Miki
Trip Planner Japan's Webmaster. love solo travel, photography, history, nature,…
The Kansai Region includes  the 6 prefectures of Osaka, Kyoto, Hyogo, Nawa, Wakayama, and Shiga.
Kyoto is the most famous tourist destination in this region. When you think of Japan, you are probably picturing Kyoto.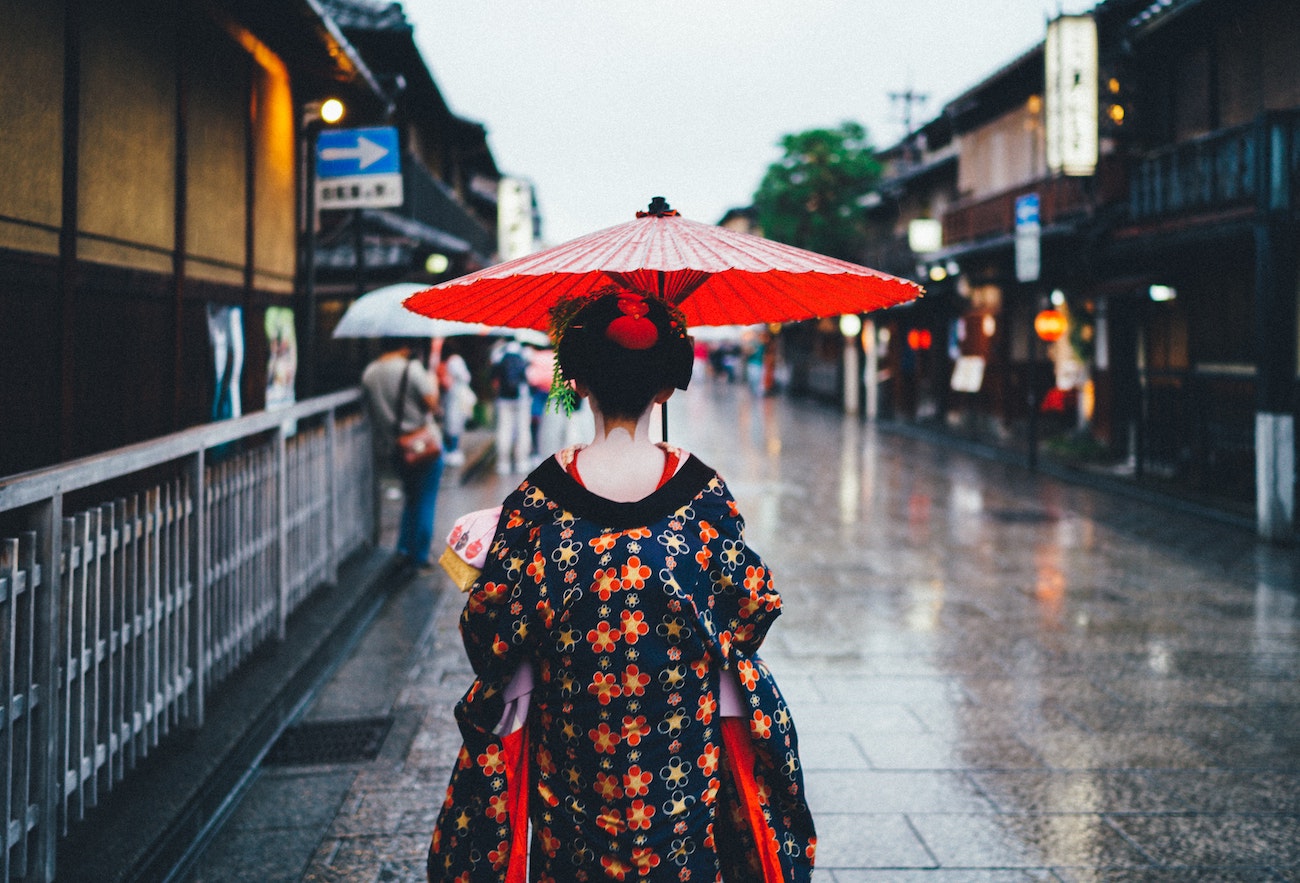 It is not only known for its history. Japanese magazines run special features on Kyoto almost every month and there is always something new to talk about – from seasonal scenery and new restaurants and cafes, to museum exhibitions and hotel openings.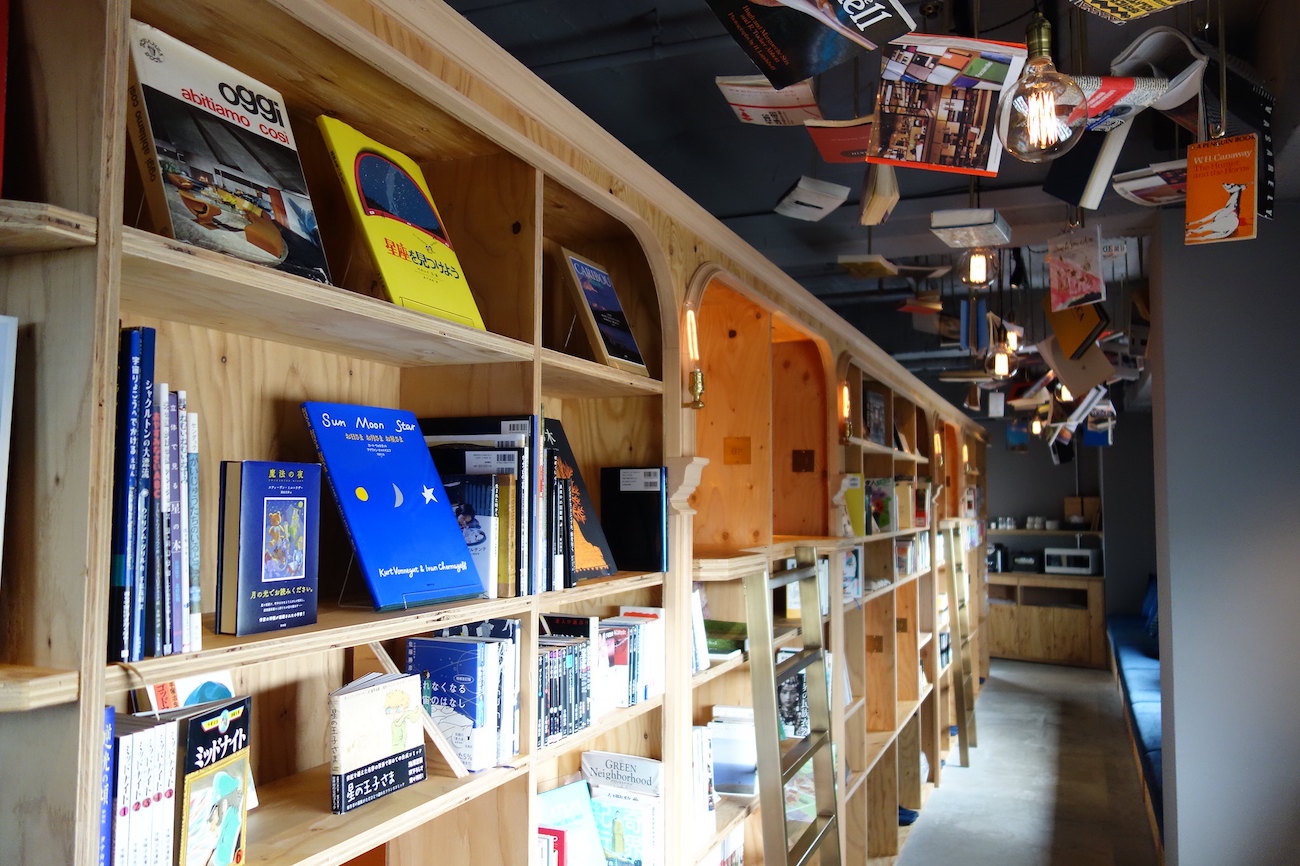 It is often said that Osaka is a city of commerce or a city of comedy. People in the city have relatively good communication skills, you may find yourself having pleasant conversations with them at Izakayas and such.
Osaka is also known for its local specialties such as Takoyaki (Fried Octopus Balls) , Okonomiyaki, and Kushiage.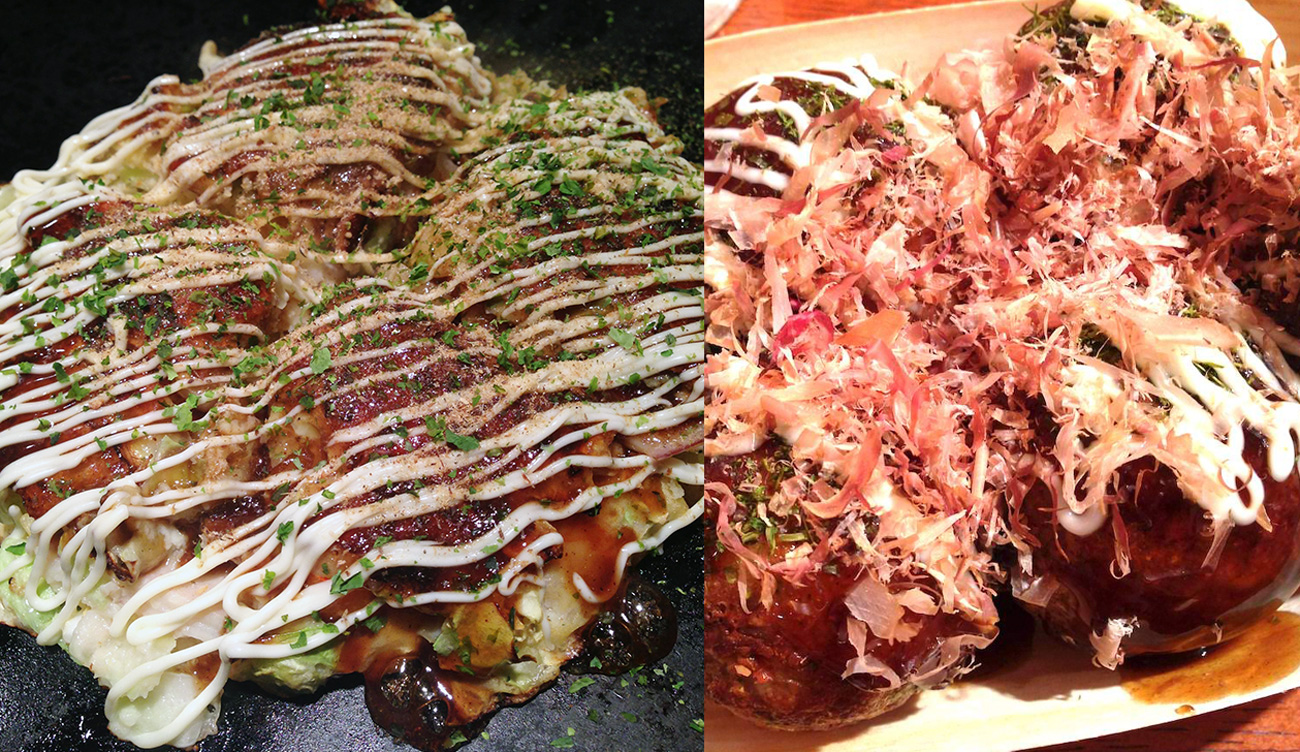 They have the largest Korean neighborhood in Japan, Tsuruhashi. Eating Korean barbecue is also popular for food lovers. Japanese call Osaka a city of "kuidaore" (it means bringing ruin upon oneself by extravagance in food). It has recently become a destination well-known to Hollywood movie fans because there is the Universal Studio Japan.
Nara once had the capital of ancient Japan. Since it is an older capital than Kyoto, there are many ancient tombs and ancient ruins, giving it a mysterious charm. The quality of its Buddhist statues in particular is said to be the best in Japan.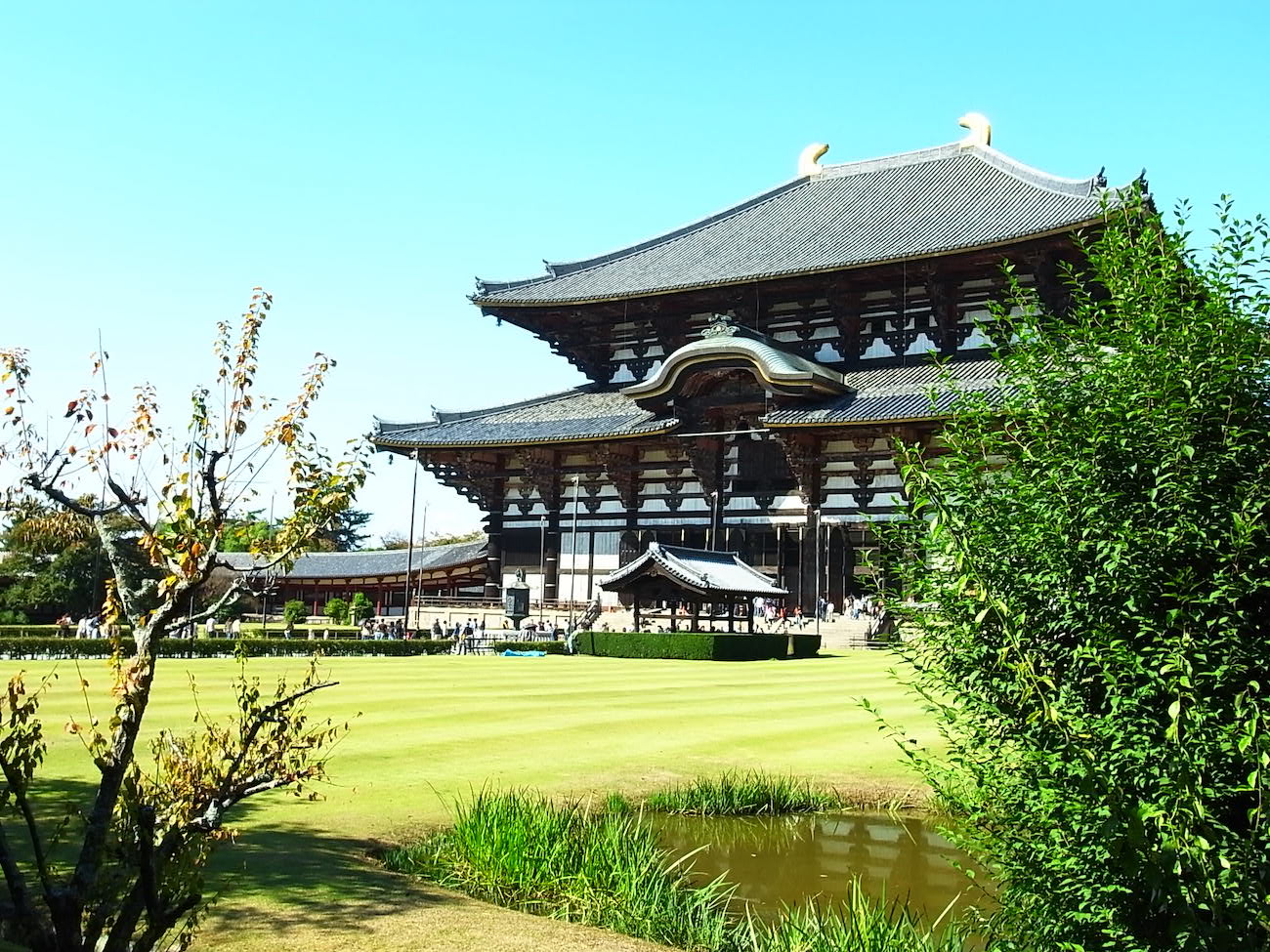 Kobe in Hyogo Prefecture is a popular city for going on dates among people in Kansai. Because Kobe has many Western-style buildings that are exotic to the Japanese.
A scenic and fun drive on Awaji Island, and Rokko Mountains are famous for their night views. Both places places are also known as favorite destinations for dating.
Wakayama, with its many sacred places such as the World Heritage Kumano Kodo and Mt. Koya, is also known these days for its many pandas.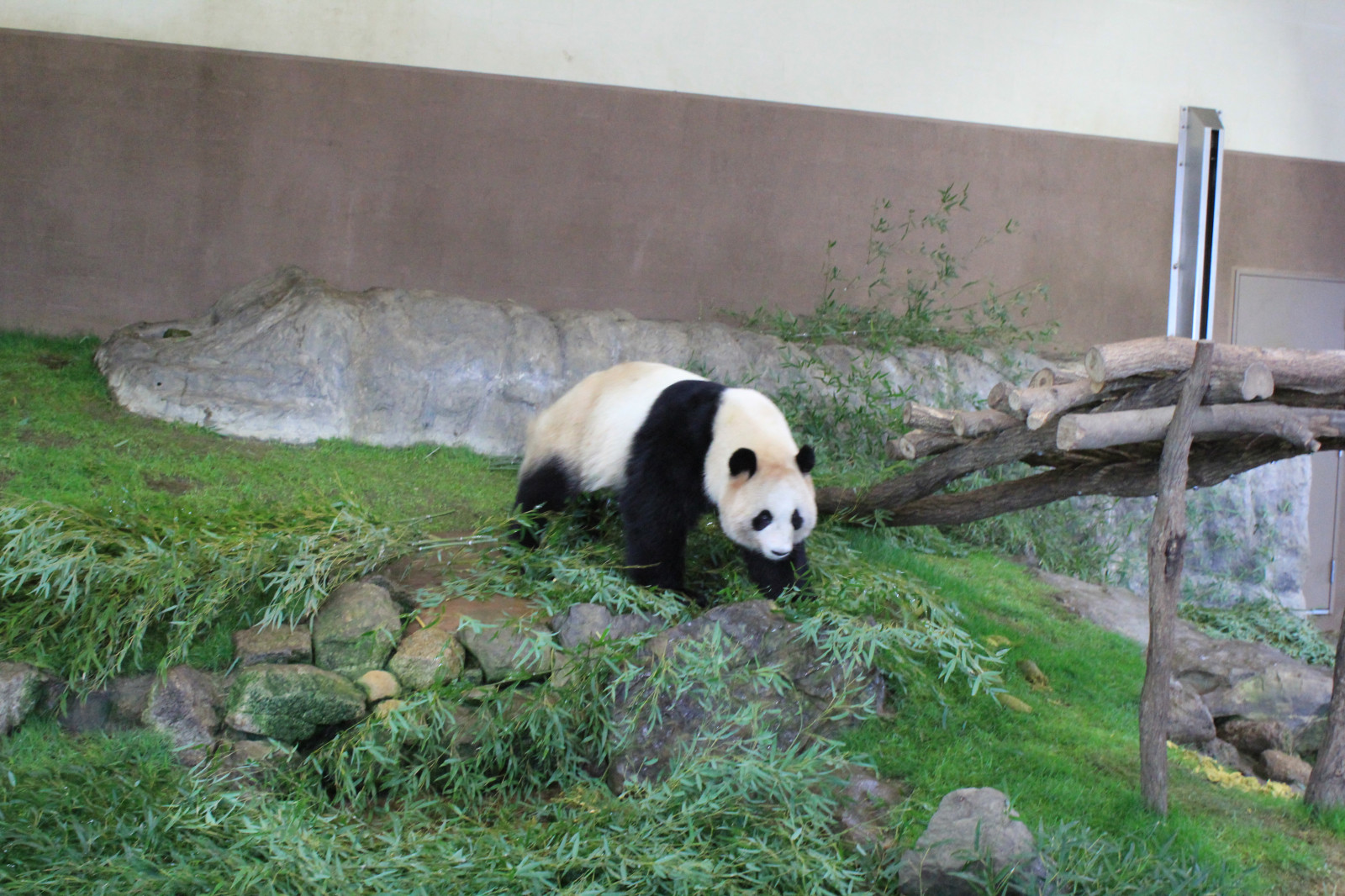 Shiga is renowned for Lake Biwa, the largest freshwater lake in Japan, Hikone Castle, a national treasure, and Hieizan Enryakuji Temple, a World Heritage site.
However, La Colina, a pastry store, is becoming popular for its unique architecture. It is said to be more popular than Hikone Castle and Hieizan Enryakuji Temple.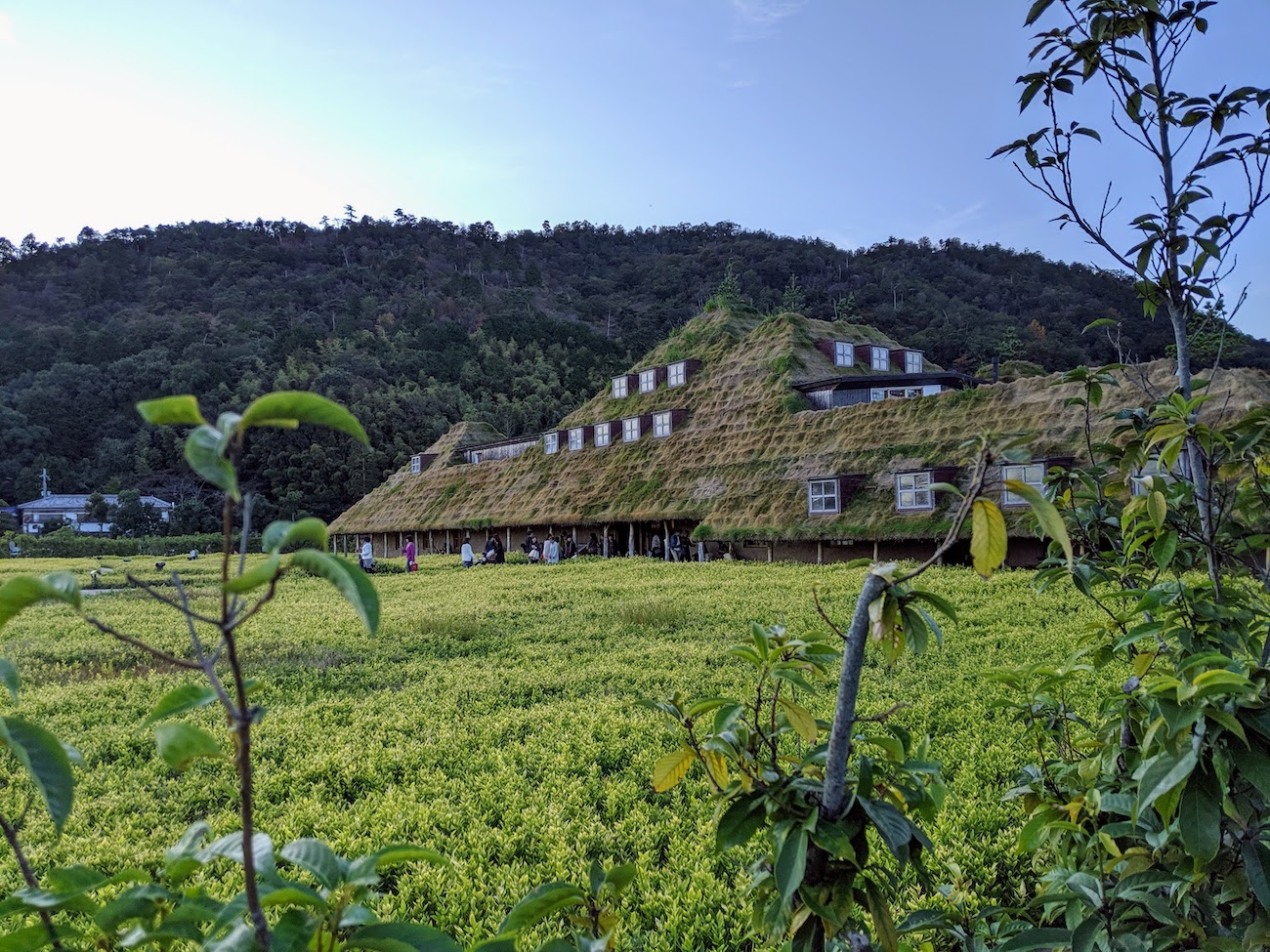 If you like
Shopping:
Osaka, one of Japan's three major cities, has department stores that are comparable to those in Tokyo. Kobe is famous as a fashion city, with the headquarters of many apparel companies and a museum dedicated to fashion.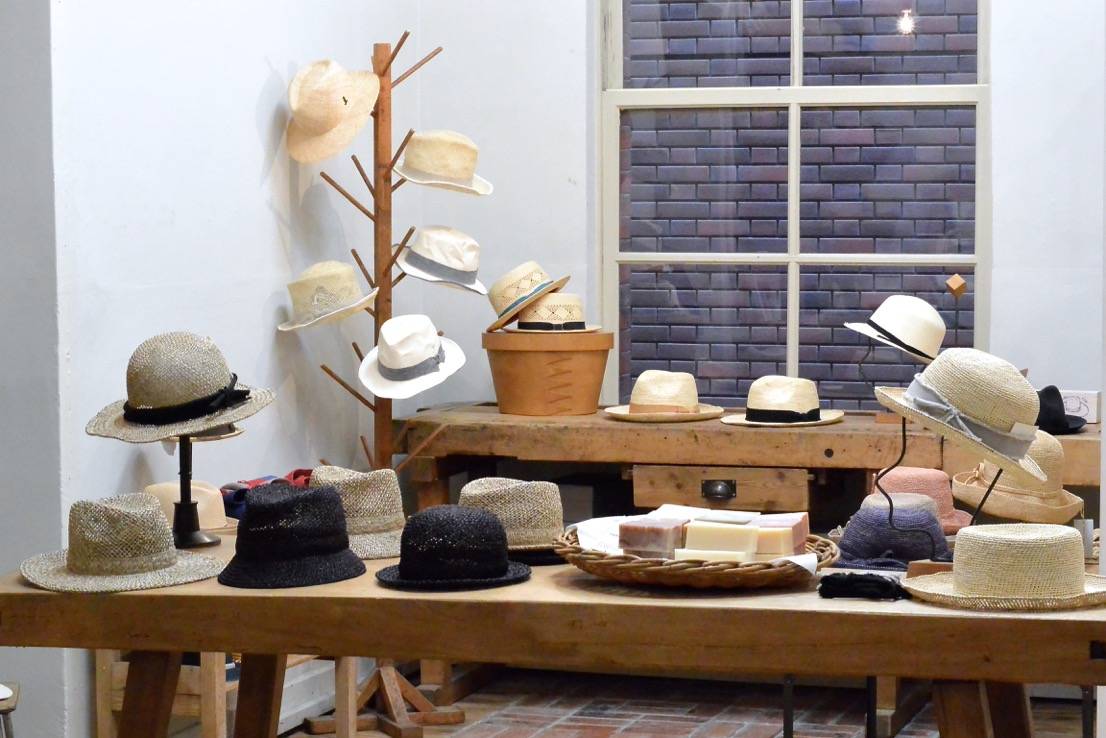 In Kyoto, you can buy Japanese patterned tenugui, stationery made of Japanese paper, kitchenware made by artisans.
Tamba in Hyogo Prefecture, and Shigaraki in Shiga Prefecture are known for their historic pottery.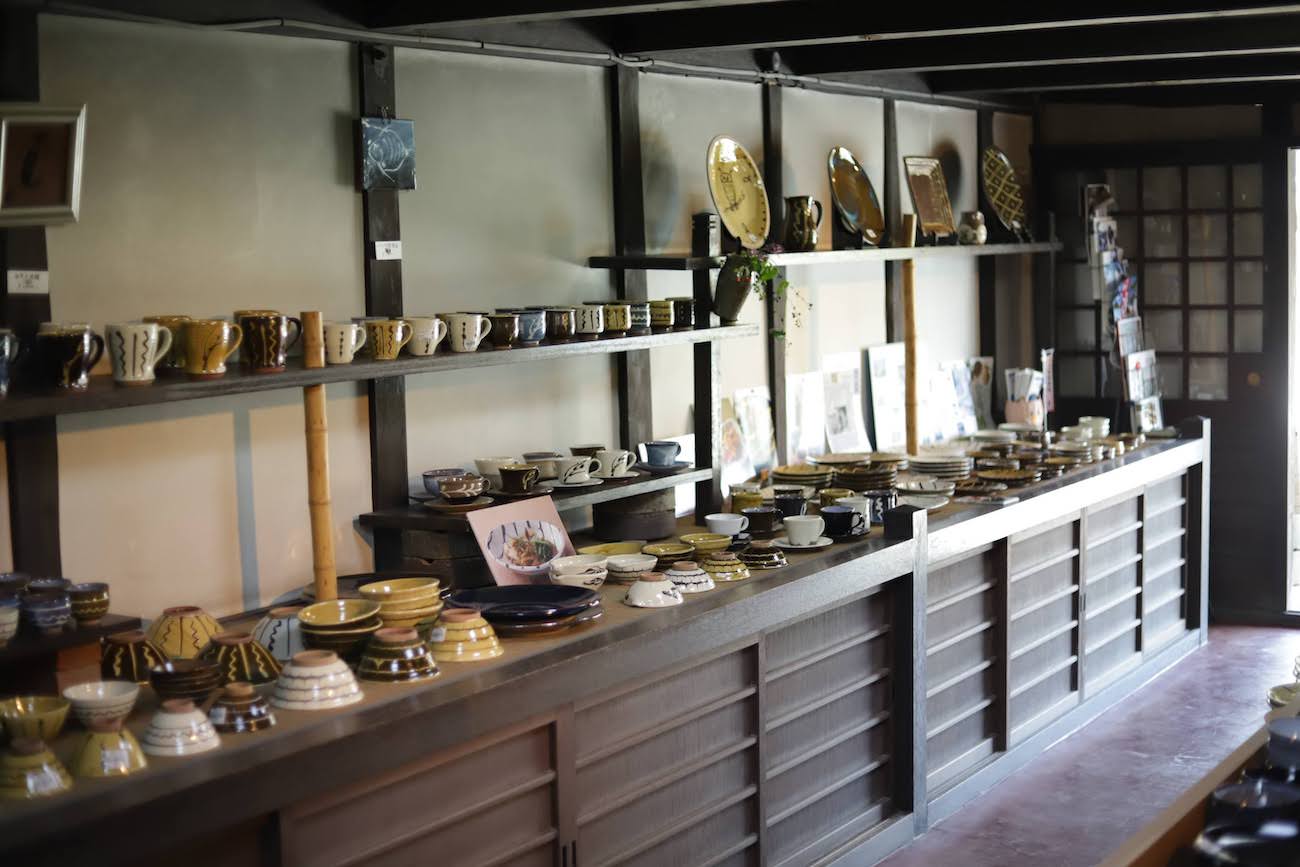 Arts and culture:
Osaka has a lot of large museums. There are many small museums in Kyoto that make use of former private residences, such as Shigemori Mirei Garden Museum and Kawai Kanjiro's house,  where you can enjoy viewing art that is unique to Kyoto and cannot be experienced anywhere else.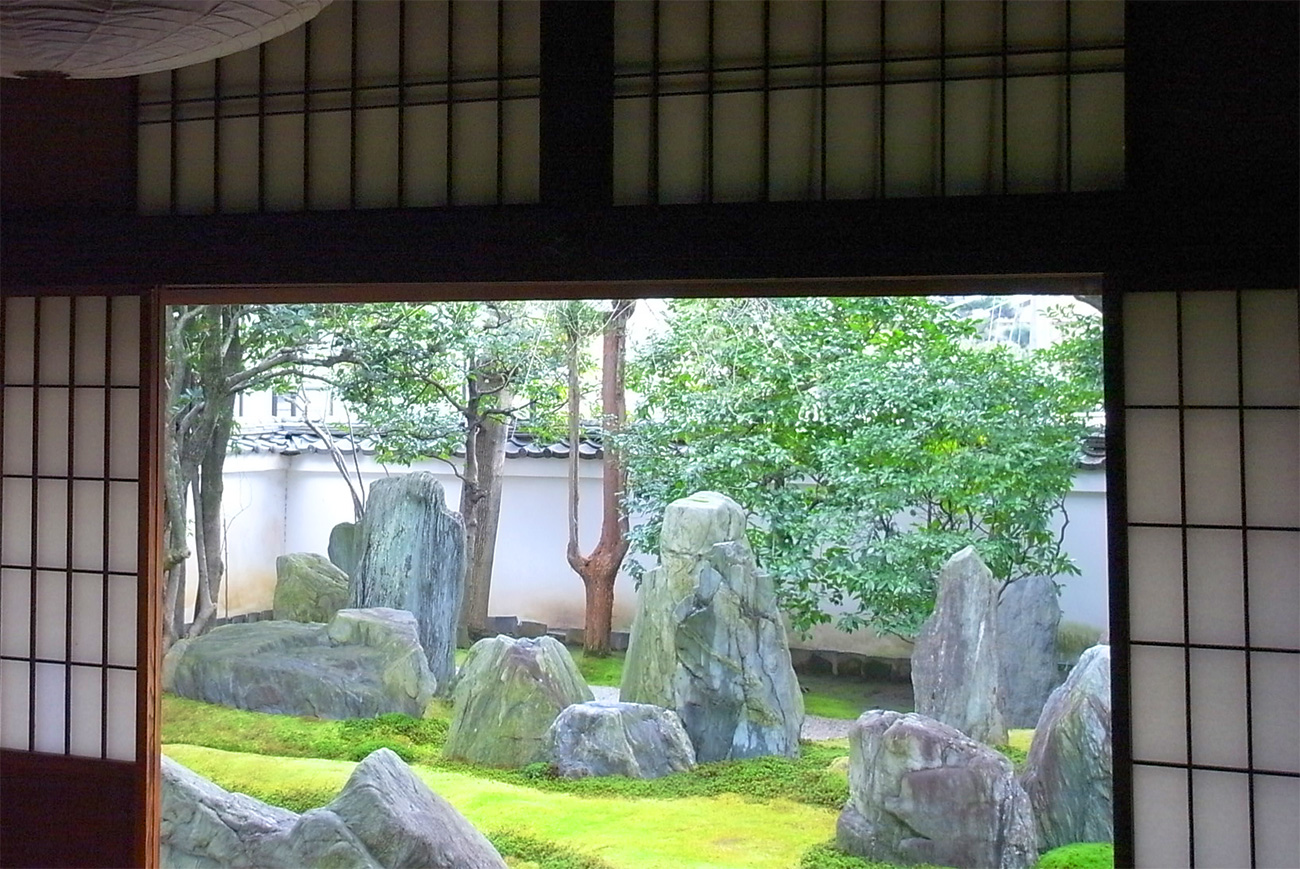 Hot springs:
Arima Onsen, which is one of the top three famous hot spring towns in Japan is particularly popular, however, Kinosaki Onsen has also recently been gathering attention due to the revitalization of the town encompassing the themes of art and architecture.
Traditional townscape:
While Kyoto and Nara are well-known, there are also many traditional townscapes that remain such as Omihachiman and Hikone in Shiga prefecture, Tondabayashi in Osaka prefecture, Yuasa in Wakayama prefecture, and Tatsuno in Hyogo prefecture.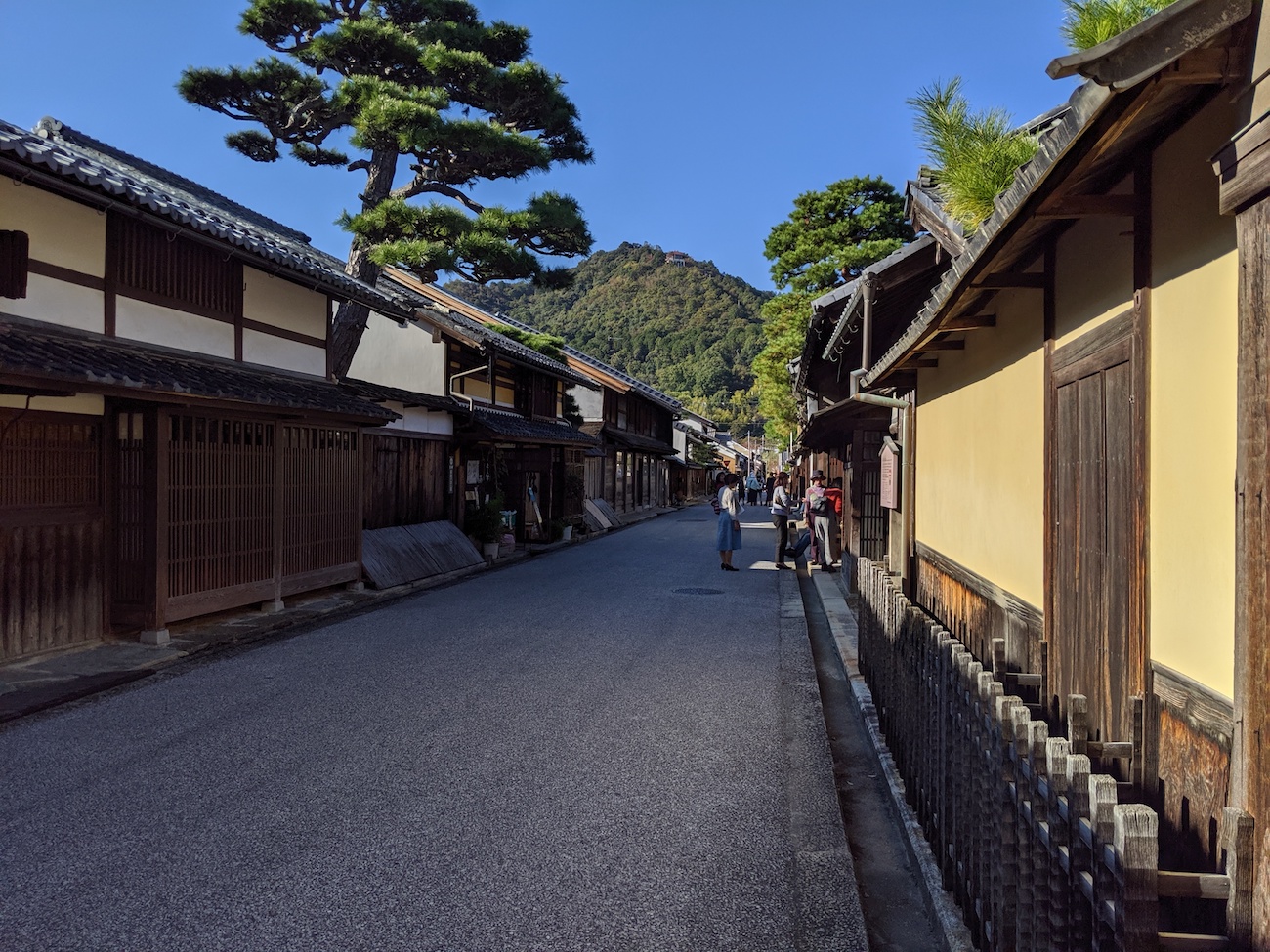 Gourmet food:
Although there is a strong image of Japanese cuisine associated with Kyoto, the city is actually also well-known for its many famous bakeries and ramen shops.
Takoyaki from Akashi are fluffy like an omelet and have a completely different flavor from the Osaka version and are worth a taste. Kobe is a mecca for not only Kobe Beef but also Western-style pastries and cakes.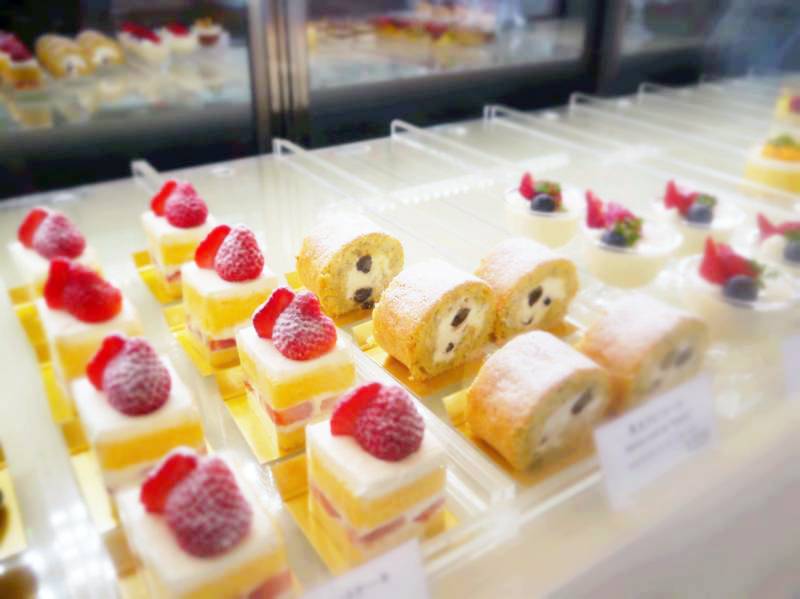 Shiga prefecture has its own unique fermented food products made from lake fish. On the Sea of Japan side of Japan, the fish caught are very delicious, and in the wintertime, crab is a specialty of the area.
Miki
Trip Planner Japan's Webmaster. love solo travel, photography, history, nature, foods, architecture, handcraft.