Miki
Trip Planner Japan's Webmaster. love solo travel, photography, history, nature,…
The Shikoku Region includes the the 4 prefectures of Kagawa, Tokushima, Ehime, and Kouchi.
Across the Seto Inland Sea, it borders the Kansai and Chugoku regions, and is greatly influenced by both in terms of culture and economy. In addition to the sea, mountains, and rivers, there are many small islands, making it warm and rich in nature.
Due to the lack of accessibility from the most populous metropolitan area, there are very few tourists, making it a good destination for those who want to take a relaxing trip.
A drive along the coast with a spectacular view can be enjoyed without any traffic jams.
The area is also associated with Kukai, the founder of the Shingon sect of Buddhism, and is known for its 1,400 km long pilgrimage route that takes you to 88 temples.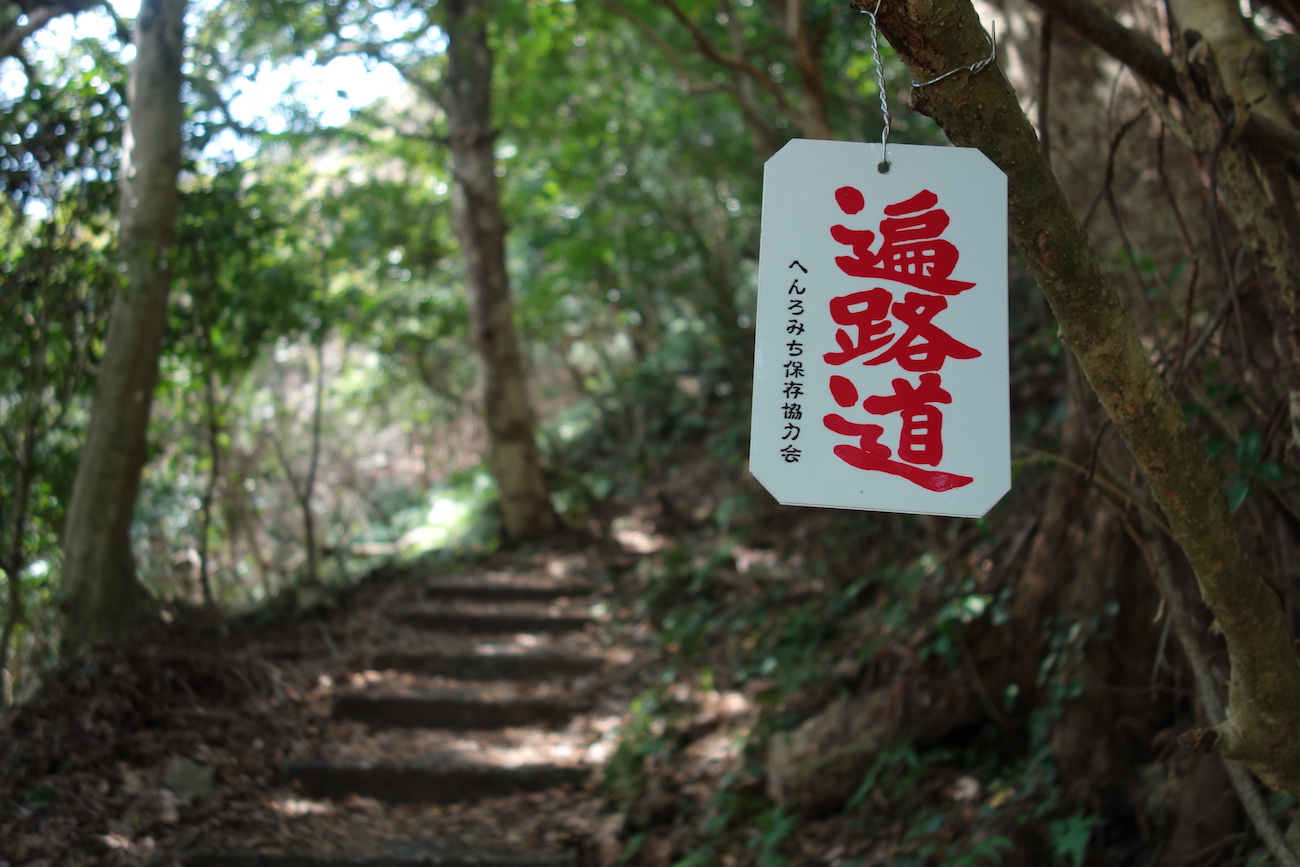 Kagawa is known for its world-famous art island, Naoshima, as well as for Sanuki udon noodles, which have spread all over Japan and are served at many famous restaurants, and calls itself "udon prefecture".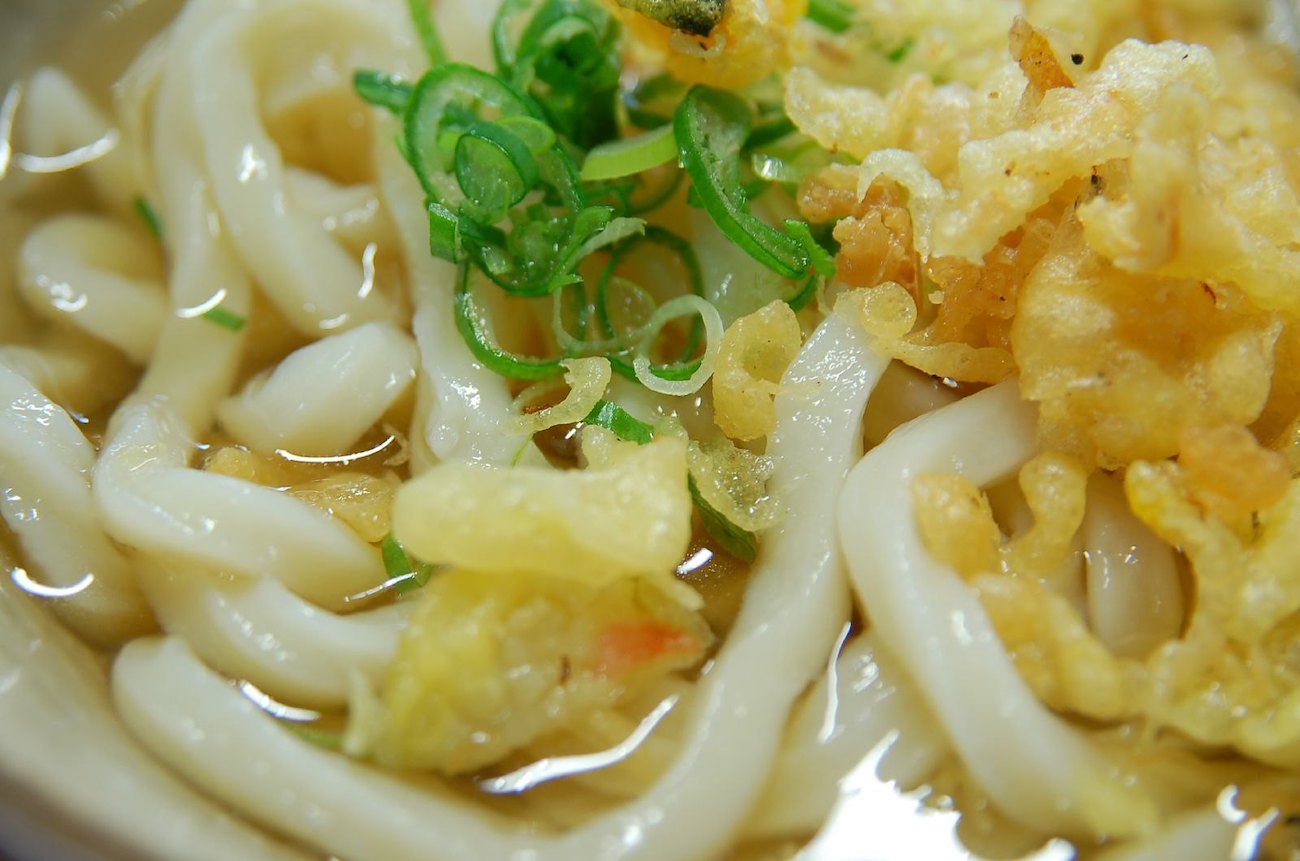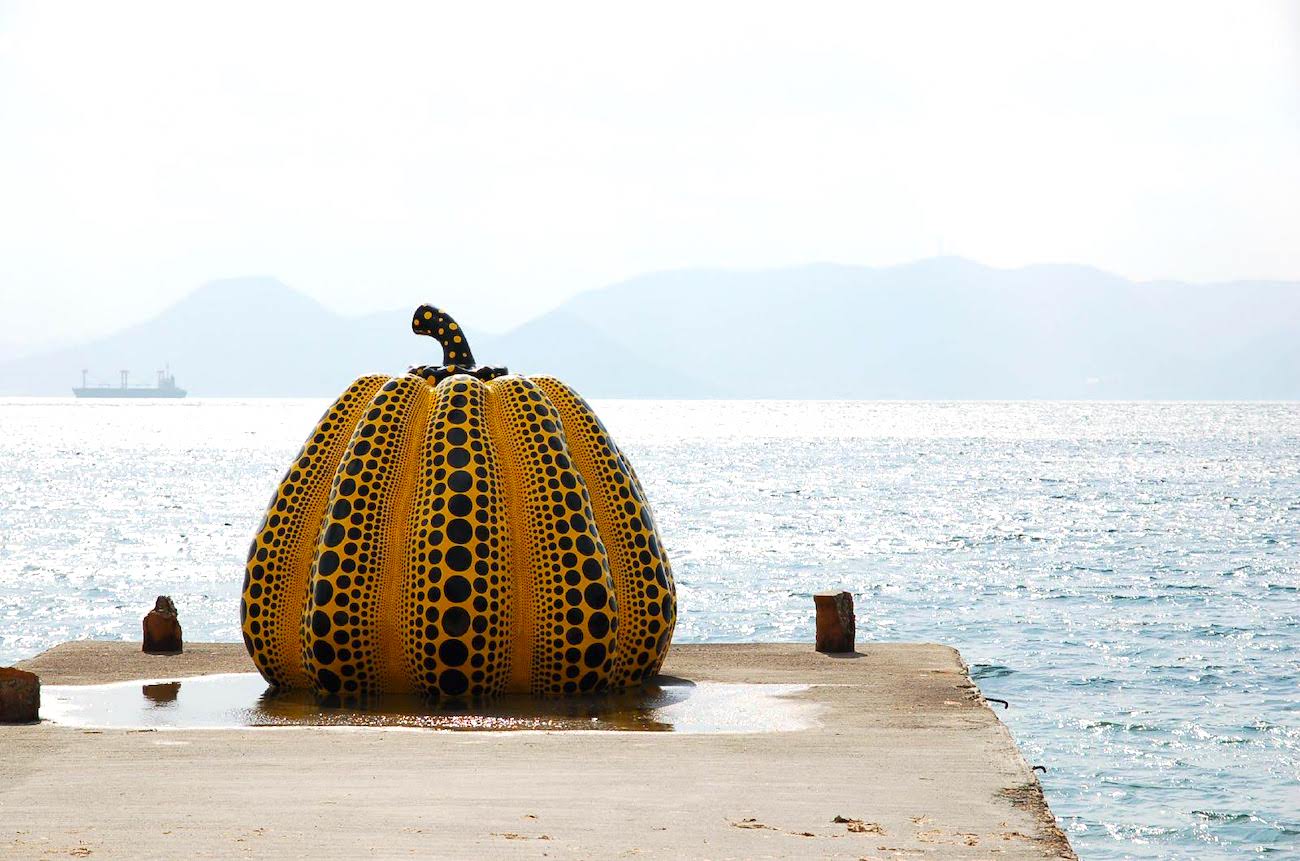 Shimanami Kaido (Shimanami sea route), which connects the islands of the Seto Inland Sea via bridges, is a popular activity that can be enjoyed from Imabari City in Ehime.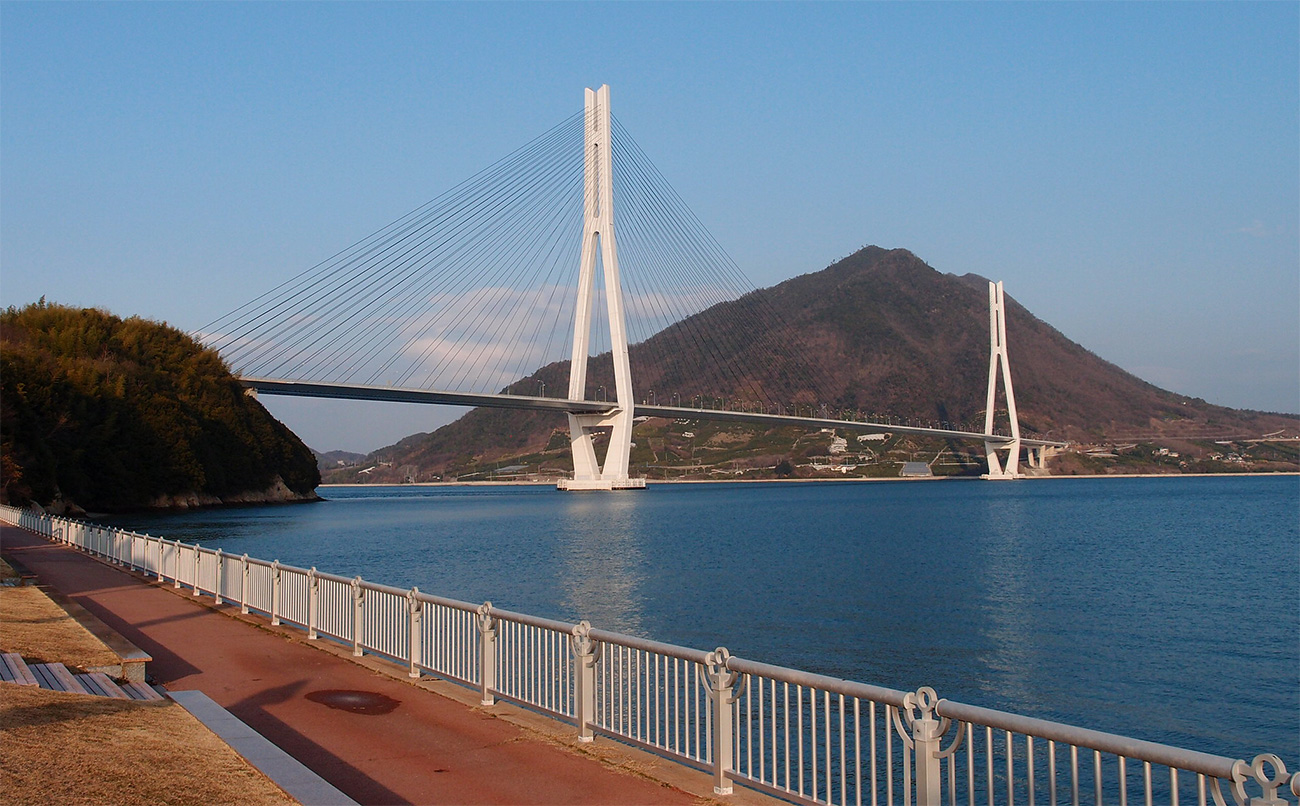 Dogo Onsen, one of the oldest hot springs in Japan, has recently been the scene of many art events.
Shodoshima, with its olive groves and film locations, is a popular destination for women, and Iya, one of the three most unexplored regions in Japan, is popular among those who like spectacular scenery.
Tokushima is known for its famous summer festival, the Awa Odori dance, and recently, Kamiyama Town, which was revitalized by IT, has become a hot spot for satellite offices of companies from the Tokyo metropolitan area.
If you like
Arts and culture:
The islands of the Seto Inland Sea, including Naoshima, a mecca for contemporary art, are home to many museums. The Otsuka Museum of Art, where you can view "replicas" of Western masterpieces, is also very unique.
Outdoor activities:
You can enjoy cycling on the Shimanami sea route, canoeing down the Shimanto River, and surfing on the Anan Coast. The southwest coast of Kochi, famous for whale-watching, has magnificent coral reefs and is a good spot for diving
Traditional townscape:
Marugame Castle, Matsuyama Castle, Uwajima Castle, and Kochi Castle all have precious castle towers from the Edo period. The udatsu pillar-lined streets of Wakimachi are extremely good well preserved.
Miki
Trip Planner Japan's Webmaster. love solo travel, photography, history, nature, foods, architecture, handcraft.