Miki
Trip Planner Japan's Webmaster. love solo travel, photography, history, nature,…
Okinawa, along with Hokkaido, is one of the most popular travel destinations for Japanese people.
It is a tropical place with beautiful coral reefs and a collection of resort hotels ranging from budget to luxury.
Naha, the largest city in Okinawa, is home to shopping streets and bars.
In addition to the main island of Okinawa, there are airports on both Miyako and Ishigaki islands, and many other remote islands.
The Kerama Islands, consisting of 20 islands of various sizes, are easily accessible by ferry from the main island of Okinawa, and the beauty of the sea attracts divers from all over the world.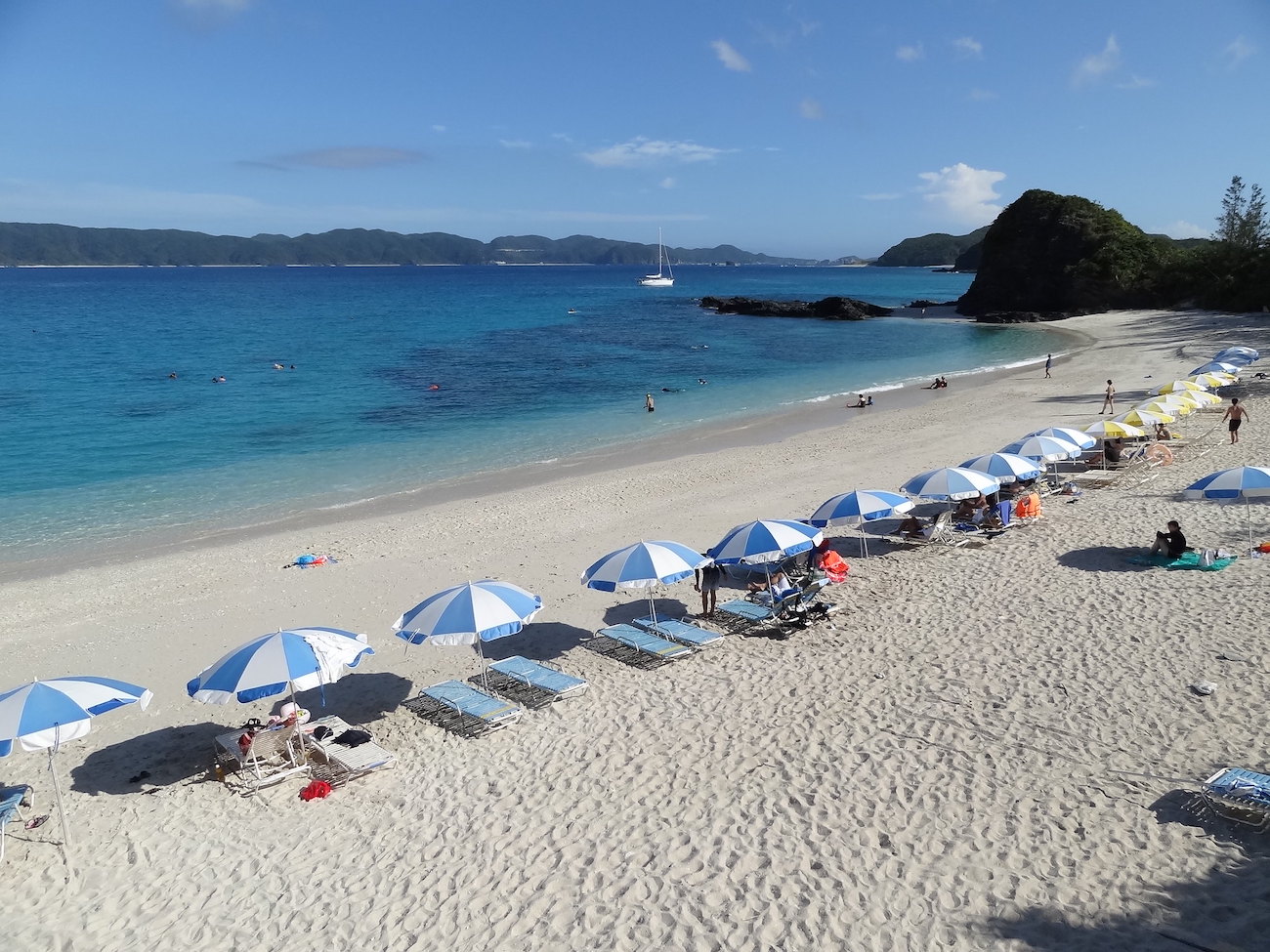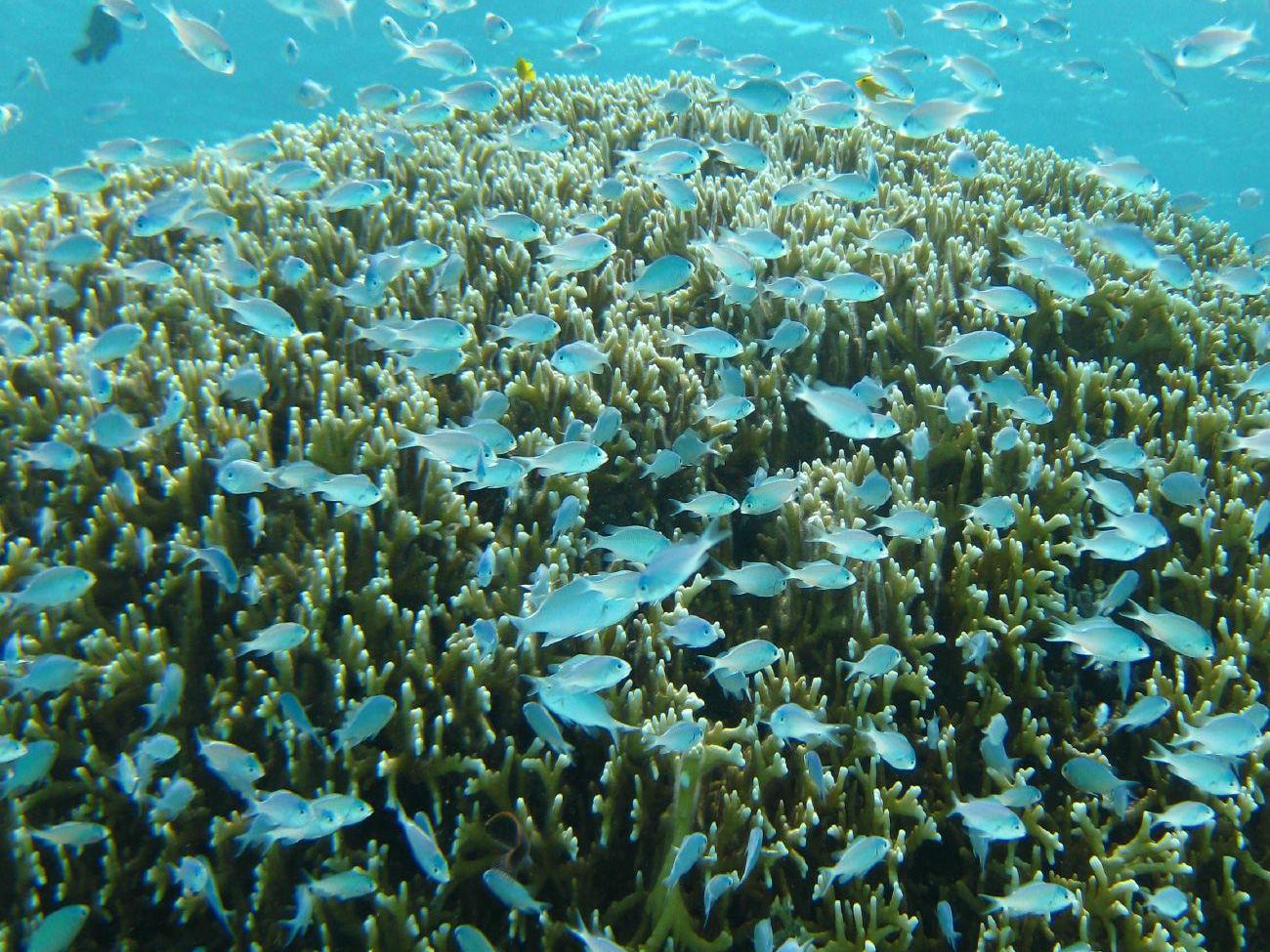 Okinawa was called the Ryukyu Kingdom from 1429 to 1879, and as a result, this place boasts unique cultural features: sanctuaries called Utaki and shamans called Yuta.
Shuri Castle, where the king and his family lived, and Sefa-Utaki, the holiest site in Ryukyu mythology, are registered as World Heritage sites.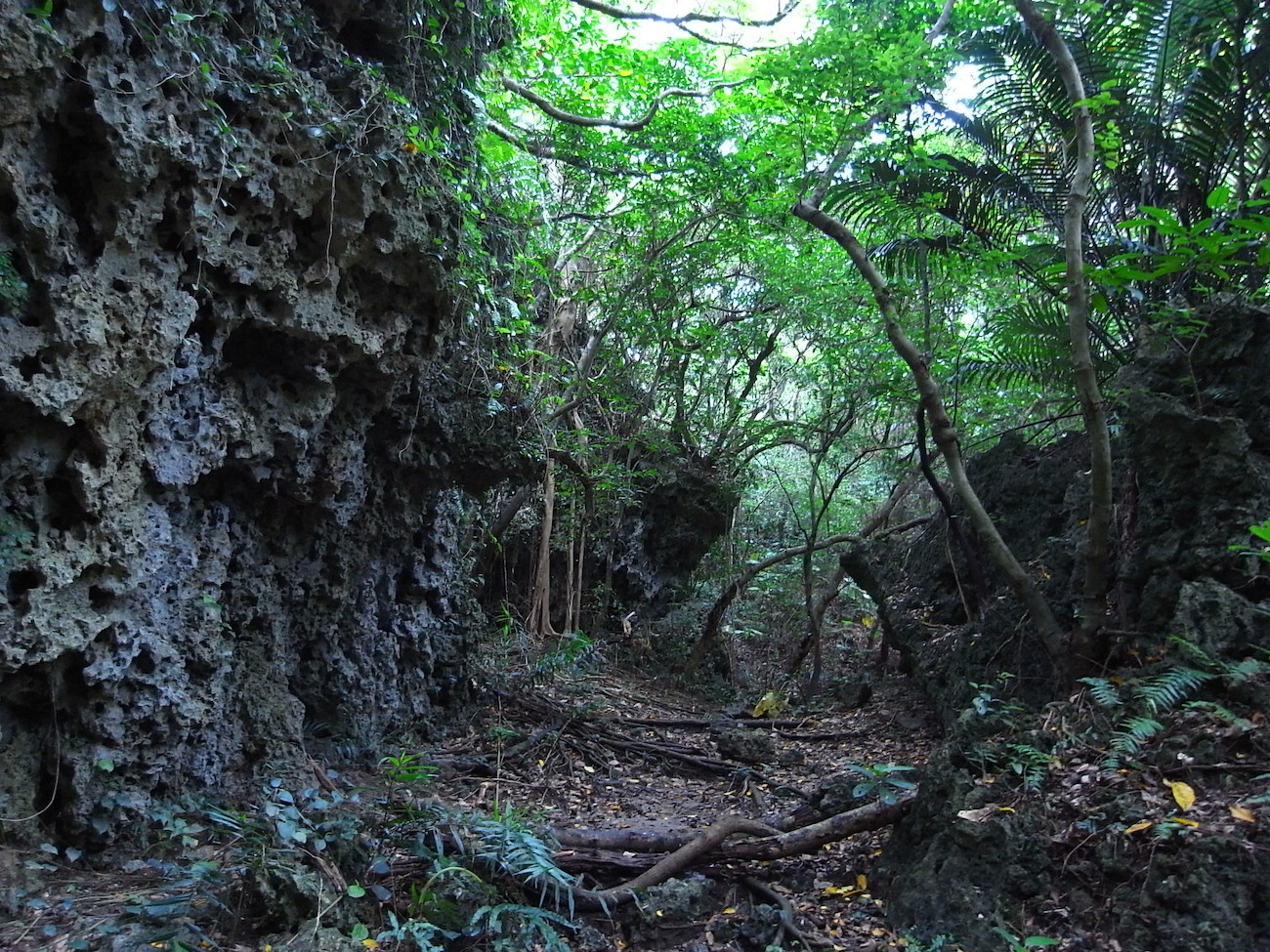 Kudaka Island is the sacred place where Amamikiyo, the god who created the Ryukyu Islands, is said to have landed.
It is a good destination to learn more about Okinawa, as many sacred places still remain and maintain their own unique culture.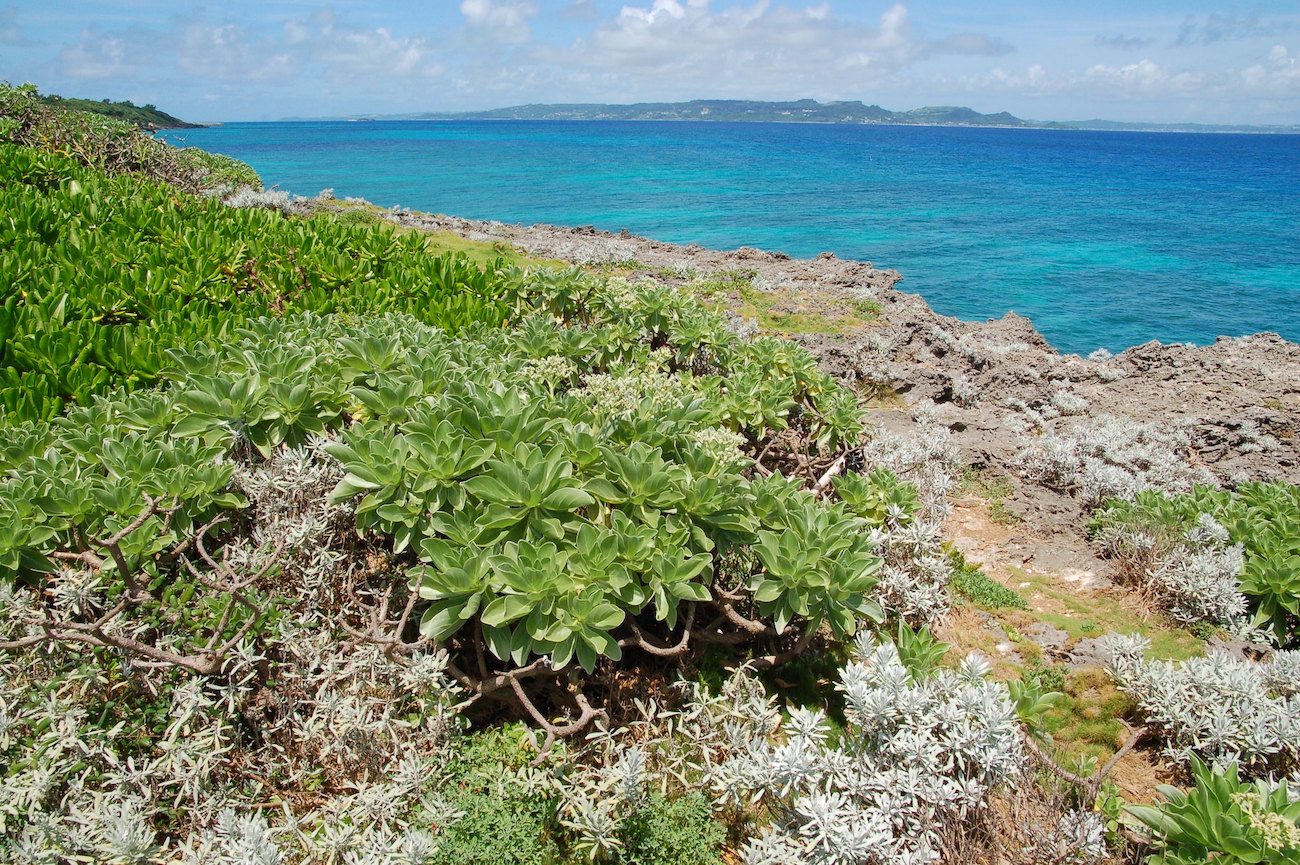 Okinawa has many repeat visitors who are attracted to its spiritual culture and relaxing island time.
Okinawa was also the site of a fierce battle during World War II, in which more than 200,000 people died, and the tragic history of the war is still preserved in places such as the Peace Memorial Park.
If you like
Shopping:
Yomitan Village is known as the home of pottery and there are many kilns. There are also pottery stores along Tsuboya Yachimun Street in Naha.
Outdoor activities:
On the beautiful beaches, you can enjoy all kinds of marine sports such as scuba diving, sea kayaking, and fishing. Kayaking is also popular in the forest.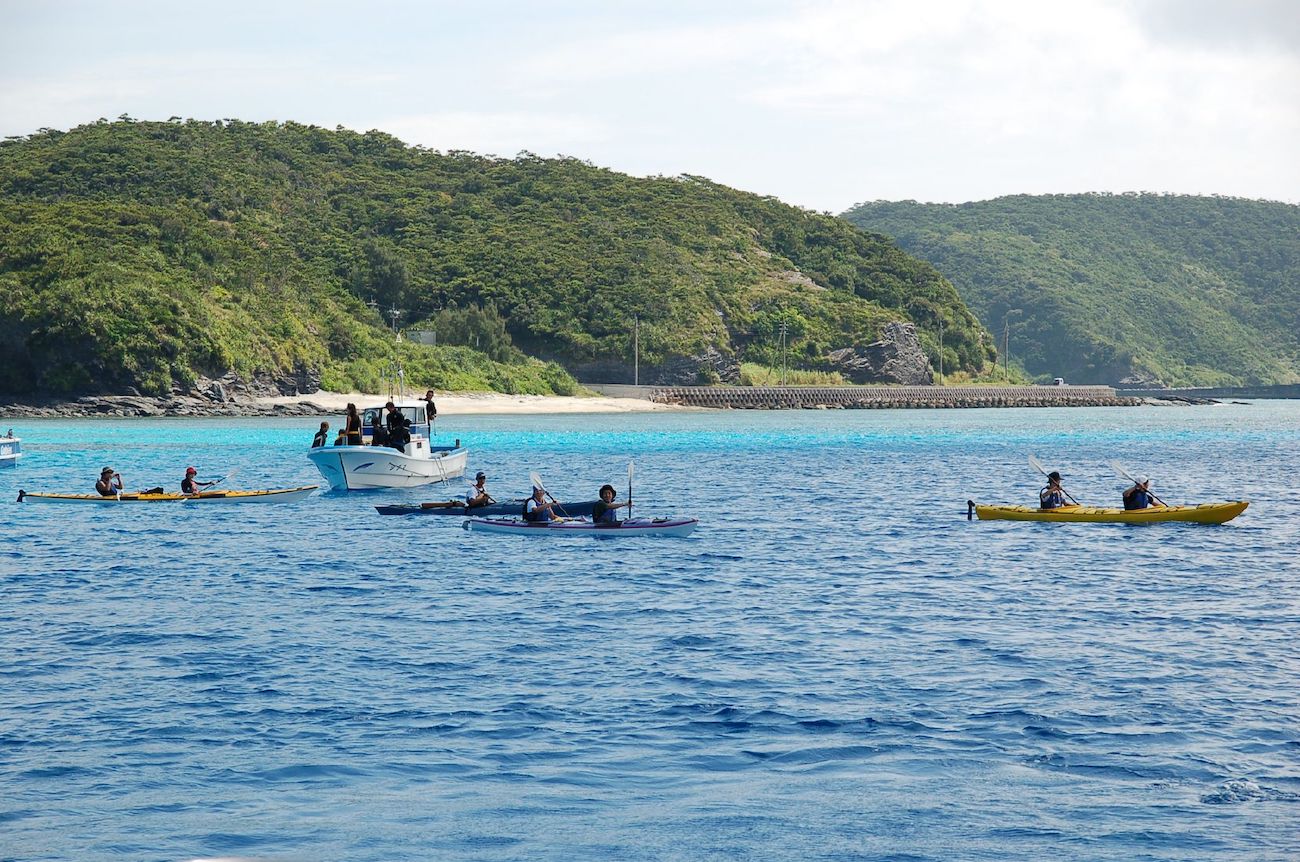 Traditional townscape:
The island of Taketomi is particularly beautiful, with many houses of traditional architecture unique to Okinawa remaining.
Gourmet food:
Okinawan specialties such as Okinawa soba noodles, chanpuru (a stir-fry dish containing vegetables (especially bitter melon), tofu, meat or fish), and rafute (Okinawan-style stewed pork broth) are popular, as well as steaks, burgers, and tacos and rice inspired by American food culture. Another drink that is unique to Okinawa is Awamori, a strong Okinawan liquor made from rice or millet.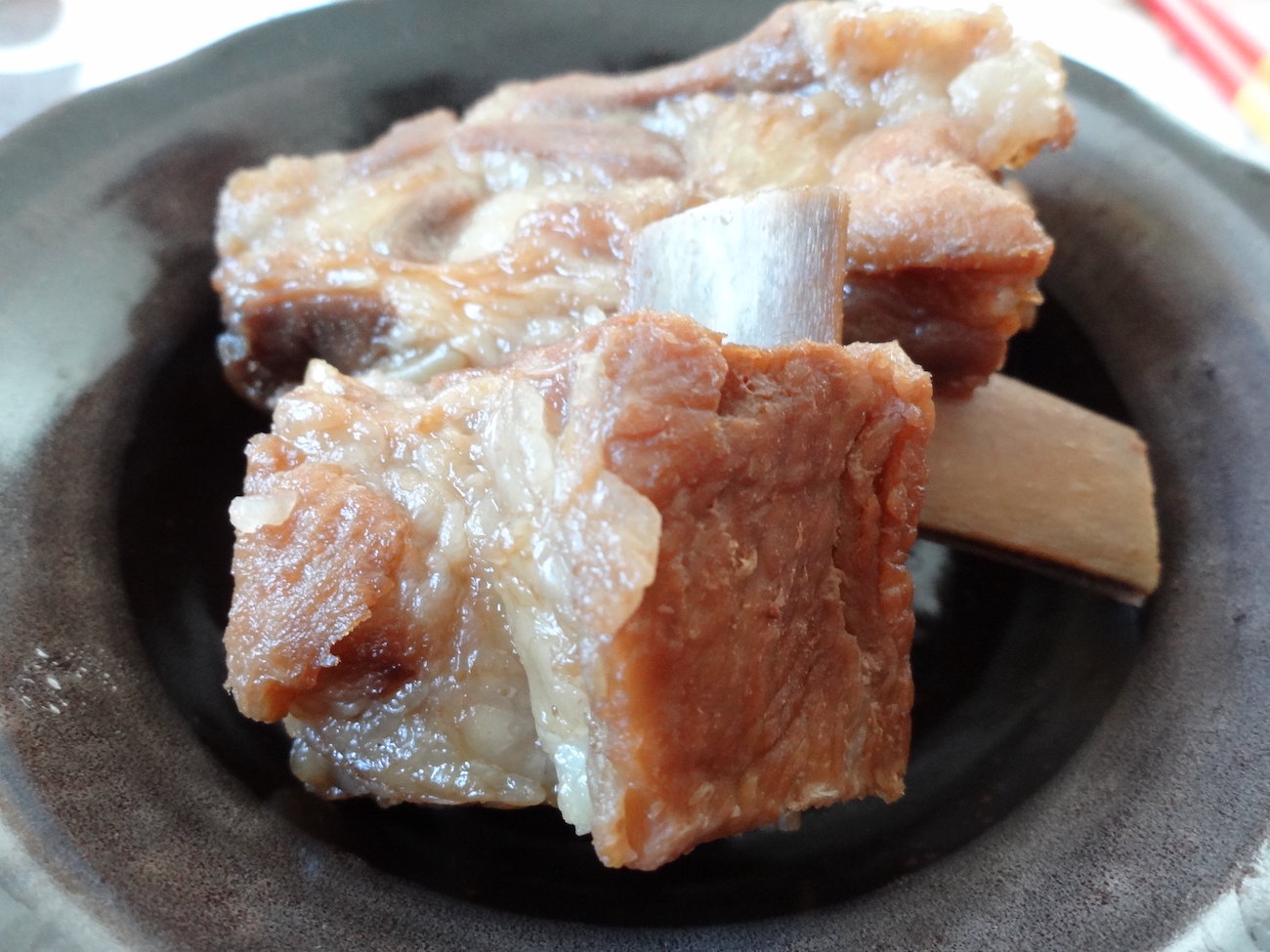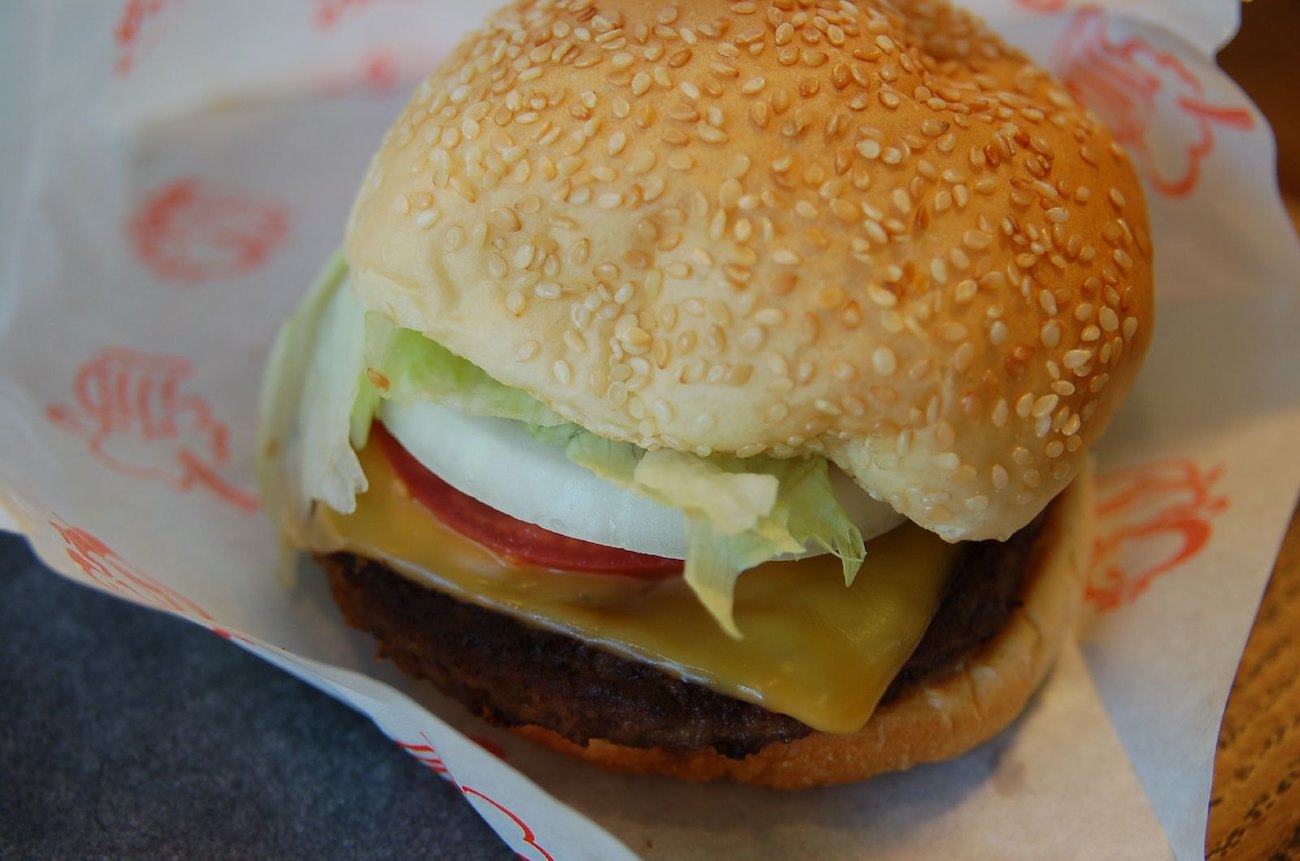 Nightlife:
There is a live music club in Naha where you can enjoy Okinawa's unique folk songs.
Miki
Trip Planner Japan's Webmaster. love solo travel, photography, history, nature, foods, architecture, handcraft.