Miki
Trip Planner Japan's Webmaster. love solo travel, photography, history, nature,…
The Chugoku Region includes the 6 prefectures of Okayma, Hiroshima, Yamaguchi, Shimane, and Tottori.
The classic tourist spots in the Chugoku region include Miyajima and the Atomic Bomb Dome, which are both World Heritage Sites, as well as Kurashiki, with its Edo-period townscape, Izumo Taisha Shrine, which is known for matchmaking, and the old, historical cities of Hagi and Matsue.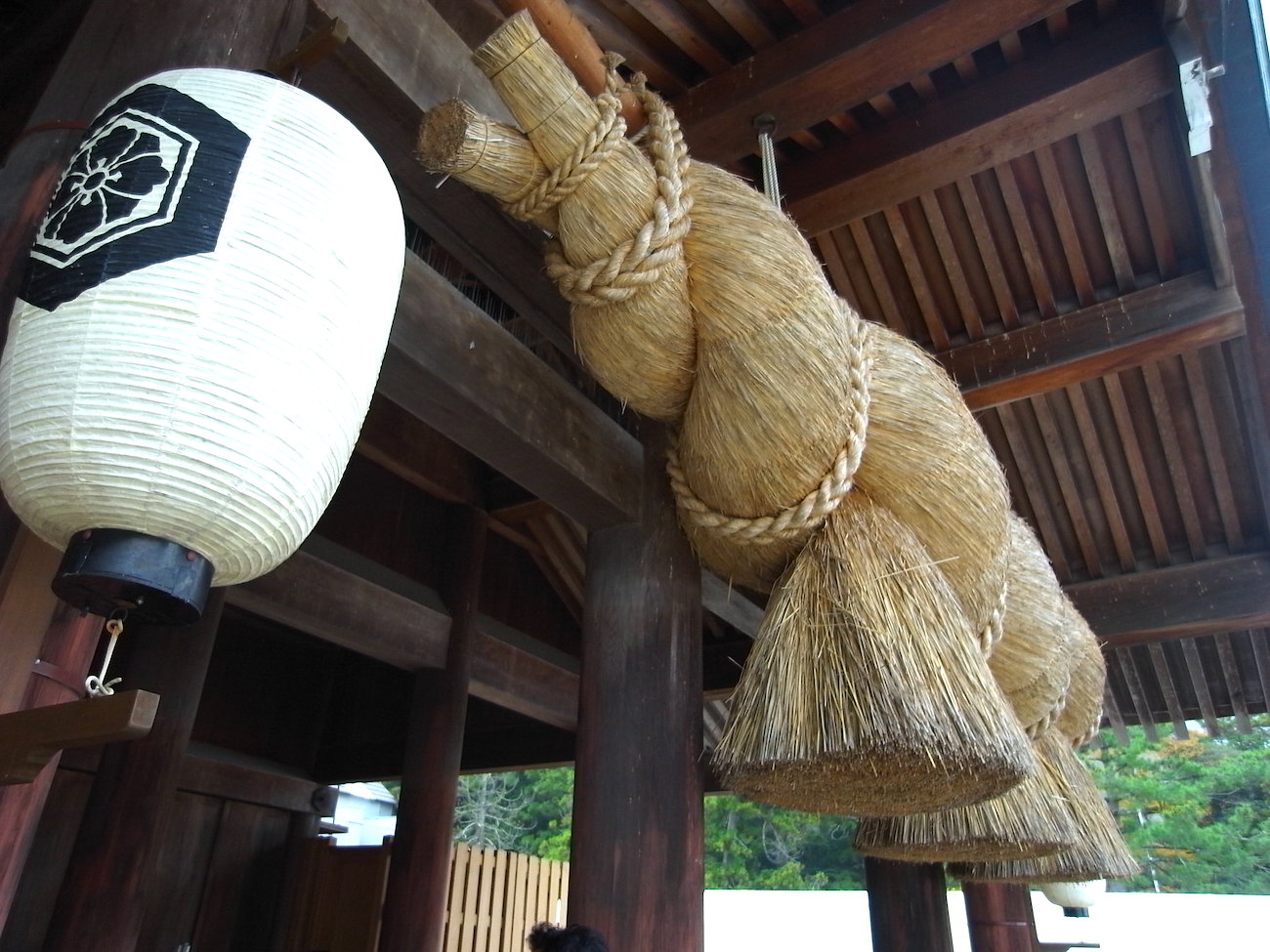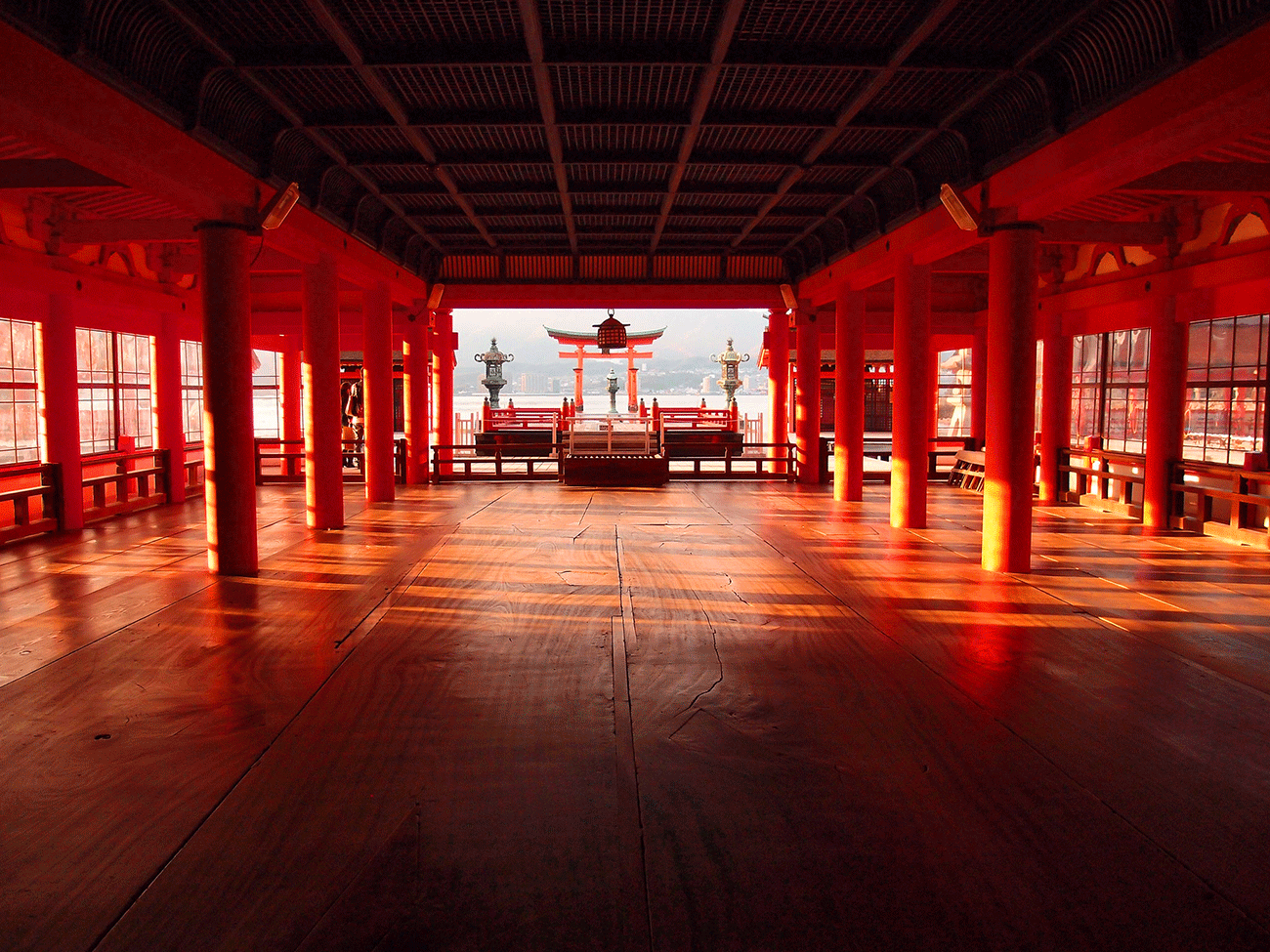 The Seto Inland Sea, is known for the beauty of the many islands located there. Westerners who visited Japan at the end of the Edo period praised the Seto Inland Sea as the "most beautiful in the world."
Okayama prefecture is used by many as a base for trips to Naoshima and Inushima which are popular islands known for contemporary art.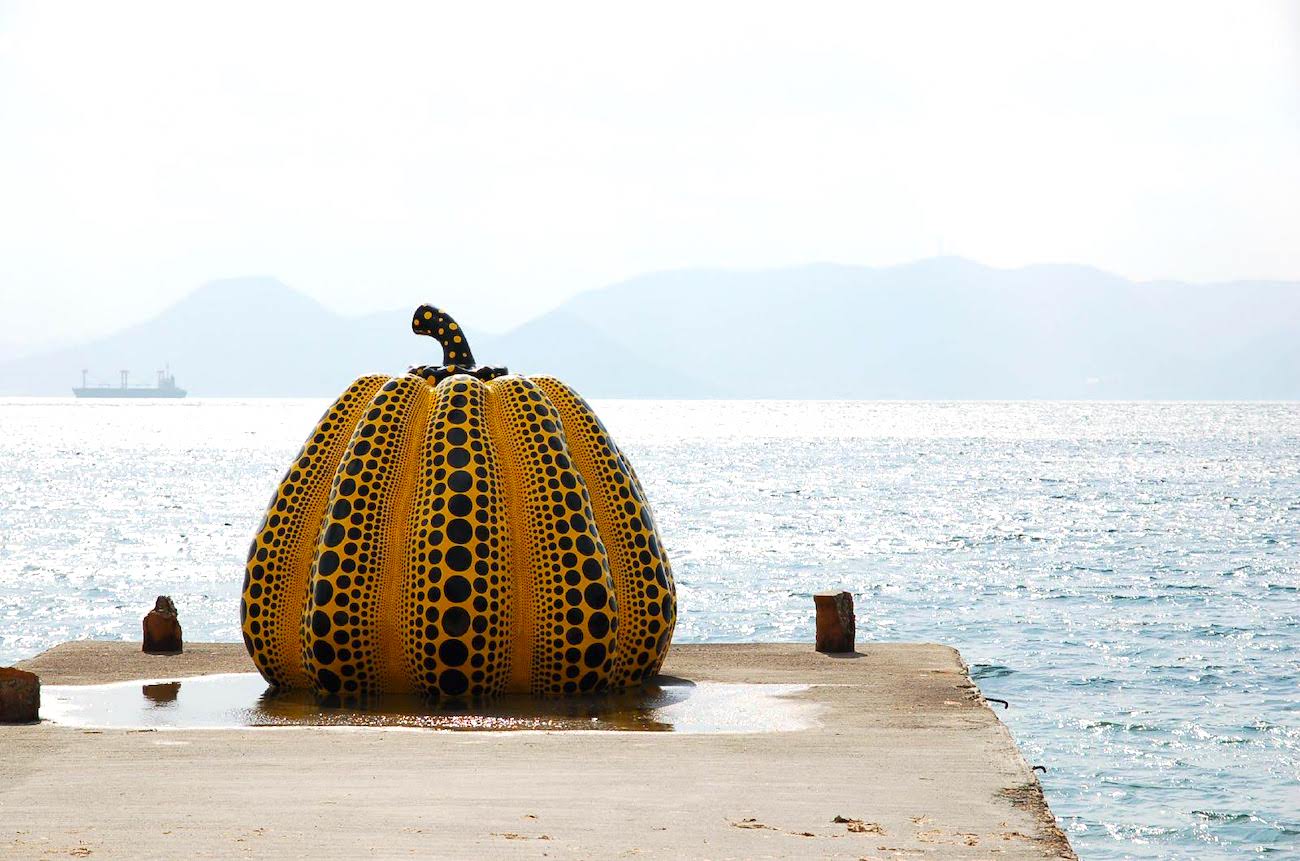 Historically, this was the area of the Choshu Domain (present-day Yamaguchi prefecture), which led the new government army which prevailed victorious in the Japanese "Boshin War" civil war occurring in the late Edo Period and there are many related historical sites.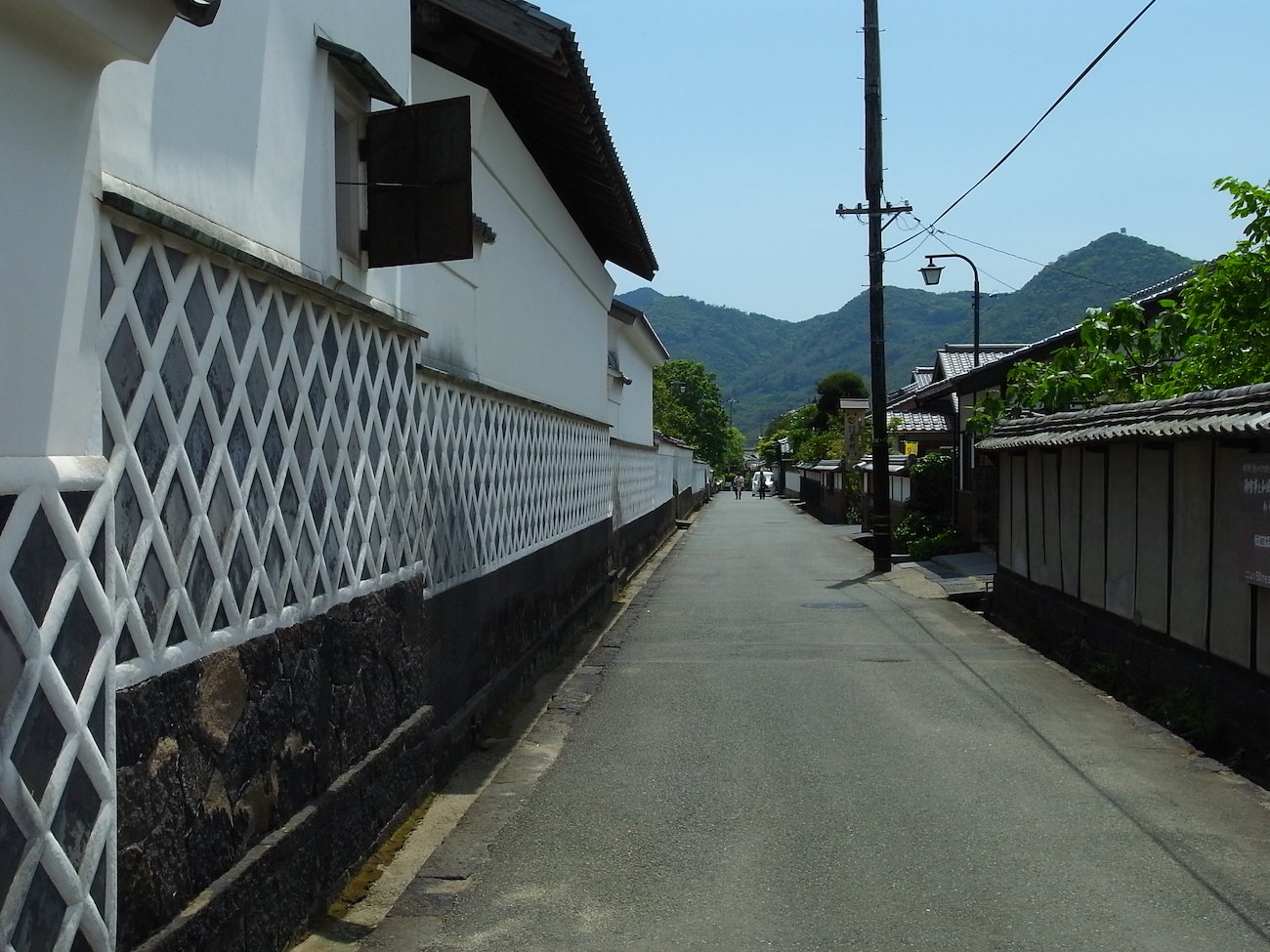 Kure City was also known as a military port town, and there are museums related to the the former Imperial Navy located there.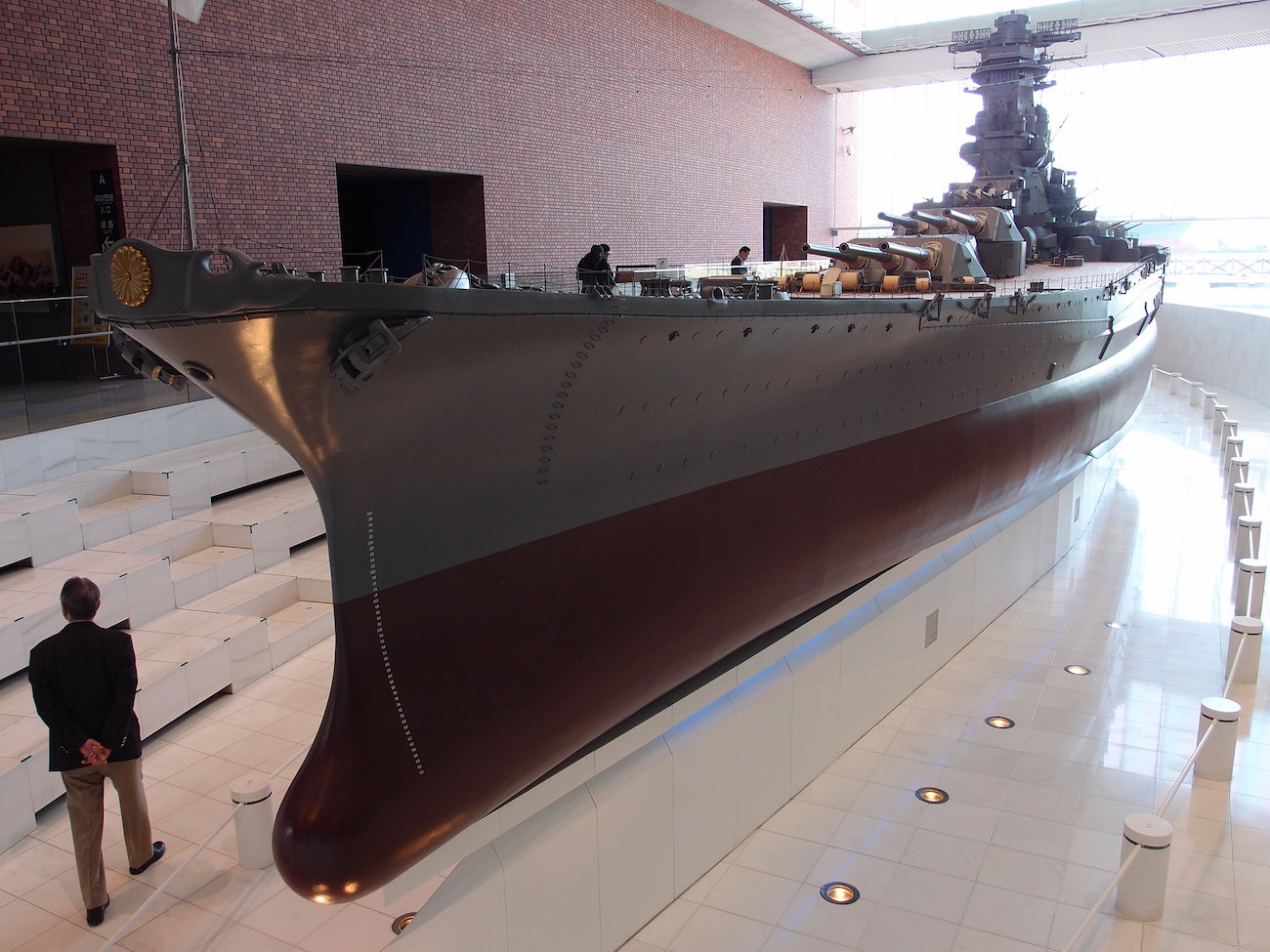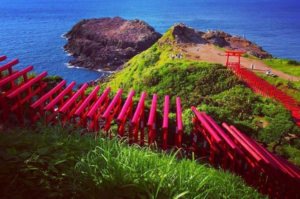 Okunoshima, where a factory manufacturing poison gas was located during World War II, is now popular as an island populated with rabbits.
For those who are lovers of breathtaking views, Motonosumi Shrine, famous for the red torii gate which extends into the sea is ever-popular. In addition, the Tsunoshima Ohashi Bridge, and Bitchu Matsuyama Castle have recently gained much attention.
If you like
Shopping: The Chugoku region is often known as a "Sanctuary for Mingei"  and Tottori and Shimane prefectures are reknowned for many historic pottery kilns. Kurashiki City is famous for its glassware.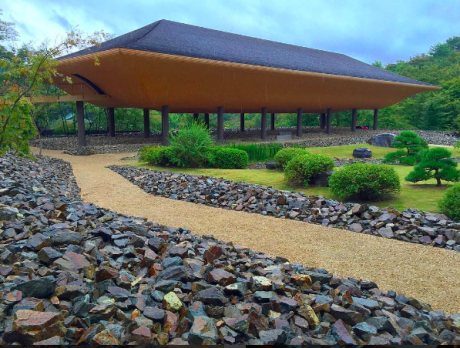 Arts and culture: In addition to the Adachi Museum of Art, which is famous for its Japanese garden and the Ohara Museum of Art , well-known for its Mingei collection, there is an increasing number of buildings being built around Hiroshima with stylish contemporary architecture designed by up and coming architects such as Shinshoji Temple.
Outdoor activities: The Shimanami Kaido, is a route over the sea which connects the six islands between Onomichi and Imabari, and is a popular with people around the world as a cycling and driving route.
Gourmet food: Unlike the Osaka style, the Hiroshima-style Okonomiyaki is known for sandwiching a layer of yakisoba noodles. Other famous foods from the Chugoku region include oysters from Hiroshima prefecture (which make up about 60% of Japan's oyster production), Fugu pufferfish from Yamaguchi prefecture, crab from Tottori prefecture, and fruit from Okayama prefecture.
Miki
Trip Planner Japan's Webmaster. love solo travel, photography, history, nature, foods, architecture, handcraft.