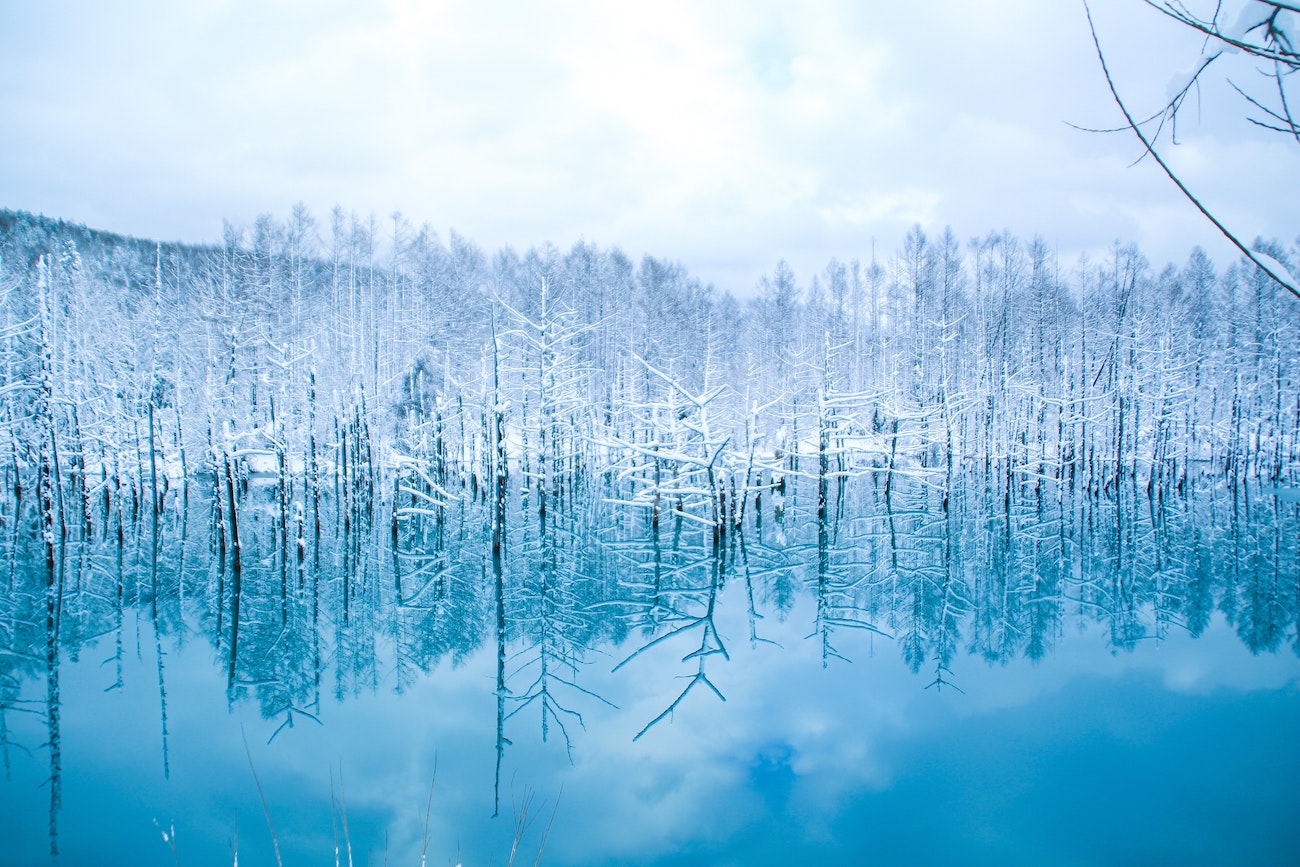 Miki
Trip Planner Japan's Webmaster. love solo travel, photography, history, nature,…
Hokkaido is the largest and northernmost prefecture in Japan. Its area accounts for 20% of Japans total land mass.
Hokkaido is home to many treasures. Such as the magnificent scenery of the vast land and the delicious food it is famous for, resulting from Hokkaido's prolific dairy farming, fishing and agricultural practices.
Many people come here to escape the heat of summer and to enjoy winter sports such as skiing and snowboarding during winter.
If you like
Shopping: You can buy very sophisticated artisan products and clothes in Sapporo, the biggest city in Hokkaido. Asahikawa is famous for its woodworking furniture. One of Hokkaido's most famous handicrafts is "Kibori kuma"(wooden carving of a bear).
Arts and culture: Moerenuma Park in Sapporo, CHAPEL ON THE WATER in Tomamu, Nakasatsunai Art Village in Obihiro are popular art spots.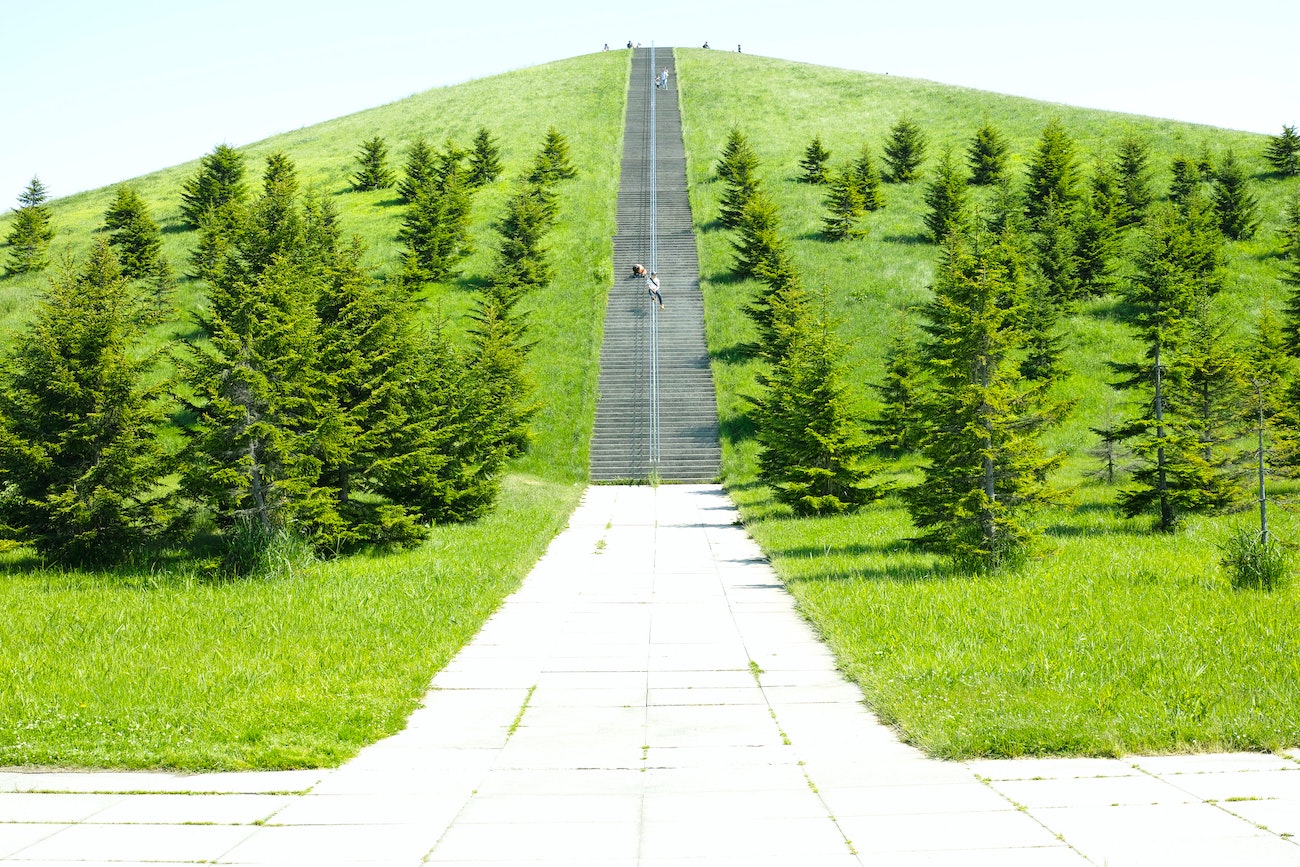 Outdoor activities:In addiction to the skiing , snowboarding and hiking activities that the area is renowned for, there are also rivers in Niseko and Kushiro where you can enjoy canoeing and rafting. Seeing drift ice in Abashiri and trekking in Kushiro Marsh are also popular.
Hot springs: Noboribetsu Onsen  is the most famous hot spring resort, but there are about 250 hot spring resorts in Hokkaido.
Traditional townscape: In general, Hokkaido is a land that began to be fully developed in the late 19th century, and there are few historical sites. However, there are a few places where you can get in touch with the history of the Ainu, the indigenous people. Such as , National Ainu Museum,
Lake Akan Ainu Kotan, Shiraoi Porotokotan.
Gourmet food: Exhibitions displaying Hokkaido products are held almost every day all over Japan. That's how popular Hokkaido's food is among Japanese people.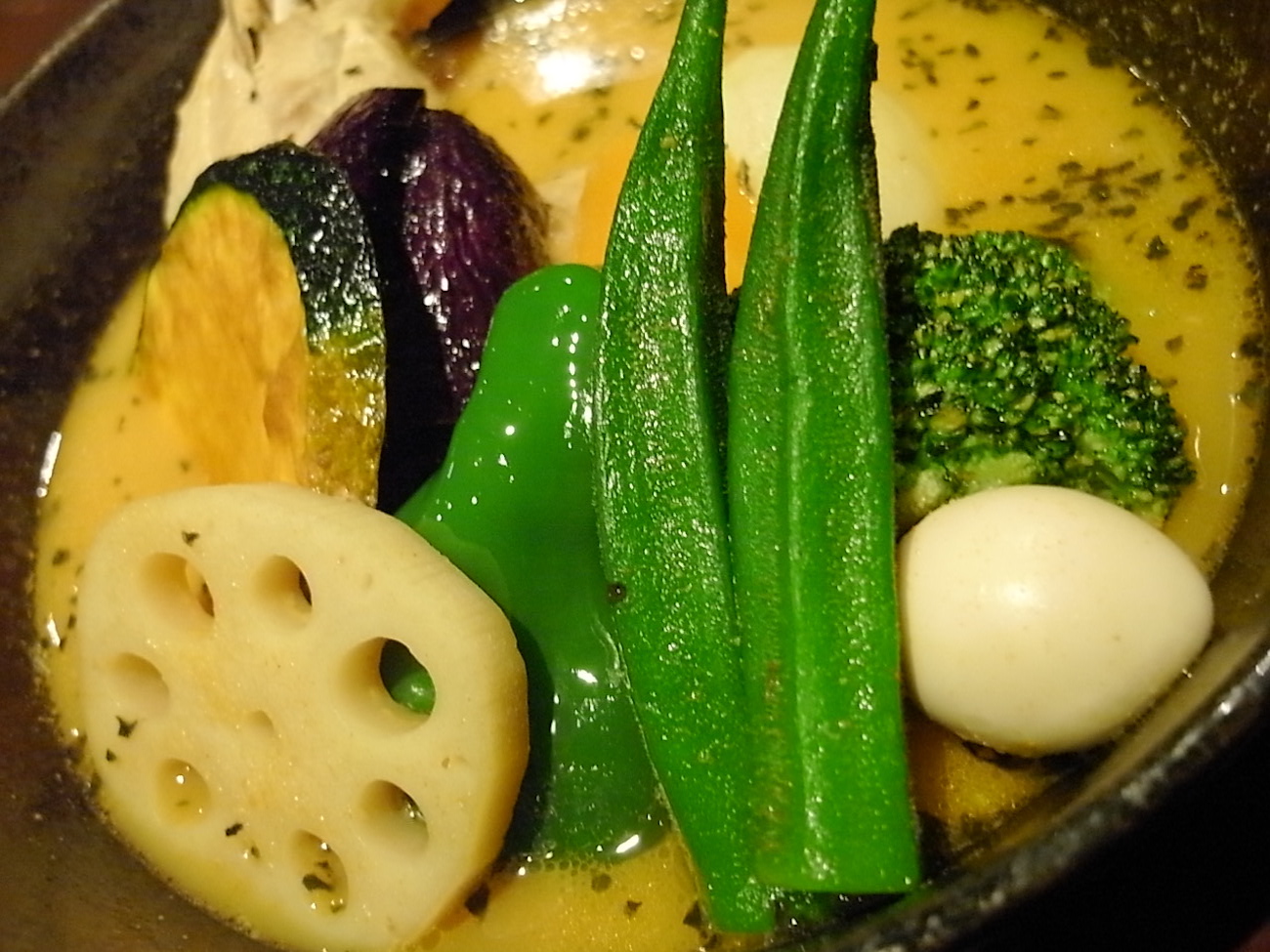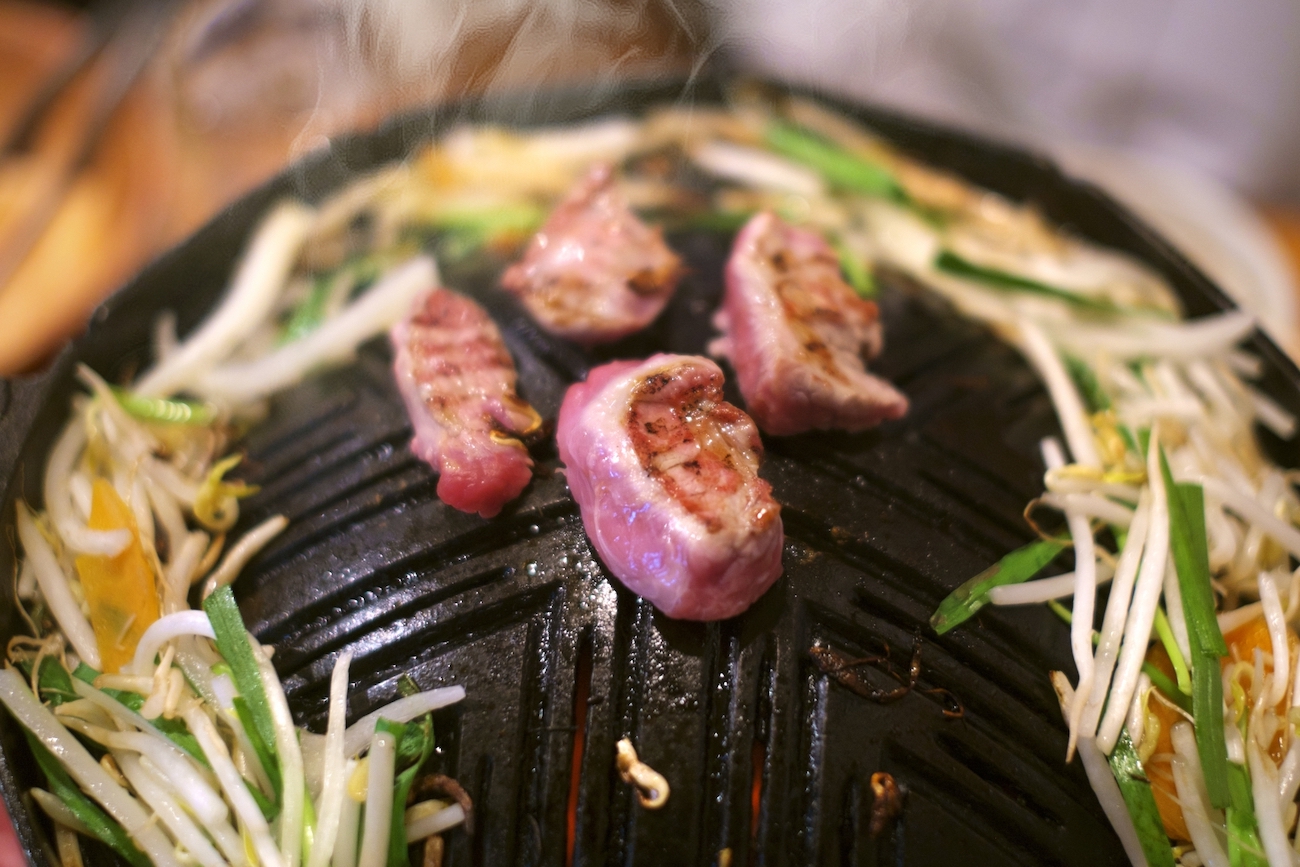 The extensive list of local gourmet foods include, miso ramen, soup curry and jingisukan. In addition, parfaits are also becoming popular these days. Sapporo has a unique habit of eating perfait after drinking an alcholic beverage. They call this custom "Shime Pafait".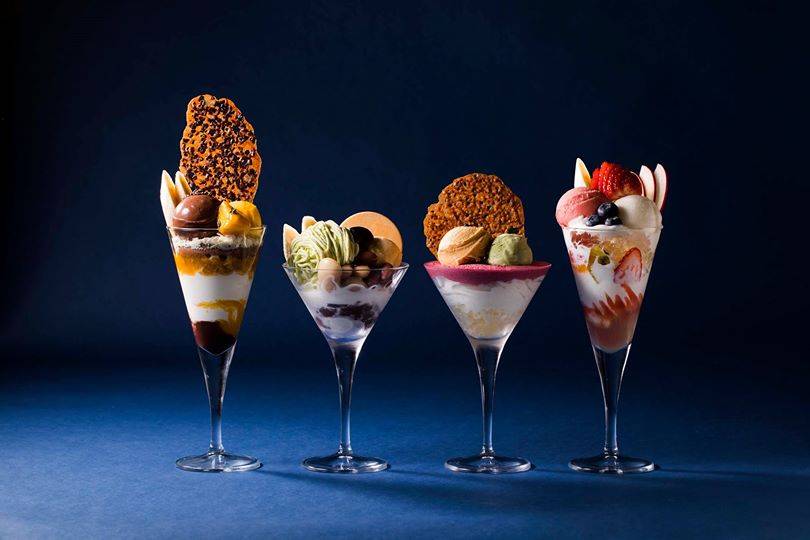 Places to go on a date: Night view in Moiwa Mountain,Mt. Hakodate.
Nightlife: Susukino is one of the most popular entertainment districts in Japan, along with Kabukicho in Tokyo and Nakasu in Fukuoka.
Popular places
Popular among Japanese people: Walking around the towns of Sapporo, Hakodate and Otaru, the flower fields of Furano, and the spectacular scenery of Kushiro and Tokachi, Asahiyama Zoo.
Popular among foreigners: Niseco. Shirogane Blue Pond, Asahiyama Zoo.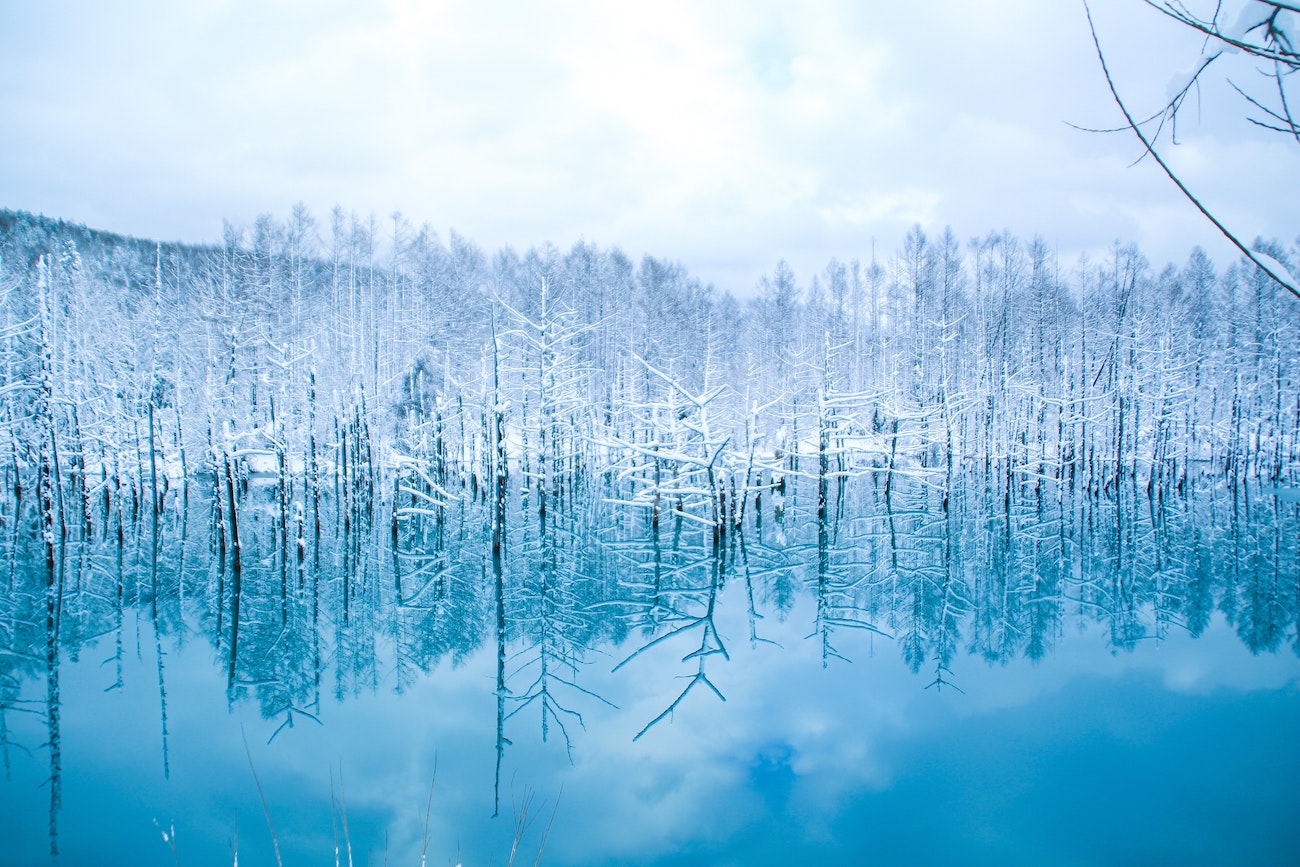 Films about Hokkaido
Miki
Trip Planner Japan's Webmaster. love solo travel, photography, history, nature, foods, architecture, handcraft.