Miki
Trip Planner Japan's Webmaster. love solo travel, photography, history, nature,…
The Chubu Region includes the 9 prefectures of  Fukui, Ishikawa, Toyama, Shizuoka, Aichi, Gifu, Yamanashi, Nagano and Niigata.
Located between the populous Kanto and Kansai regions, this is a popular area for weekend trips from both areas.  Aside from urban areas such as Nagoya, one of Japan's three major cities, it is a mountainous area with the highest mountains in Japan, including Mt. Fuji, where you can enjoy all sorts of outdoor activities such as hiking, skiing, and camping.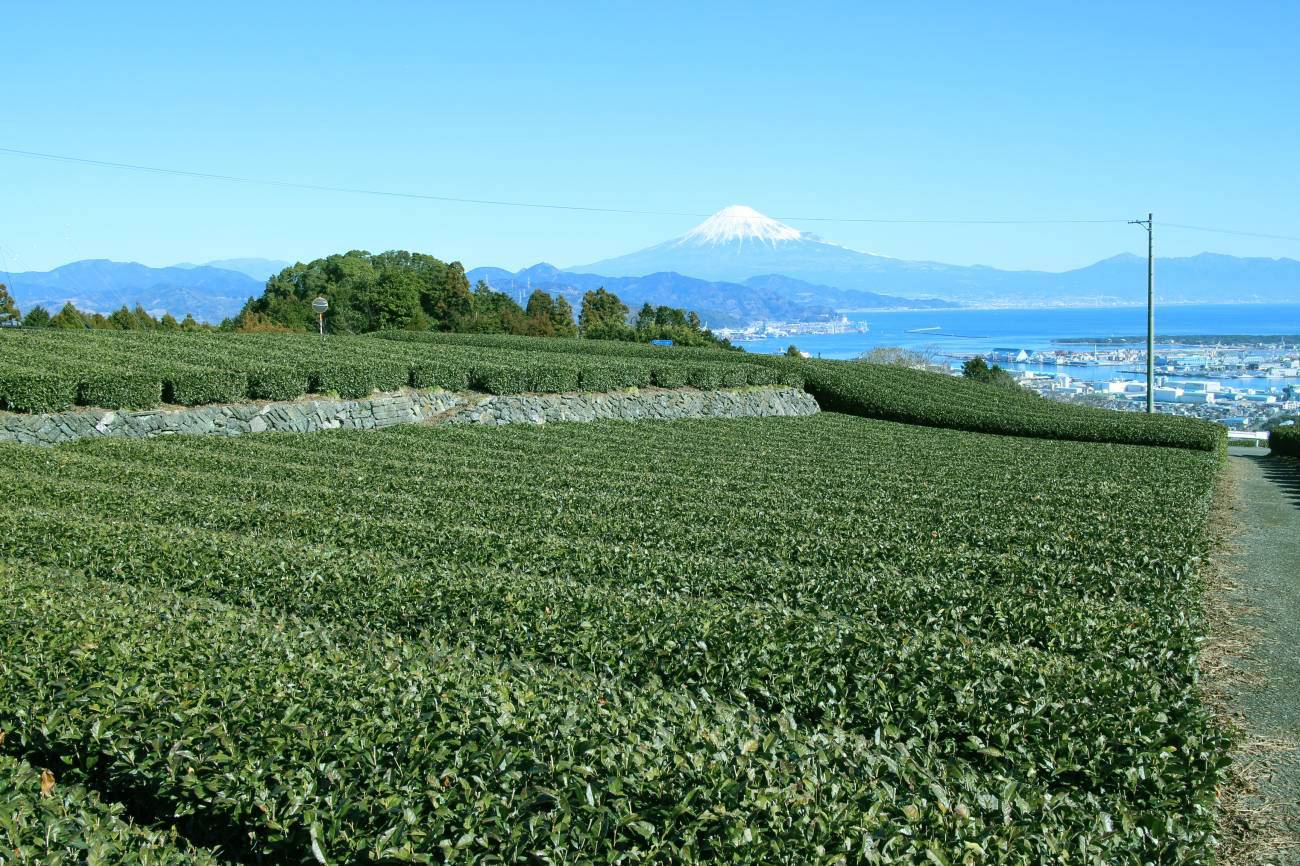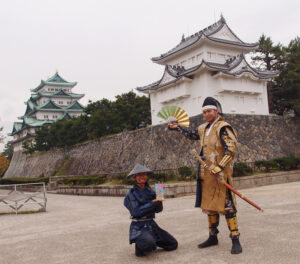 Aichi Prefecture was the birthplace of the three feudal heroes, Oda Nobunaga, Toyotomi Hideyoshi, and Tokugawa Ieyasu.
The Chubu region also gave birth to many of the popular Sengoku era warlords who often feature as the protagonists of films and tv dramas such as Takeda Shingen and Uesugi Kenchi. These men were known as the most powerful of the military commanders of feudal times and the related historical sights will be enjoyed by history lovers.
You can enjoy riding on local train lines popular with railway enthusiasts such as the JR Iida Line which is famous for having secluded stations built in unforgiving surroundings and the Tenryu Hamanako Line where you can enjoy the sights of the idyllic rural scenery.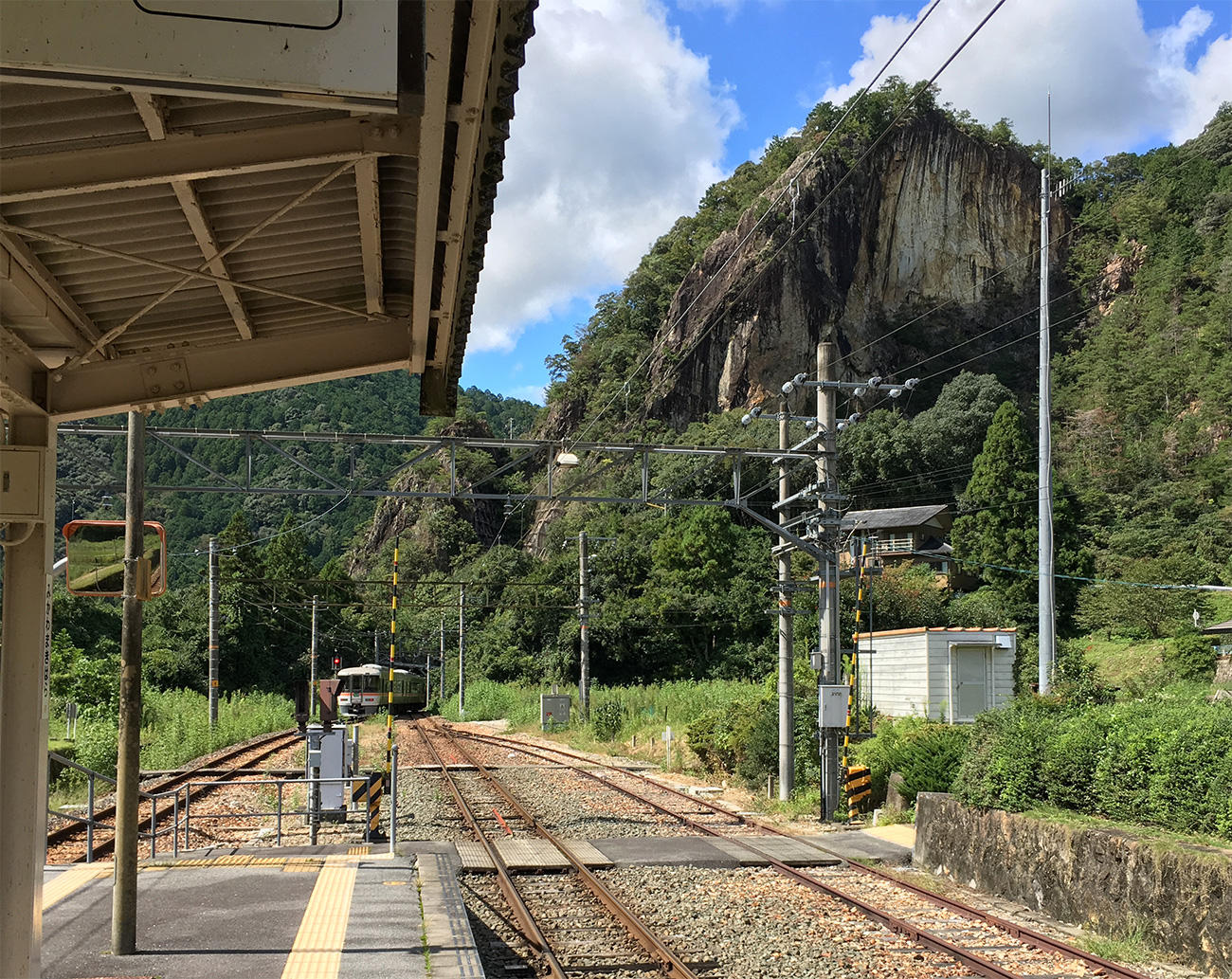 The Tateyama Kurobe Alpine Route is loved by ride enthusiasts who enjoy a long journey of over 3,000 meters that uses 6 buses, cable cars, and ropeways.
If you like
Shopping:
Tsubamesanjo in Niigata prefecture is well-known as a town of craftsmen skilled at metal processing, while Seto, Tajimi in Gifu Prefecture,  and Tokoname in Aichi Prefecture are known for their historic pottery.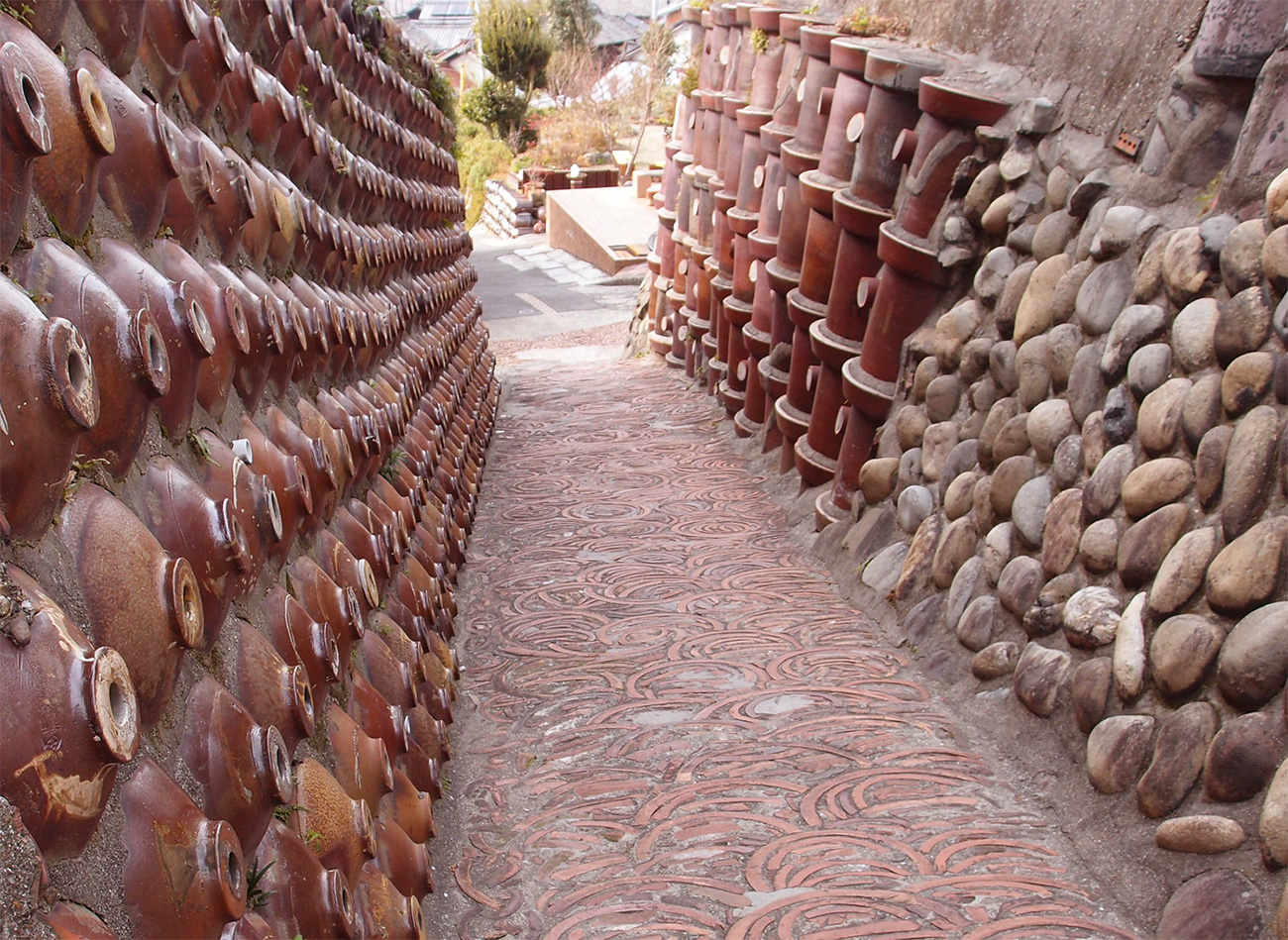 Nagano prefecture is renown for lacquerware and woodwork furniture. Kanazawa prefecture retains an elegant samurai culture, and it's known for its sophisticated traditional crafts such as Kaga Yuzen kimono and Kutani ware.
Arts and culture: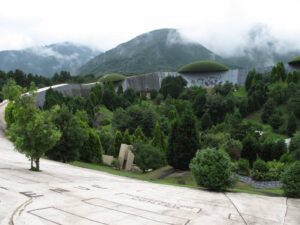 The 21st Century Museum of Contemporary Art in Kanazawa enjoys tremendous popularity from contemporary art lovers.  In addition, in Niigata prefecture, famous for its rice and Japanese sake, an arts festival has been held in mountain villages for over 20 years and has recently become a destination well-known to art lovers.  There are also many quality museums located in resort areas such as the Kiyoharu Art Village and the Hiroshi Senju Museum Karuizawa.  
In the mountains of Gifu prefecture, there is a unique, one of a kind theme park known as the Site of Reversible Destiny created by contemporary artist Arakawa Shusaku.
Outdoor activities: There are many ski resorts in the mountainous areas such as Shiga Kogen and Hakuba, and Madarao. Fishing can be enjoyed at the seaside.
Hot springs:
There are many luxurious hot spring inns located on the Izu Peninsula, which is one of the most popular hot spring areas for residents of the Tokyo metropolitan area.
In mountainous areas with heavy snowfall, you can enjoy viewing the snow from within a hot spring bath and Jigokudani Hot Spring in Nagano prefecture is world-famous for its bathing monkeys.  There are also many hot spring inns where you can enjoy the view of Mt. Fuji in Yamanashi and Shizuoka prefectures.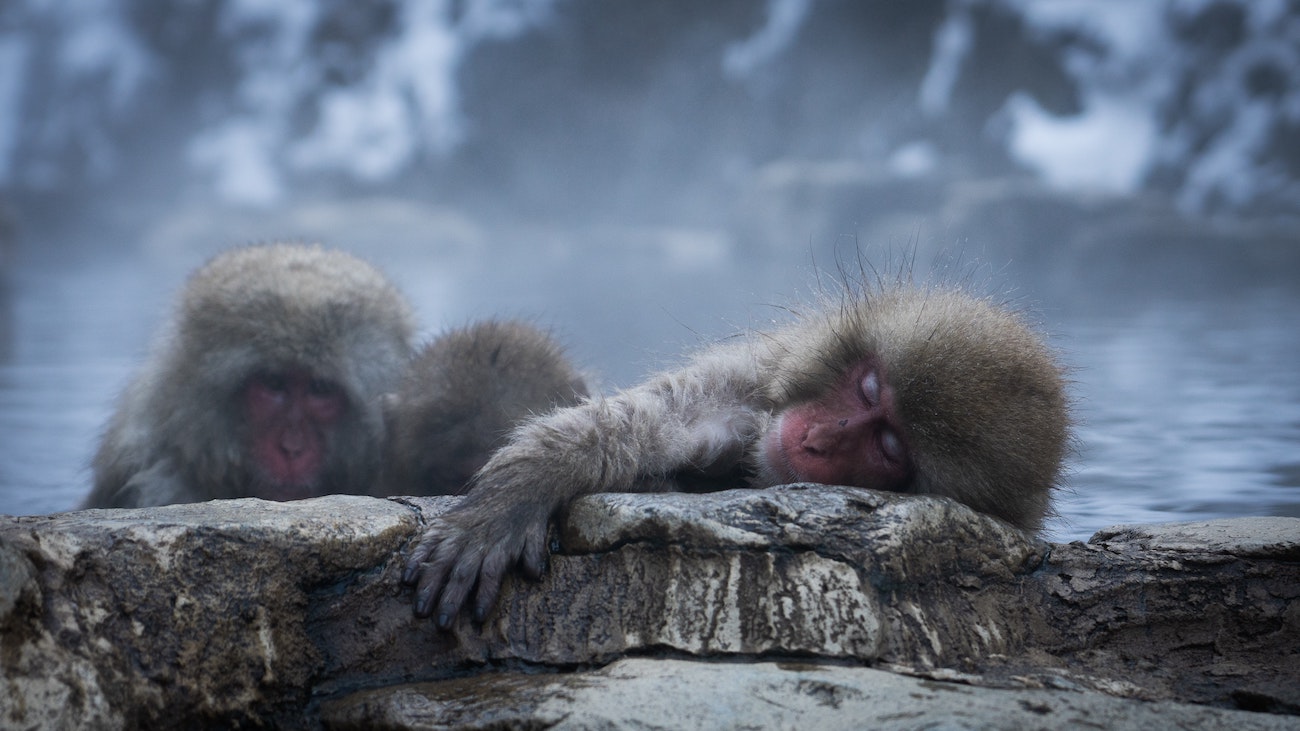 Traditional townscape:
Ise Jingu Shrine, a sacred place that is representative of Japan, Shirakawa-go and Gokayama, with their photogenic thatched roof houses, Kiso, which still retains the remnants of a post town from the Edo period, and samurai residences in Kanazawa are some of the old townscapes that you can see. Matsumoto and Inuyama castles are national treatures remaining from the Edo period.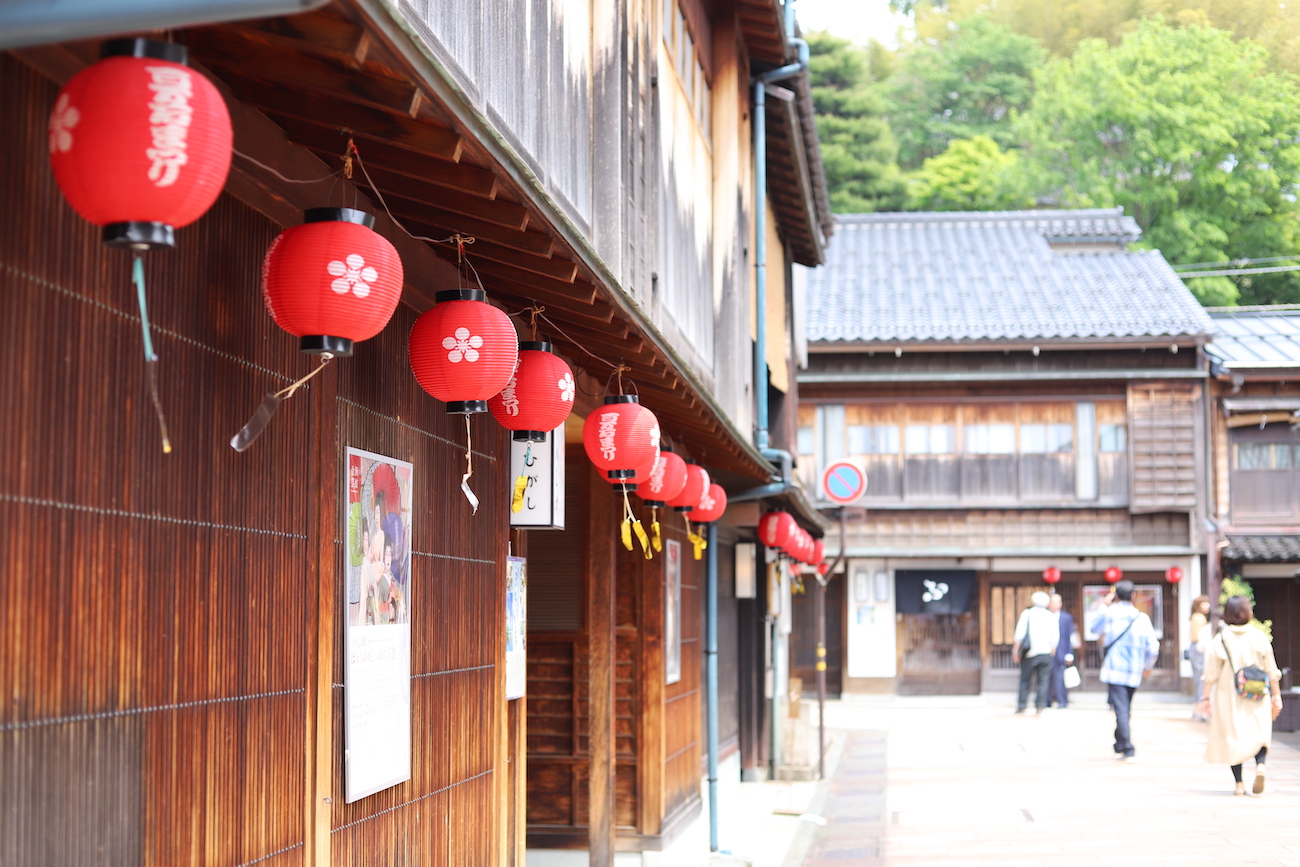 Gourmet food:

The coast area of the Sea of Japan is synonymous with delicious seafood and you can enjoy unforgettably sushi in both Kanazawa and Niigata prefectures.  Also, Nagoya has a distinct miso culture and you can enjoy dishes such as pork katsu with miso sauce, miso-flavored hot pot udon, and miso-flavored oden stew.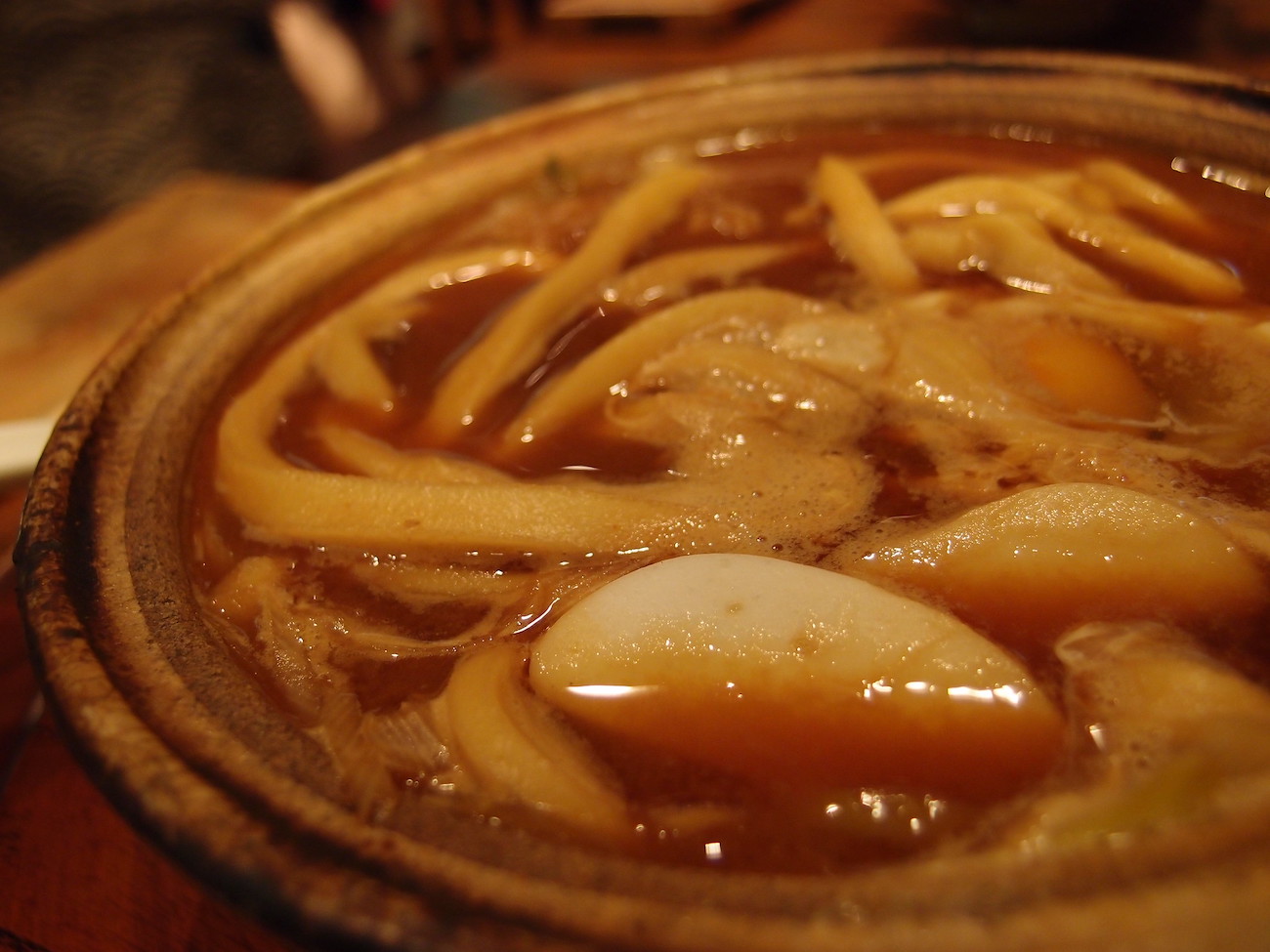 Niigata prefecture is a major producer of Japanese sake and Yamanashi is a major wine producer.  Nagano prefecture boasts one of the leading brands for soba noodles.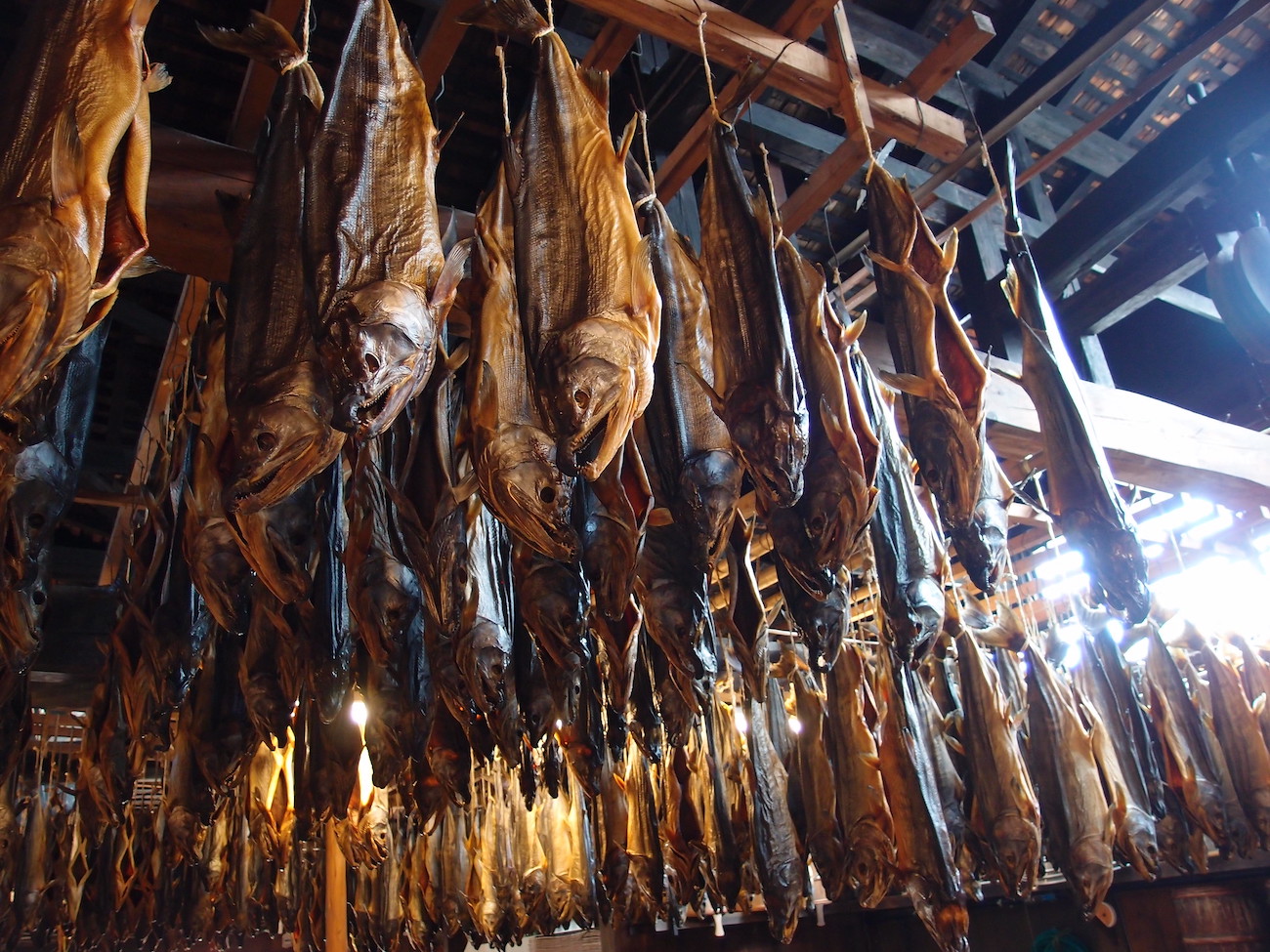 Miki
Trip Planner Japan's Webmaster. love solo travel, photography, history, nature, foods, architecture, handcraft.