Ayaha Yaguchi
Writer / editor / illustrator. Born in Osaka. Writes mainly…
Sake is loved all over the world – even in France, a global center for fine foods.
A lot can be hidden in a drop of sake, not least the history and the romance of the brewer, as well as other strange mysteries…!
Satoshi Tomokiyo is the author of "Cultural History Guide of Sake and Their Breweries /『物語で知る日本酒と酒蔵』".
Here, he recommends his five favorite sake breweries.
Let's follow him on this journey and savor the whole history of this delicious drink!
–What drew you to sake in the first place?
It was about 20 years ago when I first became interested in sake.
At the time, there were still remnants of the "third shochu boom," and sake was losing its momentum. As the boom began to pick up, I began to include sake brewery tours in my travel plans.
My theory has always been that sake tastes even better when you know the brewer and the background, so I feel that the culture of sake brewery tours has further encouraged people's interest in sake.
–As a long-time analyst of the industry, what do you think the appeal of sake is currently?
Of course, the sweetness and richness of the flavor from the rice, but in the past 10 to 15 years, there has been a shift in the number of breweries, and new breweries have started brewing sake with new ideas, which is a great way to encounter some fresh inspiration.
–I want to visit a brewery! What is the etiquette for visiting a brewery?
As long as you follow the minimum rules, such as not eating fermented foods on the day of the tour, you should be able to enjoy the tour at your leisure without being too formal about it.
In addition to the sake production process, many breweries have a long history, so be sure to observe the details of the buildings and equipment.
If you are going on an overnight trip, you should definitely ask the brewery for recommendations on places to drink in the area.
They can often tell you about their favorite places that you won't find in the guide books, and they usually have a large selection of the brewery's products.
Sake tastes even better when you see the brewing process in action.
---
5 of the Best Sake Breweries Today, selected by Satoshi Tomokiyo
1. Umegae Shuzo (Sasebo City, Nagasaki Prefecture) / 梅ヶ枝酒造
This brewery's storehouse was built in 1860 and is a national tangible cultural property. The roof retains some of its old tiles, and it is strengthened by pillars and beams using a method called "netsugi", making it a very interesting building.
The motto of the brewery is not to rely too much on machines, but to brew sake with the power of delicate human senses. Here you can sample a wide range of products, from ginjo sake to amazake, as well as shochu, gin, and liqueurs.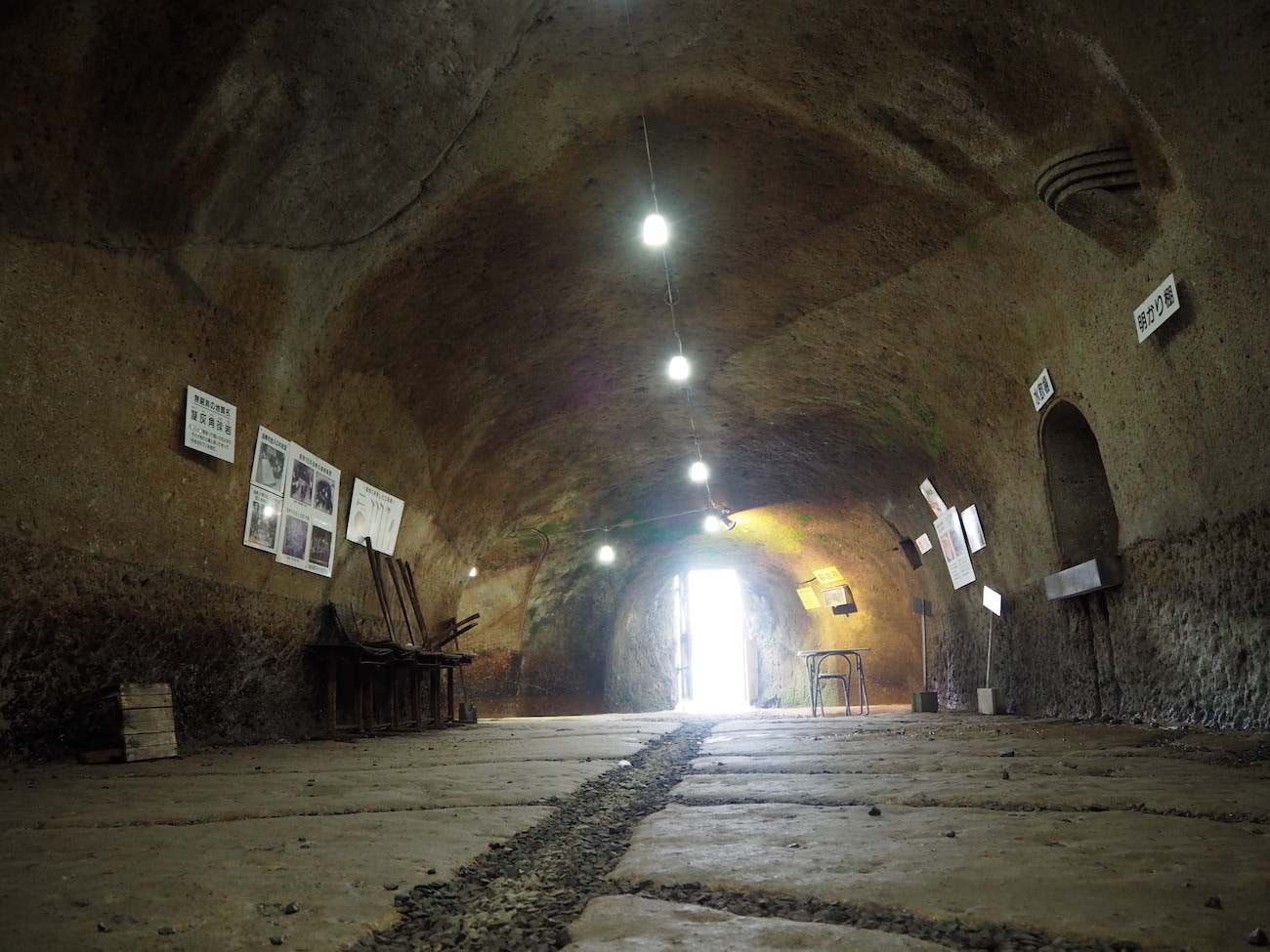 A cave called "Mukyudo (無窮洞) " which was dug during World War Ⅱ, is preserved right next to the warehouse.
This former air-raid shelter was dug out and used by teachers and elementary school students of the school that once stood there. The podium, kitchen, and bookshelves were all dug out by hand. Be sure to check out the sake brewery as well.
2.SENKIN (Sakura City, Tochigi Prefecture) / せんきん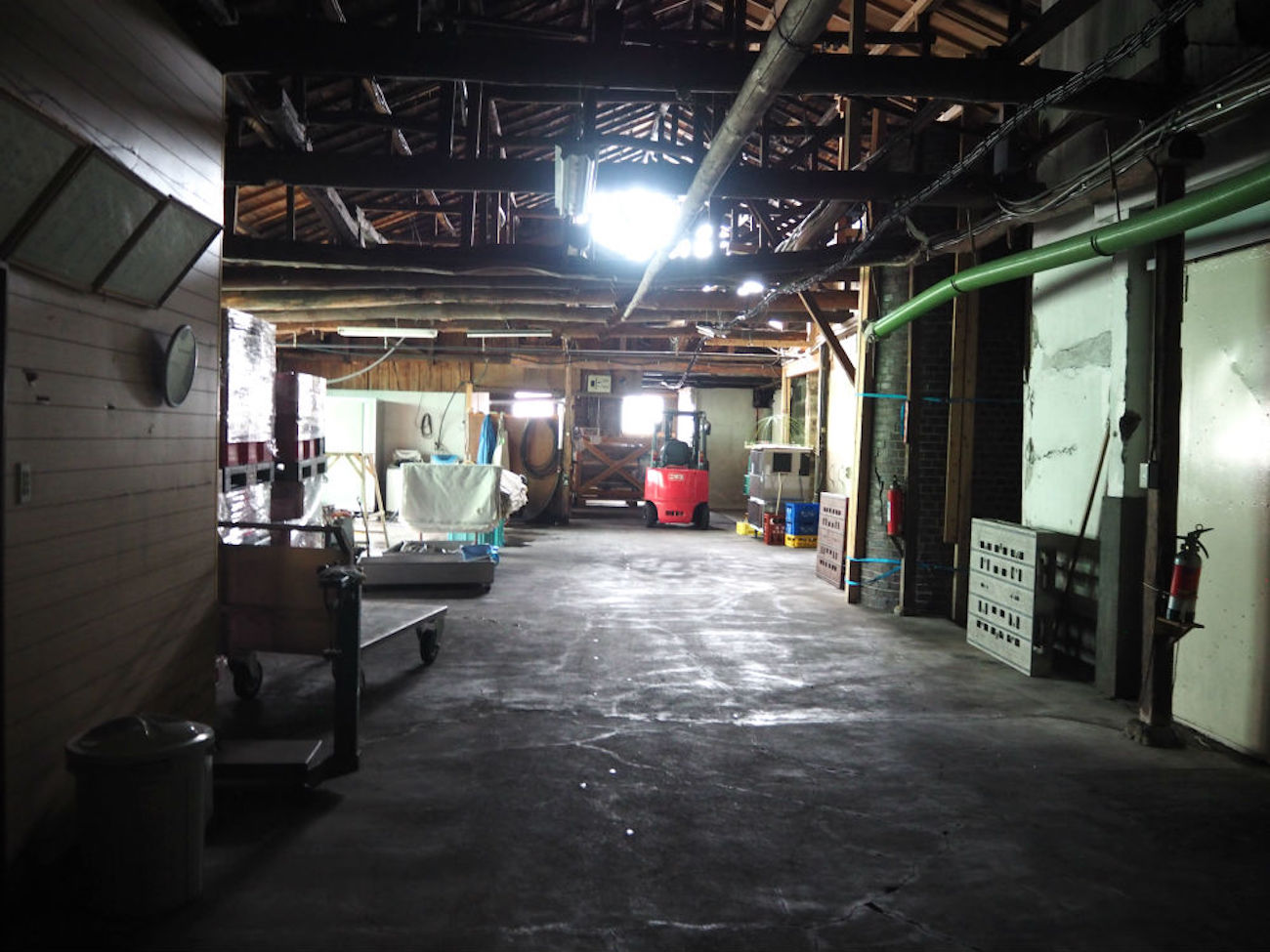 Although established in 1806, the current brewer, who is from the 11th generation of this brewing family, has a unique background as a former sommelier. This brewery is characterized by its sake's sweet and sour taste, which is not typical of Japanese sake, and is rapidly gaining more and more fans. While the building itself is traditional, the sake brewery has adopted a domaine (self-sufficient) style, and expresses the flavors of the region.
3. Yoshino Shuzo (Katsuura City, Chiba Prefecture) / 吉野酒造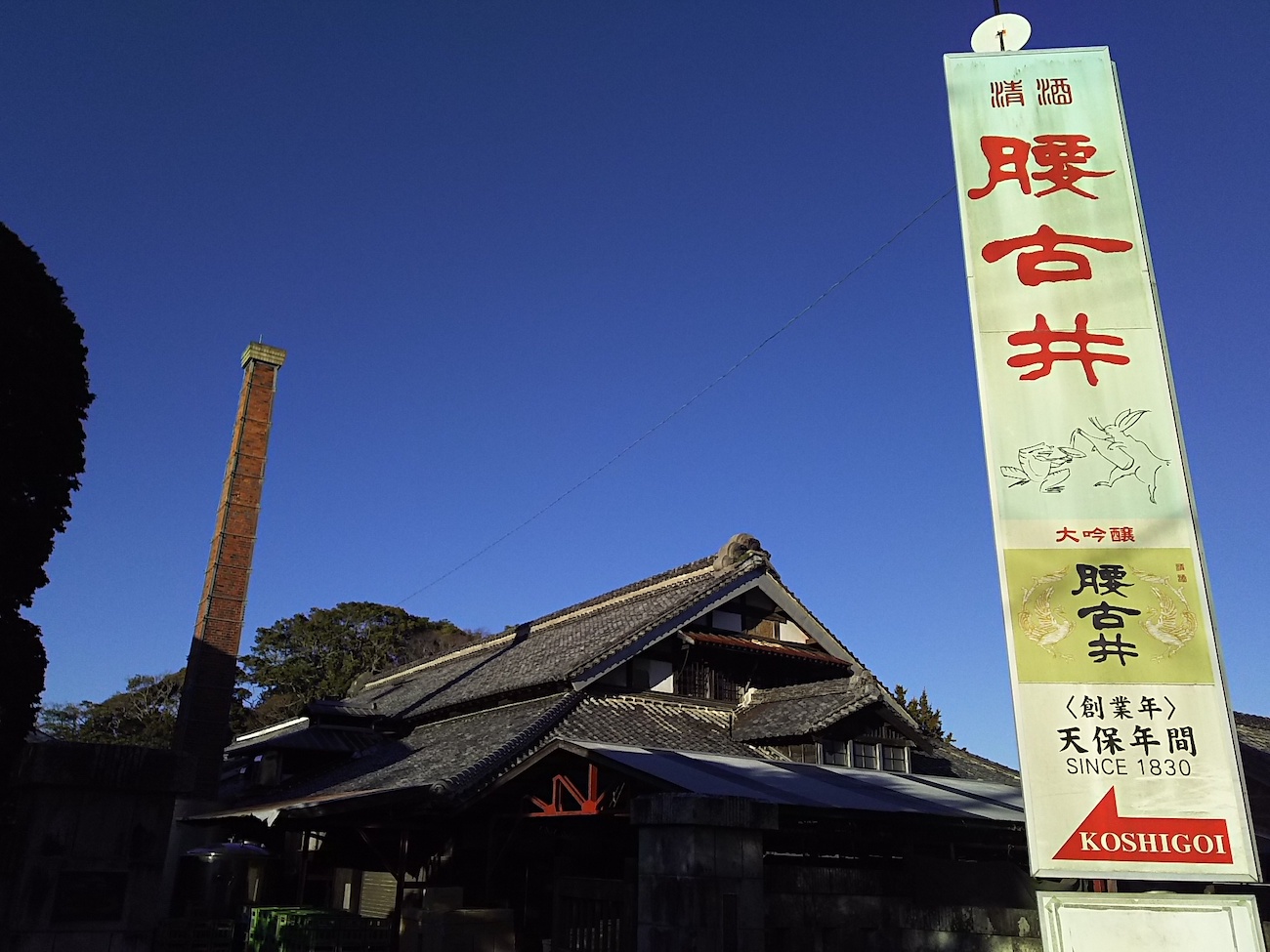 It is relatively rare to find a brewery that mills its own rice, and the sake brewed with natural water on the premises is really light and full of flavor.
Koshikoi (腰古井)  is a highly acclaimed sake that has won numerous awards, but Ginjo (a premium sake made with natural water and only the best part of the rice , with the outer husks removed) has also garnered many plaudits. The plum wine made with ginjo is also excellent.
4. Matsuuraichi Shuzo (Imari City, Saga Prefecture) / 松浦一酒造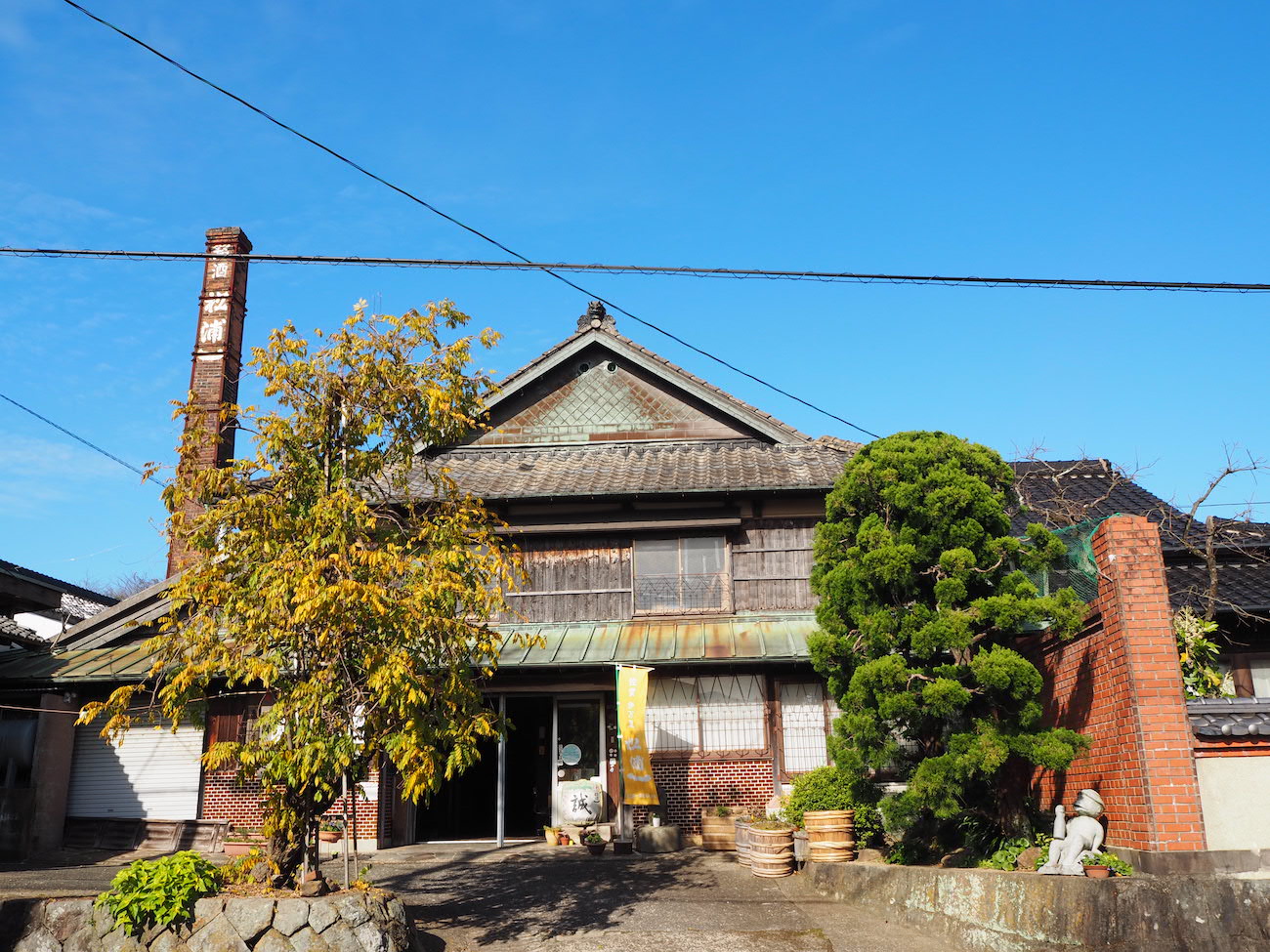 This long-established sake brewery has been operating since 1716 in Imari City, Saga Prefecture, which is also famous for its pottery. There are various types of sake on offer here, from ginjo sake to regular sake, many of which are made from Kyushu-grown sake rice such as "reihou" and "saganohana," allowing you to fully enjoy the pleasure of local sake.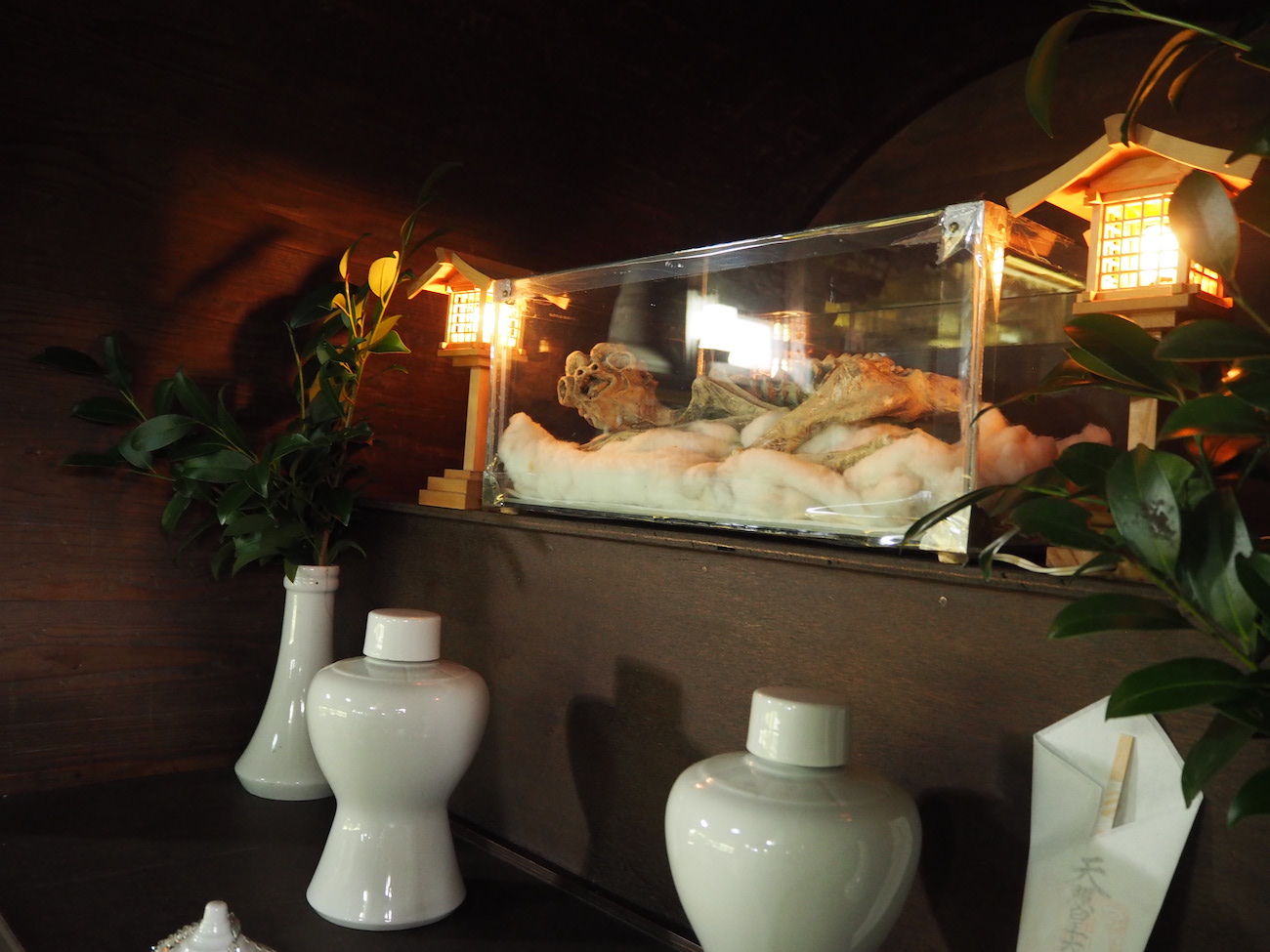 On the other hand, this brewery is also famous for the Kappa mummy (Kappa is a well known Japanese goblin that resides in ponds and rivers) that is enshrined there. The mummy, which was discovered about 70 years ago during renovation of the main building, probably came from mainland China and is now an important guardian deity of the brewery.
In order to promote the brewery as a "tourist brewery," about 200 valuable and fascinating ethnic materials, such as old brewing tools and farming equipment, are also on display.
5 Taikoku Shuzo (Uruma City, Okinawa Prefecture) / 泰石酒造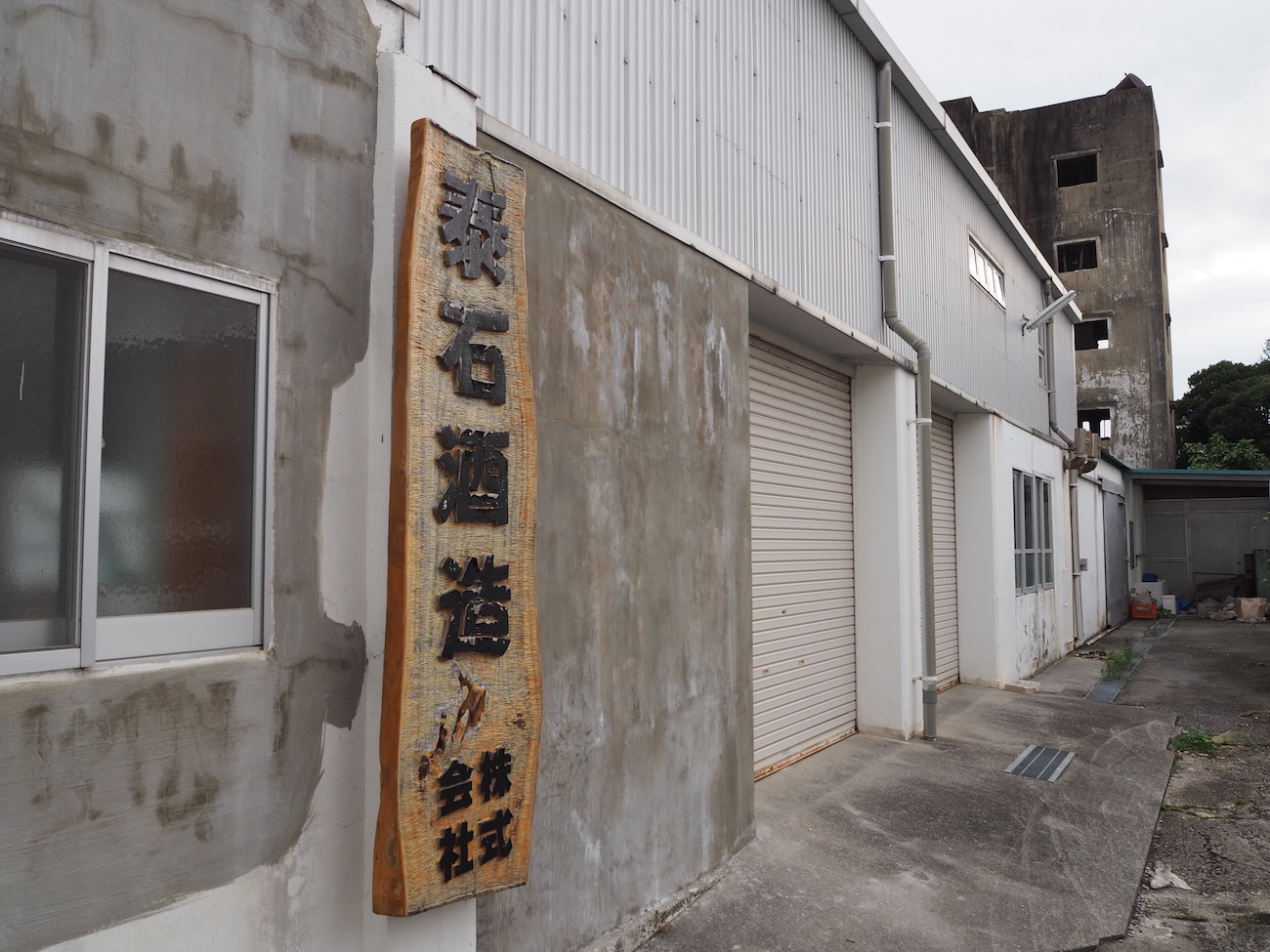 Actually, sake breweries do exist in Okinawa. The original starting point of Taikoku sake brewing came from making shochu from sugar cane after the war. Later, as the company expanded into whiskey and liqueurs, it began making sake using air conditioning and cooling equipment. "Reimei" was launched in the form of purchasing sake rice milled in Kyushu. Nowadays, it is riding the local sake boom and attracts many tourists from the mainland.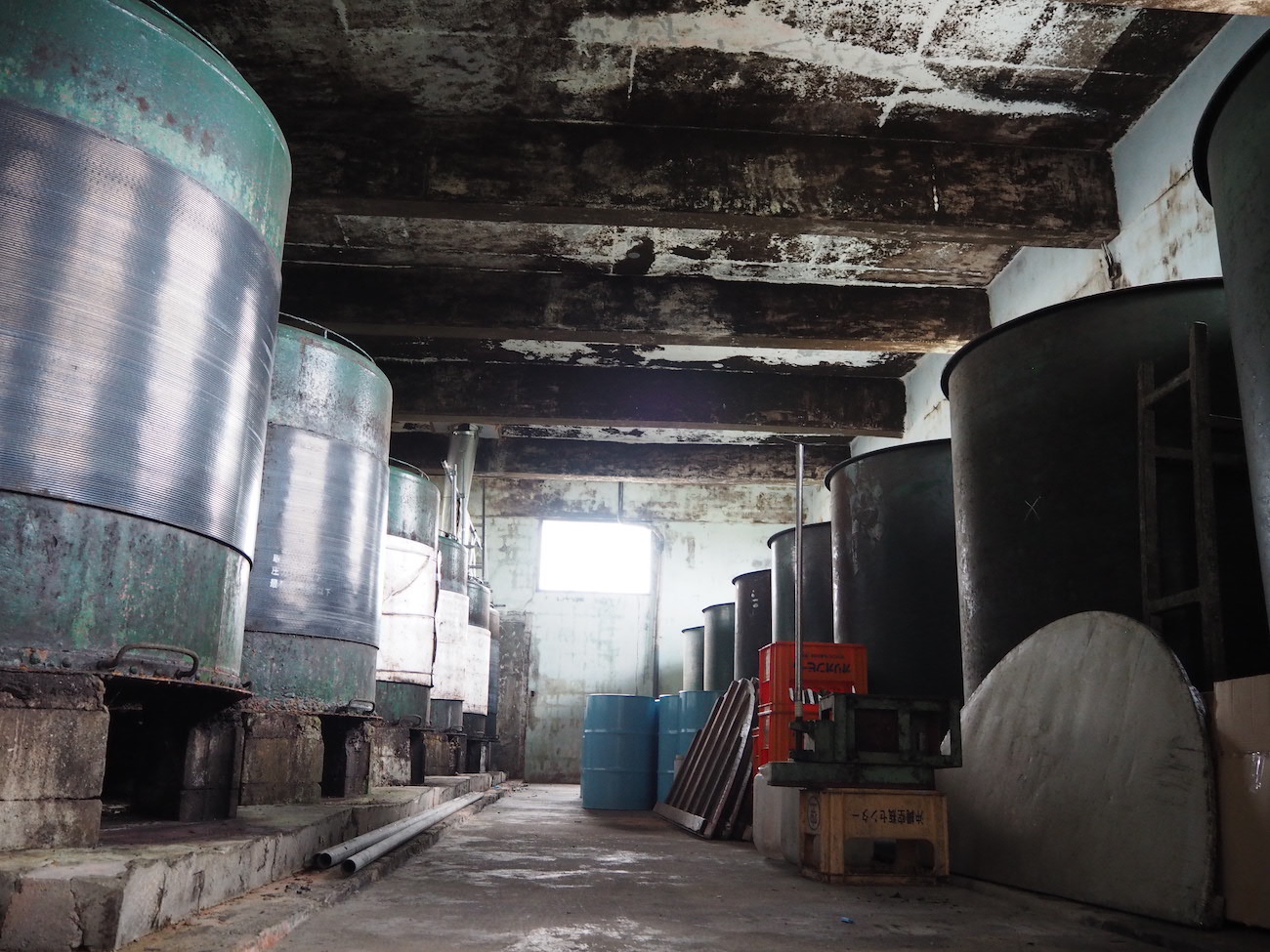 The building also differs from other sake breweries in that it is made of concrete. In the past, there have been several incidents where neighbors mistook the steam rising from the brewery for a fire and called the police, an episode typical of Okinawa's unfamiliarity with sake culture.
---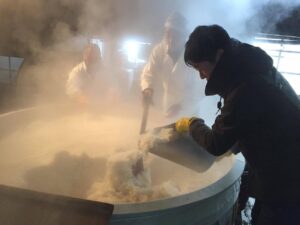 Text&Photographs by Satoshi Tomokiyo  ⇒  Twitter
Free Writer,editor. Author of "Cultural History Guide of Sake and Their Breweries /『物語で知る日本酒と酒蔵』". "Japan Craft Beer Travelogue/『日本クラフトビール紀行』". "War ruins you must visit at least once/『一度は行きたい戦争遺跡』". "Sketchy rumors, experience report/『怪しい噂 体験ルポ』" etc.
Ayaha Yaguchi
Writer / editor / illustrator. Born in Osaka. Writes mainly for magazines, the web, and advertisements. My areas of expertise are travel, the outdoors, science, and history. My current dream is to visit shrines and temples on remote sea islands.