If a visitor from overseas were to ask me "I'm considering going to Japan, where do you recommend I go?"
I would answer the following.
There are about 6,800 islands that make up Japan, and about 75% of the country is covered in mountains.
Many of the few natural plains became cities. For example, Tokyo is built upon the Kanto Plain, the largest plain in Japan.
In short, Japan is a country full of big cities, oceans, and mountains.
Where do you want to go first?
If you want to experience a little bit of everything, I would recommend you Tokyo.
As you know, Tokyo is the biggest city in Japan. You can enjoy gourmet food from all over the country and the world, museums, shopping malls, and historical sites from the Edo period.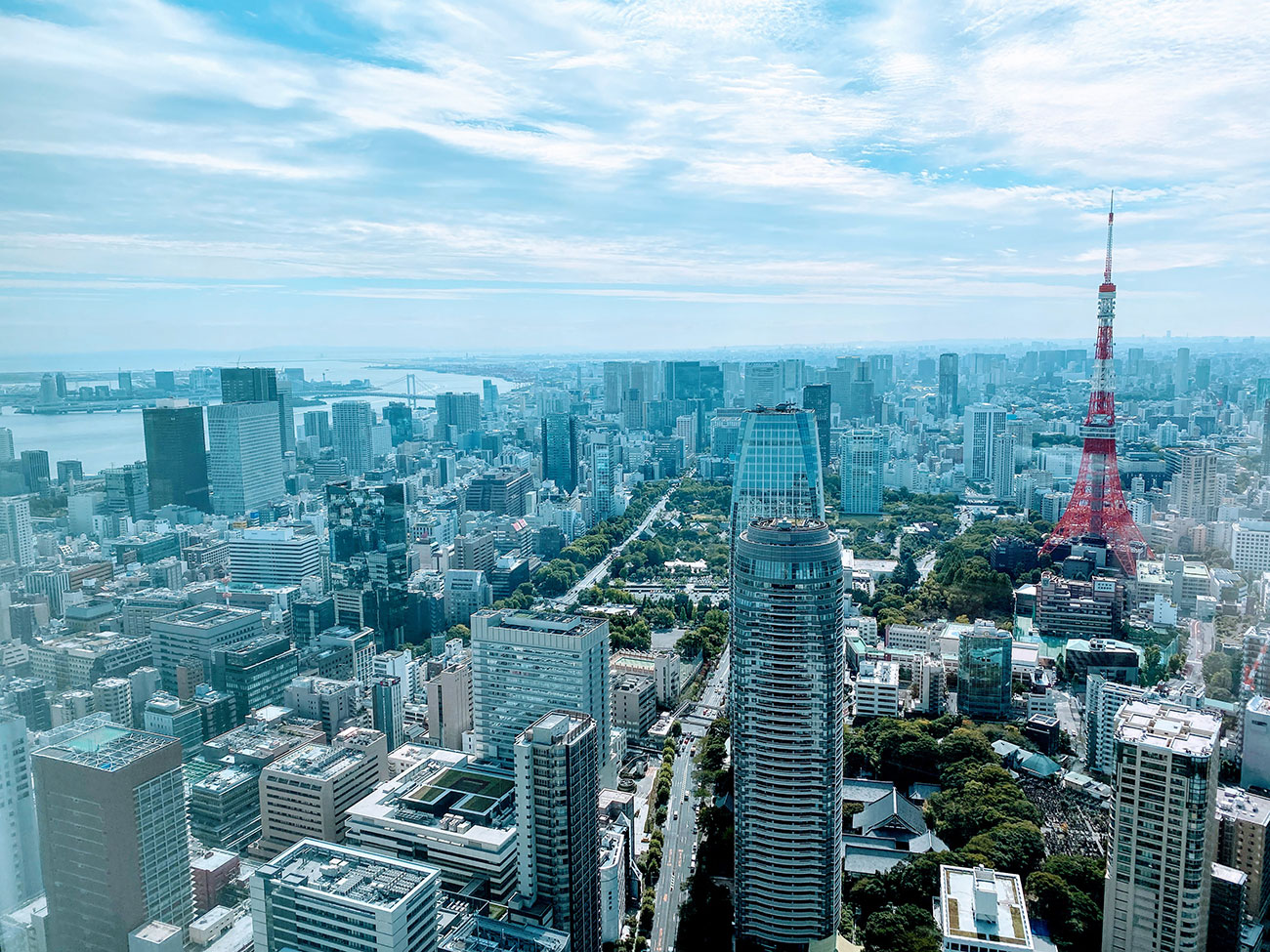 Also, even Tokyo features some mountains.
Mt.Takao, Mt. Mitake is a very famous day-trip destination.
There are also many mountains in the neighboring prefecture of Kanagawa, which is similar to Tokyo because it is in the Tokyo metropolitan area, and so it's suitable for a day-trip.
Okutama, Tokyo
Kamakura town has a lot of small mountains perfect for a novice hiker.
Mount Oyama in Kanagawa has been regarded as a holy mountain since the middle ages. You can enjoy not only hiking but also visiting the historical shrine and getting a great view of Mt. Fuji.
Tokyo also has many beaches. The most convenient beach is man-made ODAIBA BEACH. You can get there in just 20min by train from central Tokyo.
Odaiba Beach
If you are looking for a natural beach experience, I would recommend the Izu Seven Islands. These islands are accessible by ferry from the pier in central Tokyo as well.
Do you prefer mountains? If so, I'd recommend you, Nagano prefecture.
It is referred to as the Roof of Japan, and there are hundreds of mountain trails scattered throughout the countryside. We call these mountains the Japanese Alps.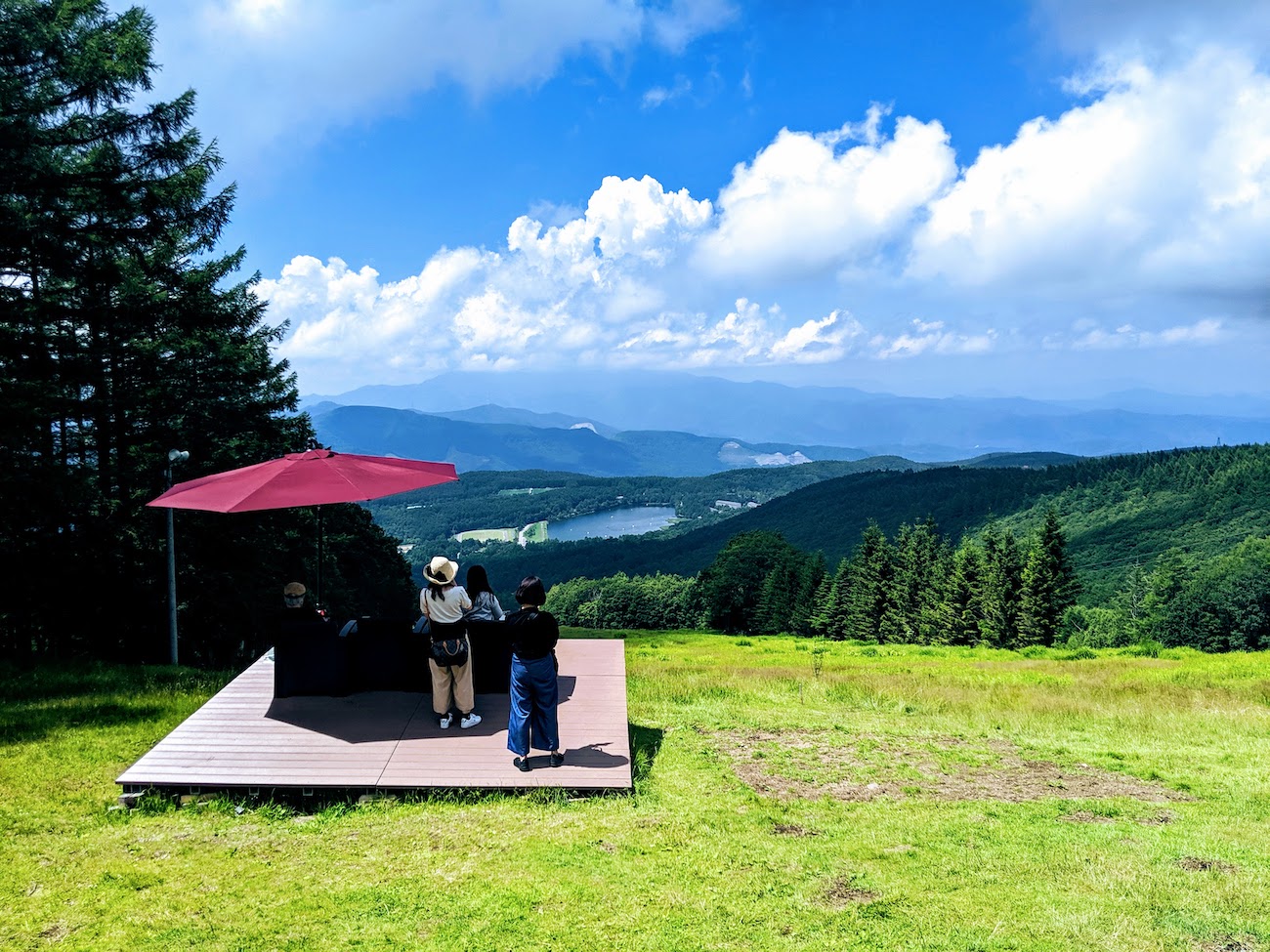 Nagano prefecture is not so far from Tokyo. You can get there in just 2-3 hours by train from Tokyo. There are also many charter buses that run between Nagano and Tokyo.
In winter, people enjoy skiing and relaxing in hot springs while surrounded by snow.
In Nagano, wild monkeys also enjoy bathing in the hot springs!
Do you like the beach? If so, Okinawa is the best place for you.
It is the southernmost prefecture in Japan. It is a completely tropical island, with an average daytime temperature of 21 degrees Celsius even in December.
It features breath-takingly stunning islands and beaches. You can enjoy exploring beautiful coral reefs and seeing tropical fish up close and personal by snorkeling or scuba diving.

Zamami Island, Okinawa
Are you interested in culture and history, not topography?
If so, have no fear!
As a result of the division of cultural spheres caused by natural borders such as mountains and the sea, Japan has a surprisingly wide variety of dialects, cultures, and local food.
Until the Edo period (1603-1868), Japan was a collection of as many as 300 "clans", each of them being similar to small, independent countries.
Sakata, Yamagata
After the Meiji Restoration, Japan was officially unified as a single country, but that was a mere 150 years ago.
Therefore, if you travel around Japan, you'll be surprised to discover the culture and remnants of the "clan" era still exist and are present in daily life.
Each and every area in Japan has a long history and features its own unique culture.