Miki
Trip Planner Japan's Webmaster. love solo travel, photography, history, nature,…
The Tohoku Region includes the the 6 prefectures of Aomori, Akita, Iwate, Yamagata, Miyagi, and Fukushima.
Iwate Prefecture is the second largest prefecture in Japan, and Fukushima Prefecture is the third largest. These six prefectures alone account for about 18% of Japan's total area, but they are not densely populated and are recommended for those who want to travel without congestion.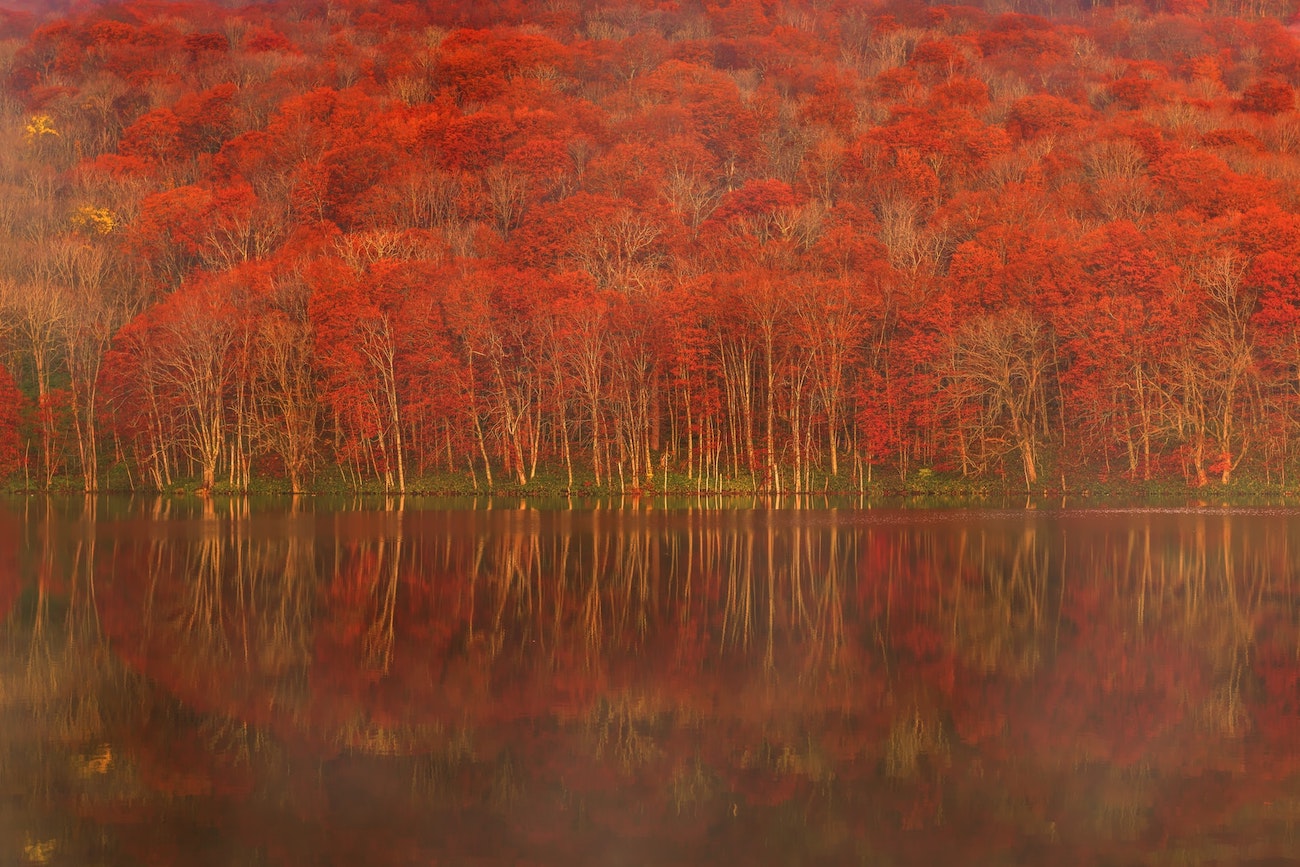 The area is blessed with abundant nature and hot springs, and there are many places with spectacular views, such as Matsushima, one of the three most scenic spots in Japan, Zao's tree ice, Hakkoda's Tsuta-numa, and the Shimokita Peninsula's Butsugaura.
Iwate's Sanriku Railway, which runs along the coast, and Akita's JR Gono Line are popular among railroad fans.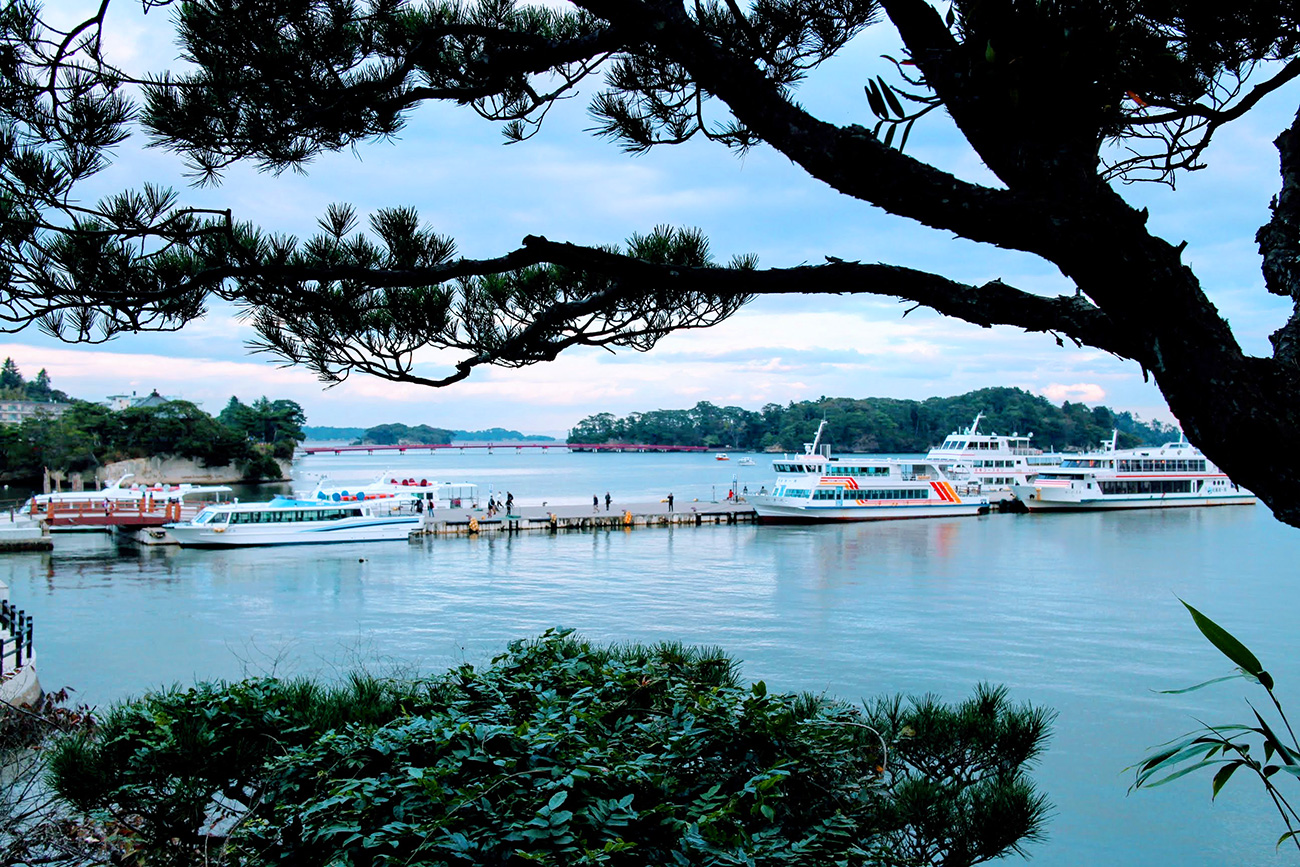 Along with Ise Jingu Shrine, to which since ancient times it has been said that you should pay homage, Yamagata's Dewa Sanzan has a long history as a sacred site of Shugendo. Yamagata is also famous for its many Sokushinbutsu(a kind of Buddhist mummy).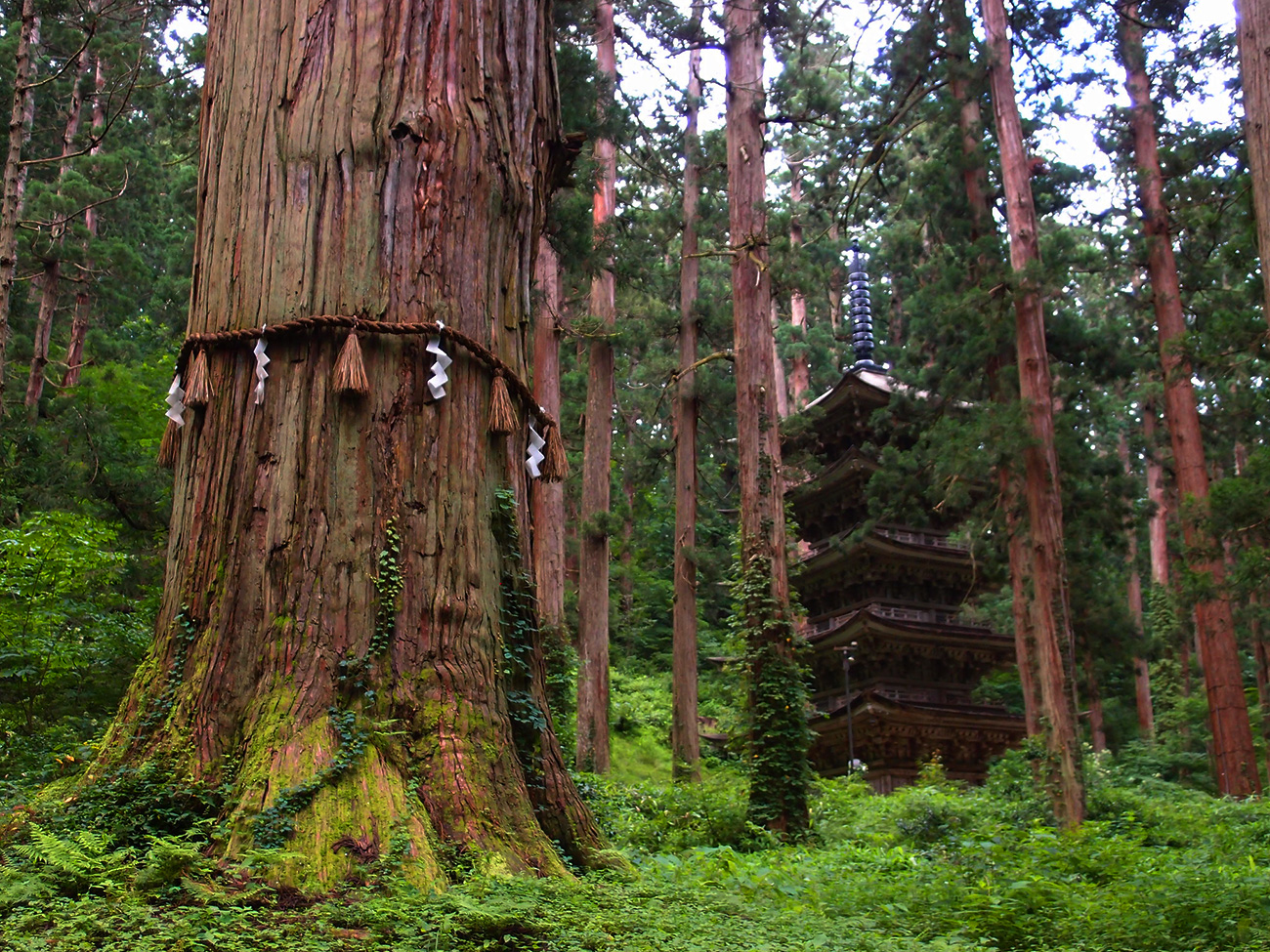 The Tohoku region is also a holy land of folklore with unique culture and folklore, such as Osorezan in Aomori, known for its "necromancer" shaman who talks with the dead, Kappa in Tono, Iwate, and Namahage in Akita.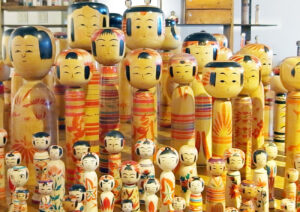 Kokeshi dolls are one of the most famous local toys in the Tohoku region, and Naruko and Togatta in Miyagi Prefecture and Tsuchiyu in Fukushima Prefecture are known as the "Three Great Kokeshi Dolls of Japan.
Many areas were defeated by the new government forces in the civil war at the end of the Edo period, and there are many historical sites related to the sad history of the region, especially in Aizu Wakamatsu. On the Pacific side, there are still scars from the Great East Japan Earthquake of 2011.
With the exception of the urban areas, the region is said to have a large number of introverted people, and many people find its shy character and simplicity, which is less touristy than other areas, attractive.
If you like
Shopping:
Sendai (Miyagi Prefecture), the largest city in the Tohoku region, has department stores that are comparable to those in the Tokyo metropolitan area, offering everything you need. In Morioka(Iwate Prefecture), there are many handcraft workshops, including Nanbu Ironware, which are popular among folk art lovers.
Arts and culture: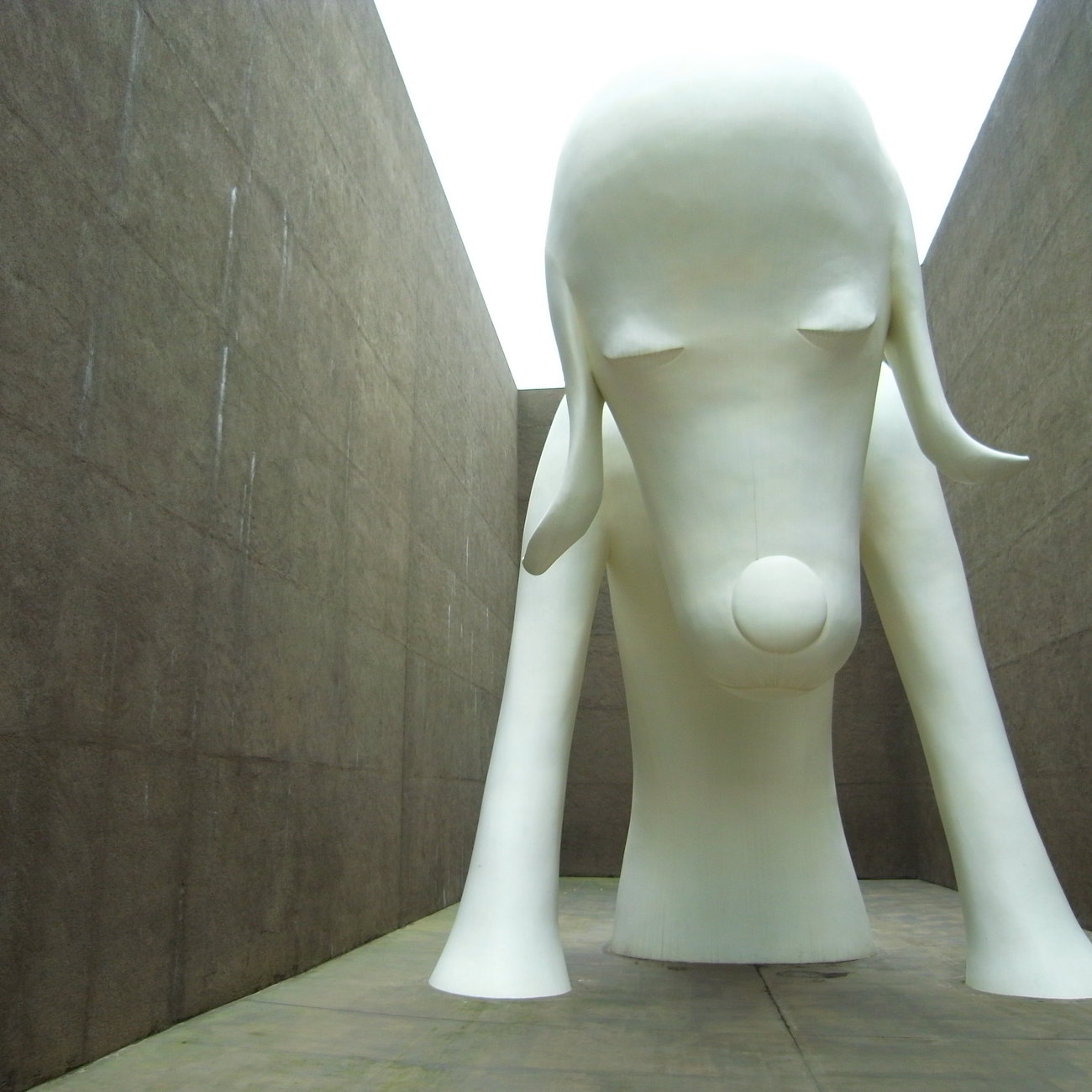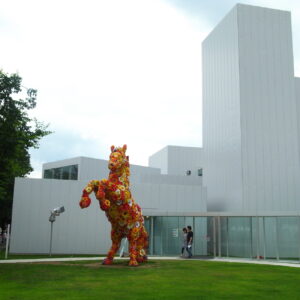 Aomori Prefecture has recently become a popular destination for art fans. In addition to the Aomori Museum of Art and the Towada Museum of Contemporary Art, which attract many tourists from outside the prefecture, the Hirosaki Renga Soko Art Museum, designed by world-renowned architect Tsuyoshi Tane, has opened in Hirosaki. The memorial museum of Domon Ken, one of Japan's most famous photographers, is small but highly regarded for its architecture and views.
Outdoor activities:
There are many ski resorts in the mountainous areas such as Abi Kogen and Zao. Canoeing can be enjoyed at Lake Towada, and fishing can be enjoyed at the seaside.
Hot springs:
Nyuto Onsen-Kyo, Naruko Onsen-kyo, Ginzan Onsen, etc. are famous and hidden hot springs with a unique Tohoku flavor, and are especially photogenic during the snow season.
Traditional townscape:
Popular destinations include the World Heritage site of Hiraizumi, mountain temples with spectacular views, the temples and shrines of Dewa Sanzan, the samurai residences of Kakunodate, and Ouchi-juku, an inn town with a series of thatched-roof houses.
Gourmet food: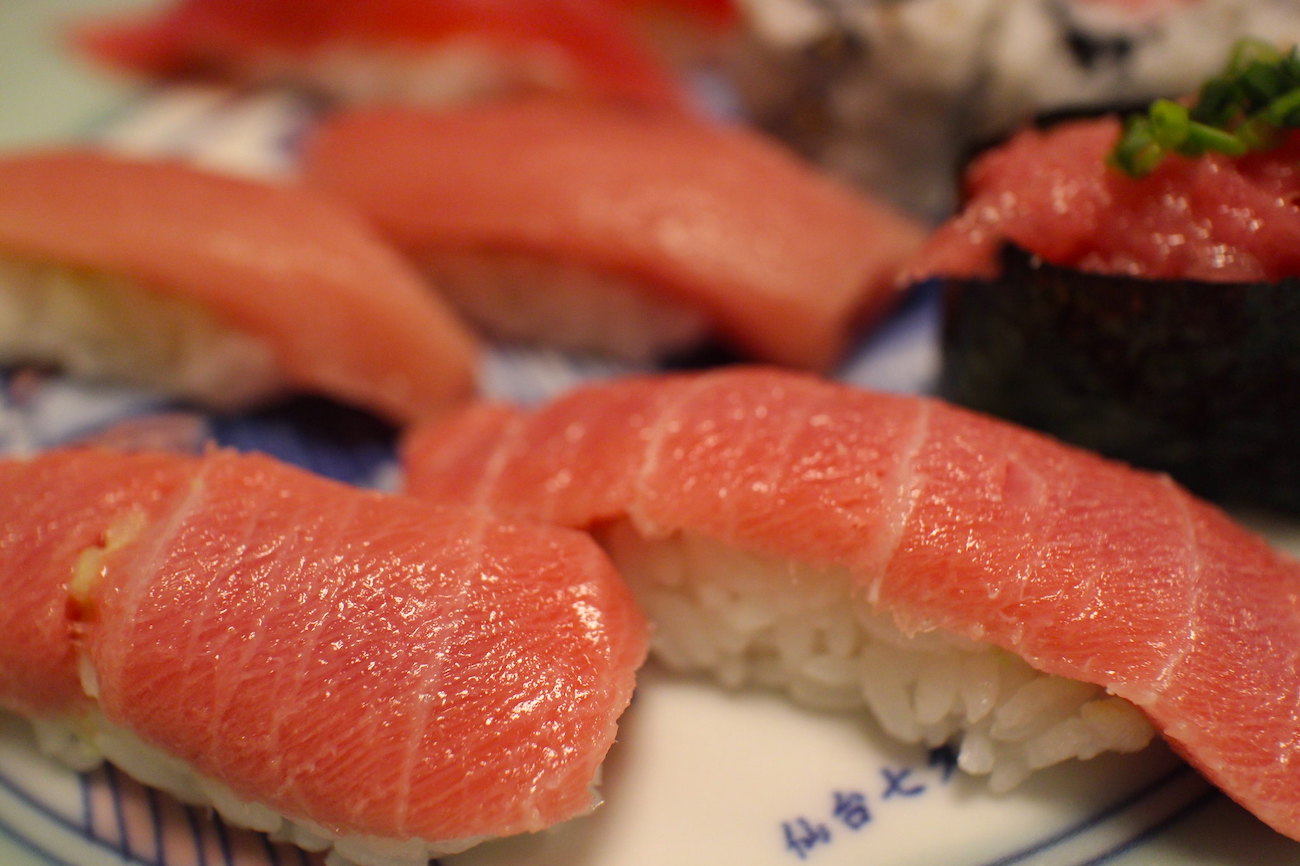 Seafood is excellent along the coast. Yonezawa beef from Yamagata, gyutan (beef tongue) from Sendai, and local ramen from Fukushima and Yamagata are also famous throughout Japan. Yamagata's Tsuruoka City is the only city in Japan designated as a "UNESCO City for the Creation of Food Culture" and has many nationally renowned restaurants.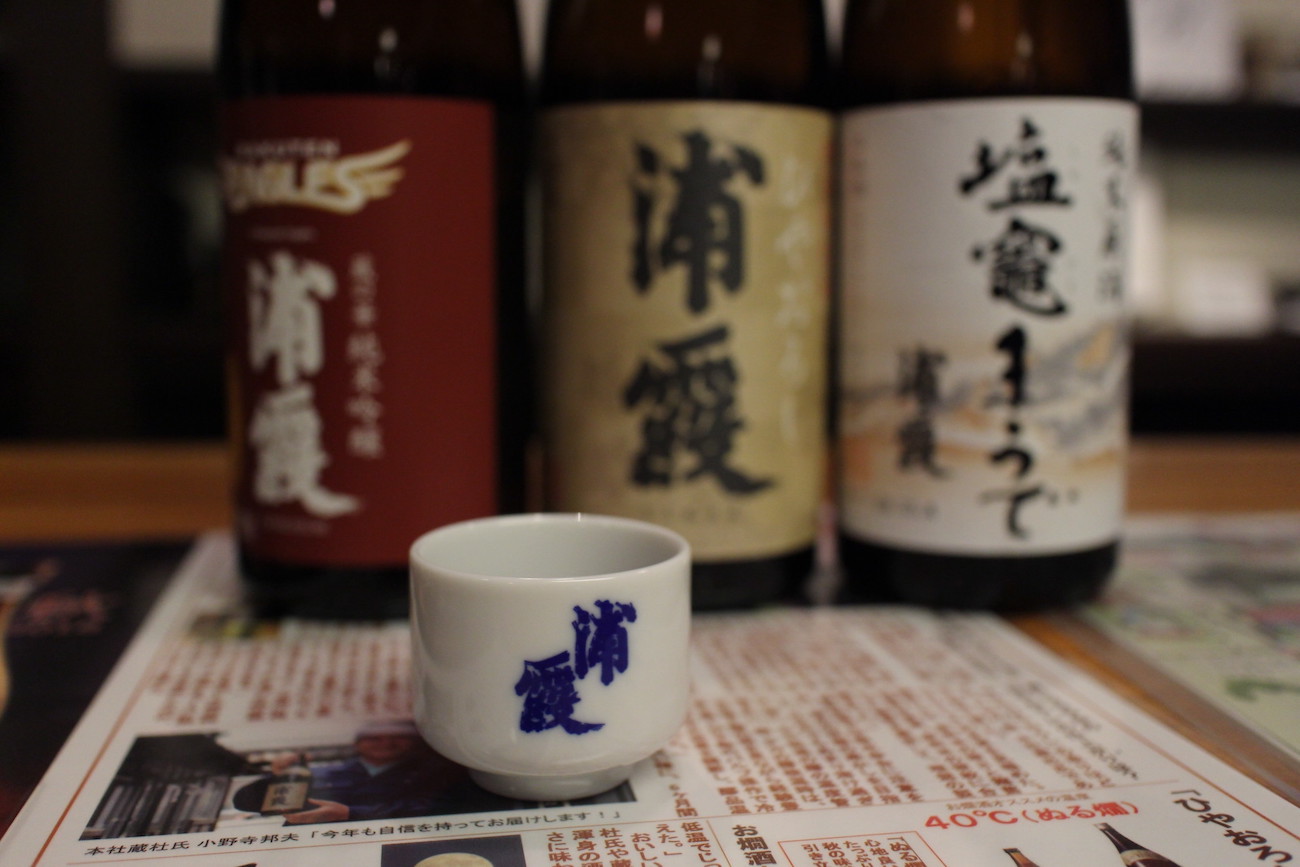 Blessed with rice, water, and a cool climate, the region is also home to many highly regarded sake breweries.
Nightlife:
Sendai, the largest city in the Tohoku region, has many live music venues and clubs, as well as retro drinking areas such as Bunka Yokocho.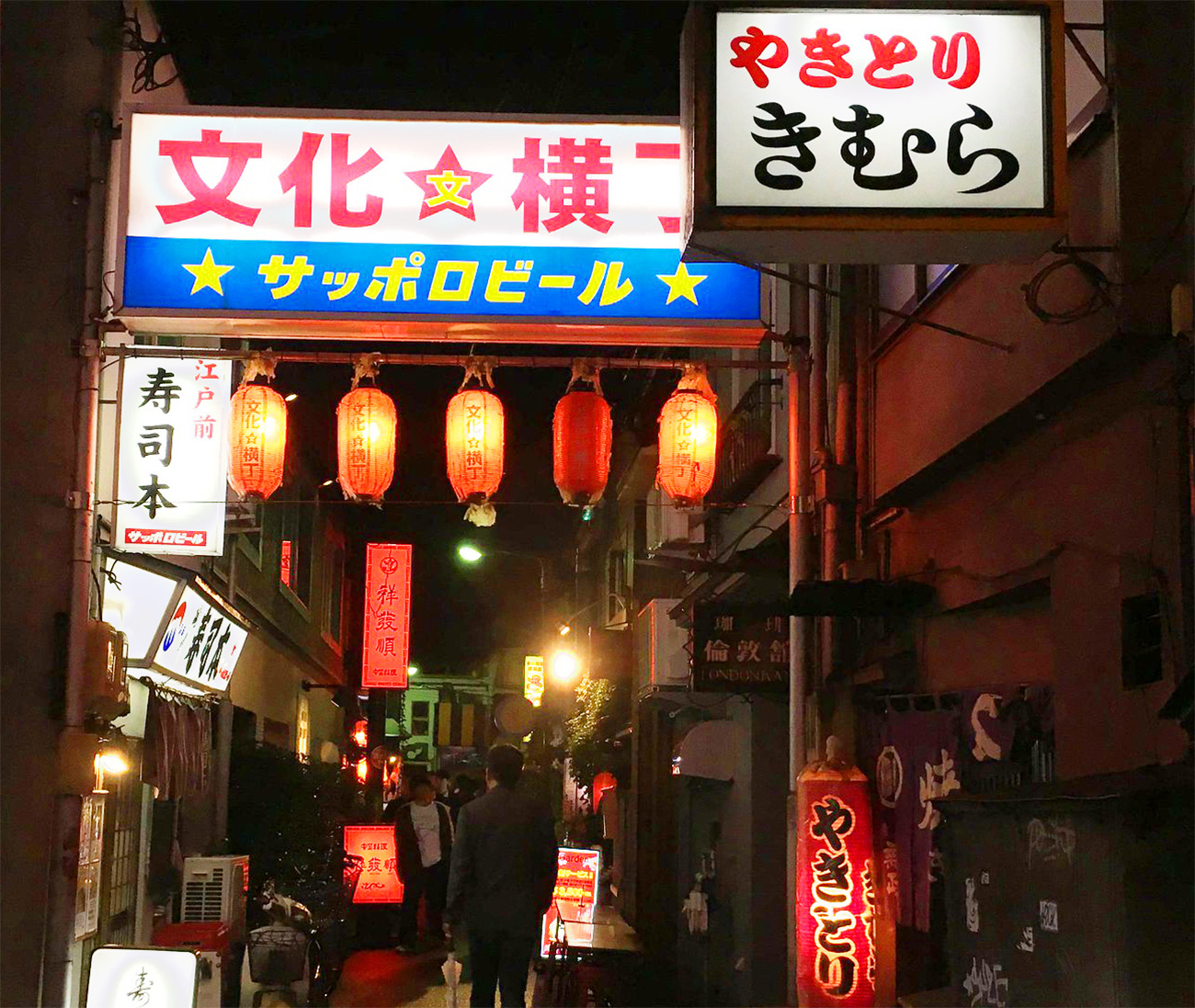 Miki
Trip Planner Japan's Webmaster. love solo travel, photography, history, nature, foods, architecture, handcraft.