Miki
Trip Planner Japan's Webmaster. love solo travel, photography, history, nature,…
The Kyushu Region includes the the 7 prefectures of Fukuoka, Saga, Nagasaki, Kumamoto, Oita, Miyazaki, and Kagoshima.
Kyushu is located in southern Japan and is known for its mild climate.
It is also a hot spring country with many famous hot springs, including Beppu, a place with one of the highest densities of hot springs in the world.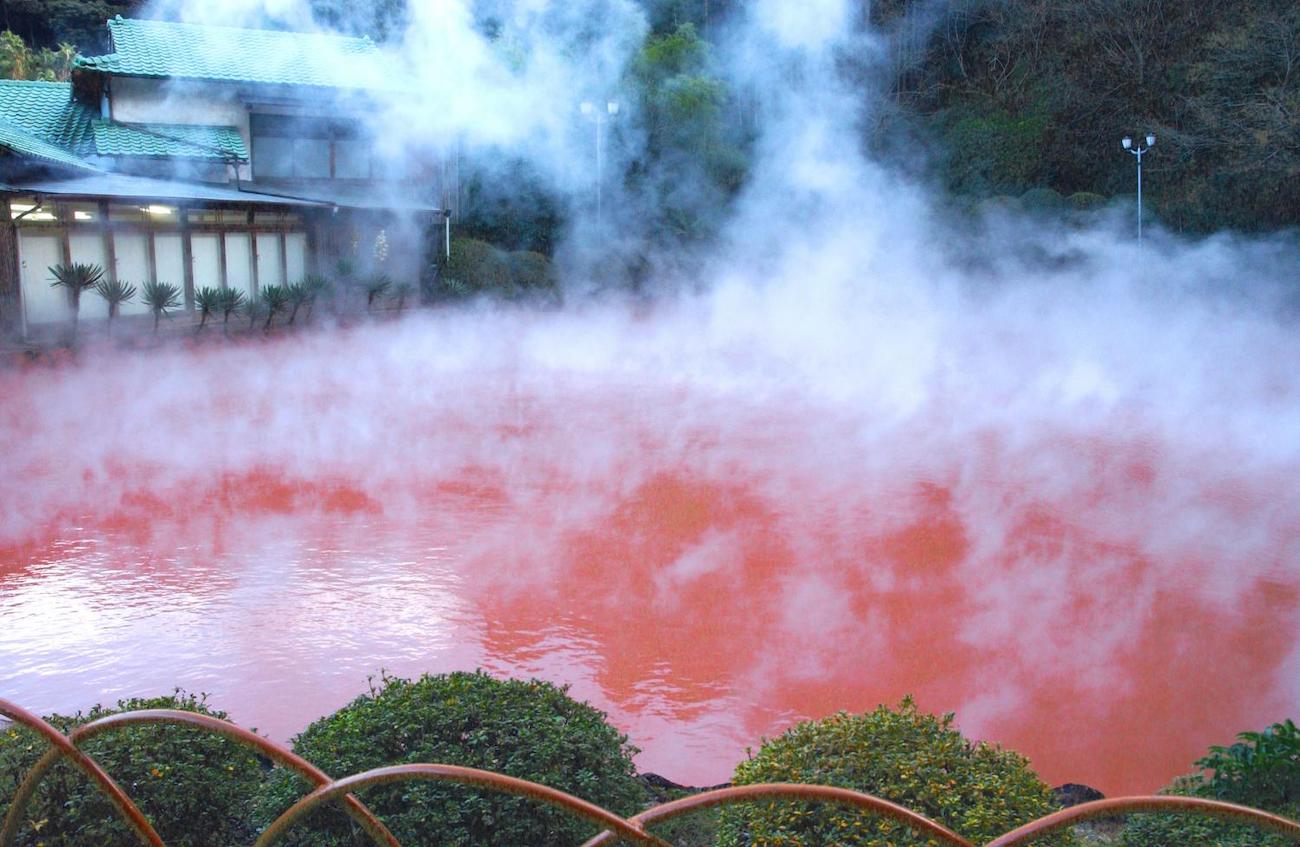 The level of food is generally high, and there are many gourmet dishes such as tonkotsu ramen (made from boiled pork bones) and Nagasaki chanpon (a dish of noodles, seafood and vegetables) that have spread throughout Japan.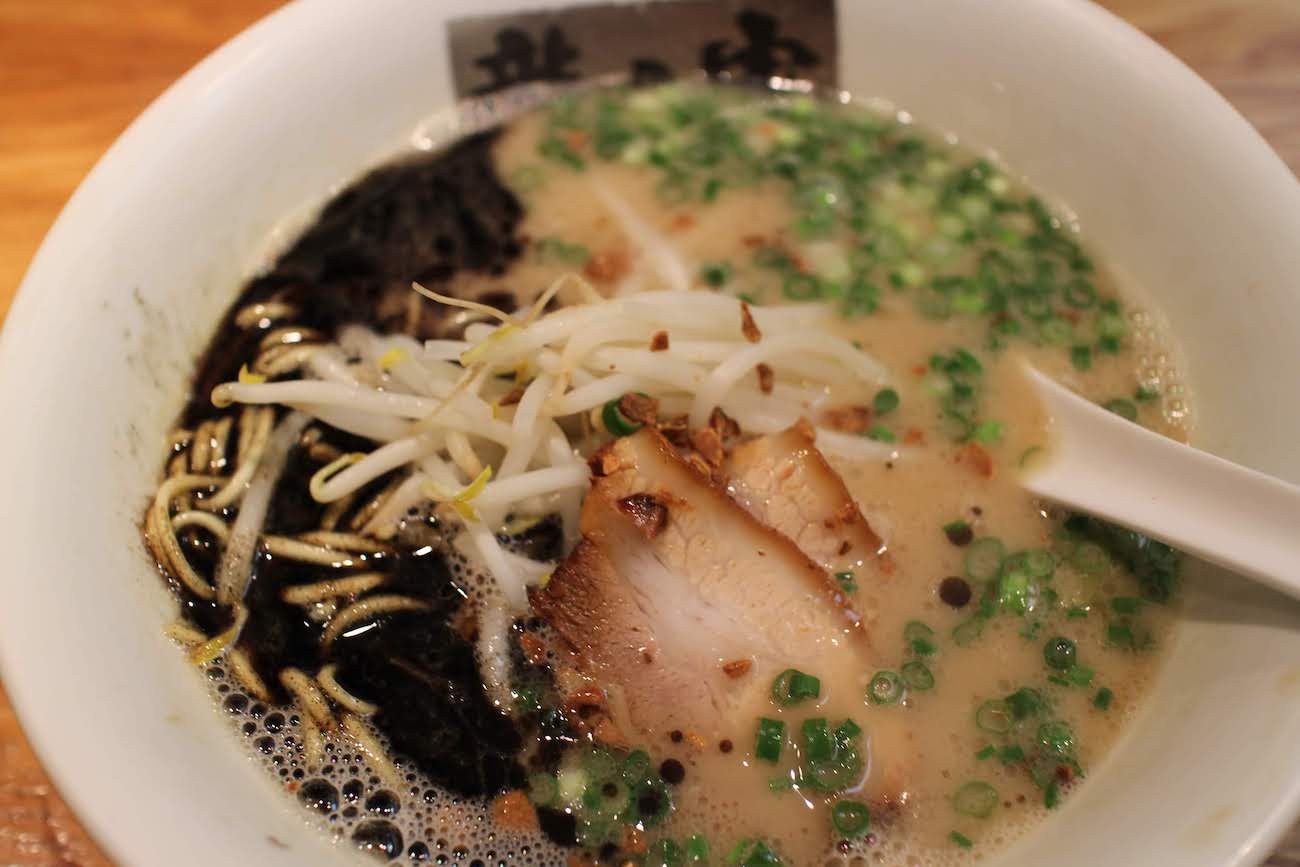 There were many Christians in the area, and the churches of the Goto Islands have recently been registered as a World Heritage Site.
In the Edo period (1603-1867), Nagasaki was the only city in Japan that was allowed to trade with Europe, and it has a unique foreign culture. Castella, an updated version of the traditional Portuguese Pão de Castela sponge cake, is a local delicacy of the city.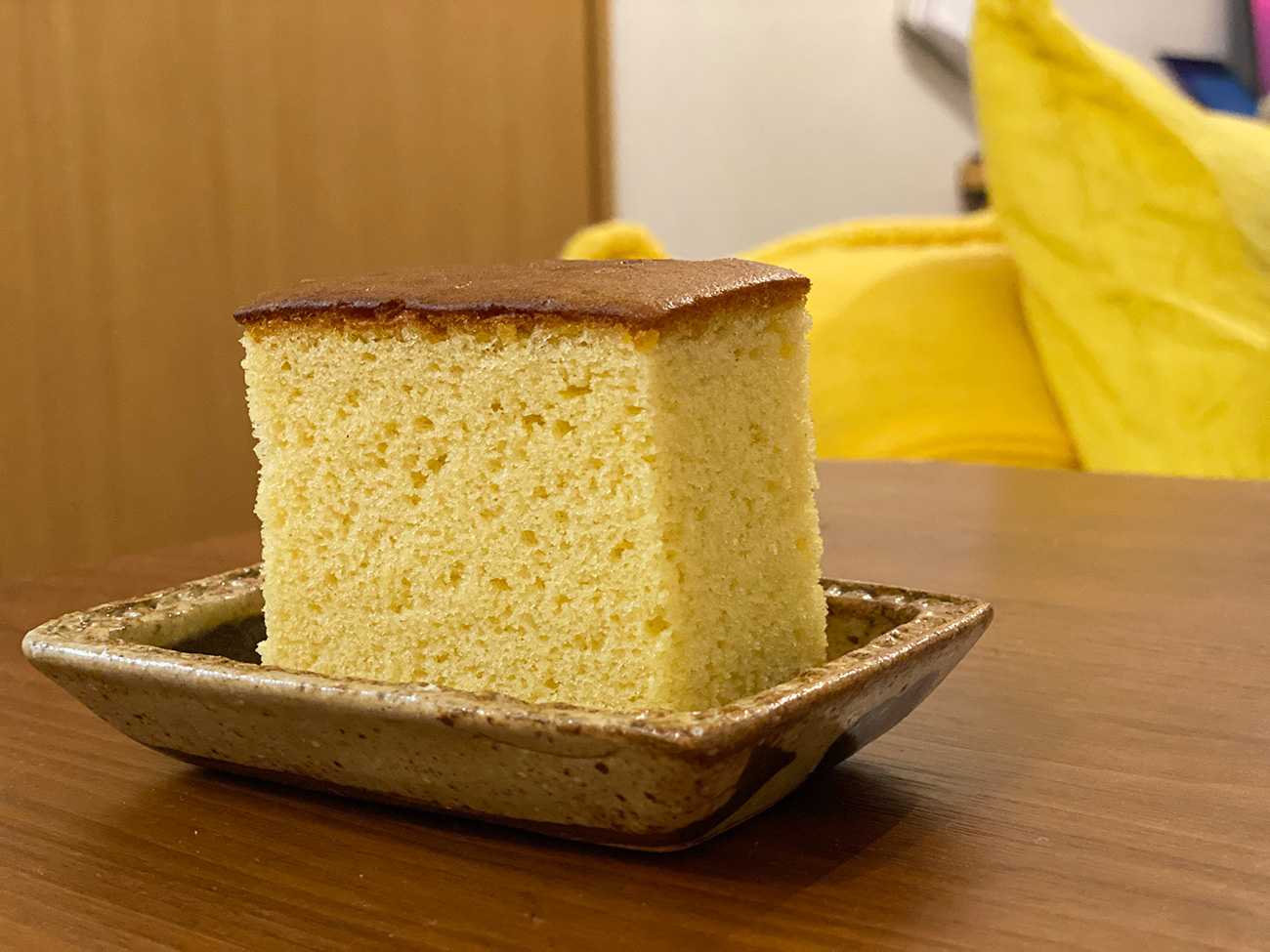 Nagasaki, along with Hiroshima, was the site of the atomic bombing, and the Peace Park tells the sad history of the bombing to this day.
If you like ancient history, you may want to visit the Yoshinogari ruins in Saga.
Incidentally, Kansai and Kyushu are candidates for the location of the Evil Horse Kingdom, which is said to be the greatest mystery in ancient history.
There are also many places where myths have been set, such as Takachiho Gorge in Miyazaki, where the legend of the first landing of the gods remains.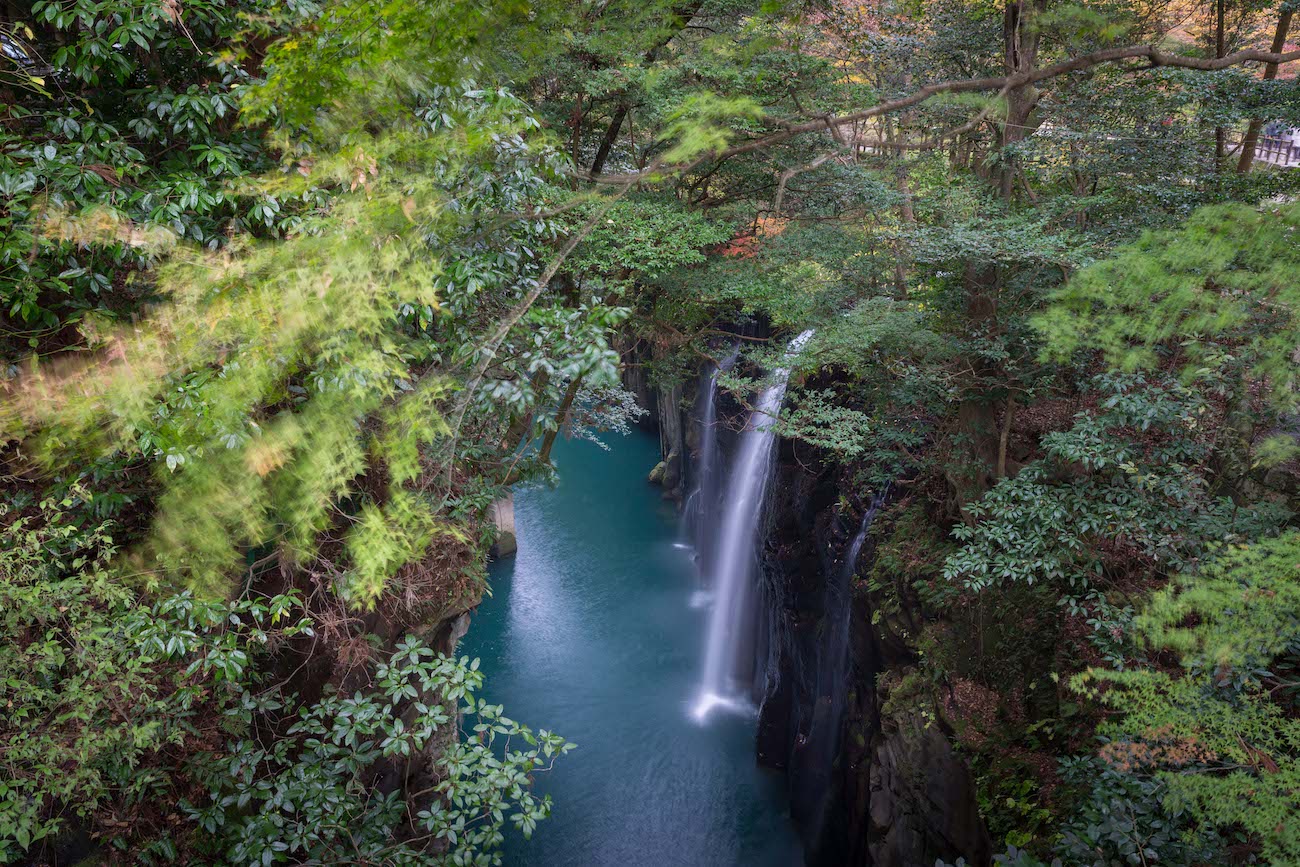 Kagoshima, which led the new government forces along with Choshu (now Yamaguchi Prefecture) in the civil war at the end of the Edo period, has a glorious history of many military victories, but it also bears the scars of its defeat in Japan's last civil war, the Seinan War.
The largest city is Fukuoka, which has many tasteful specialty stores that are worth the trip from Tokyo. Since many Japanese celebrities are from Kyushu, it is recognized as a place of beautiful men and women.
Train travel through the mountains, along the sea and past many rivers is also popular, and there are many highly rated tourist trains such as the luxury cruise train "Nanastuboshi", the SL Hitoyoshi, and the Hisatsu Line with its express trains Kawasemi and Yamasemi.
Kagoshima, the southernmost island, has islands such as Amami Oshima and Yoron Island, which have beautiful beaches on a par with Okinawa.
If you like
Shopping: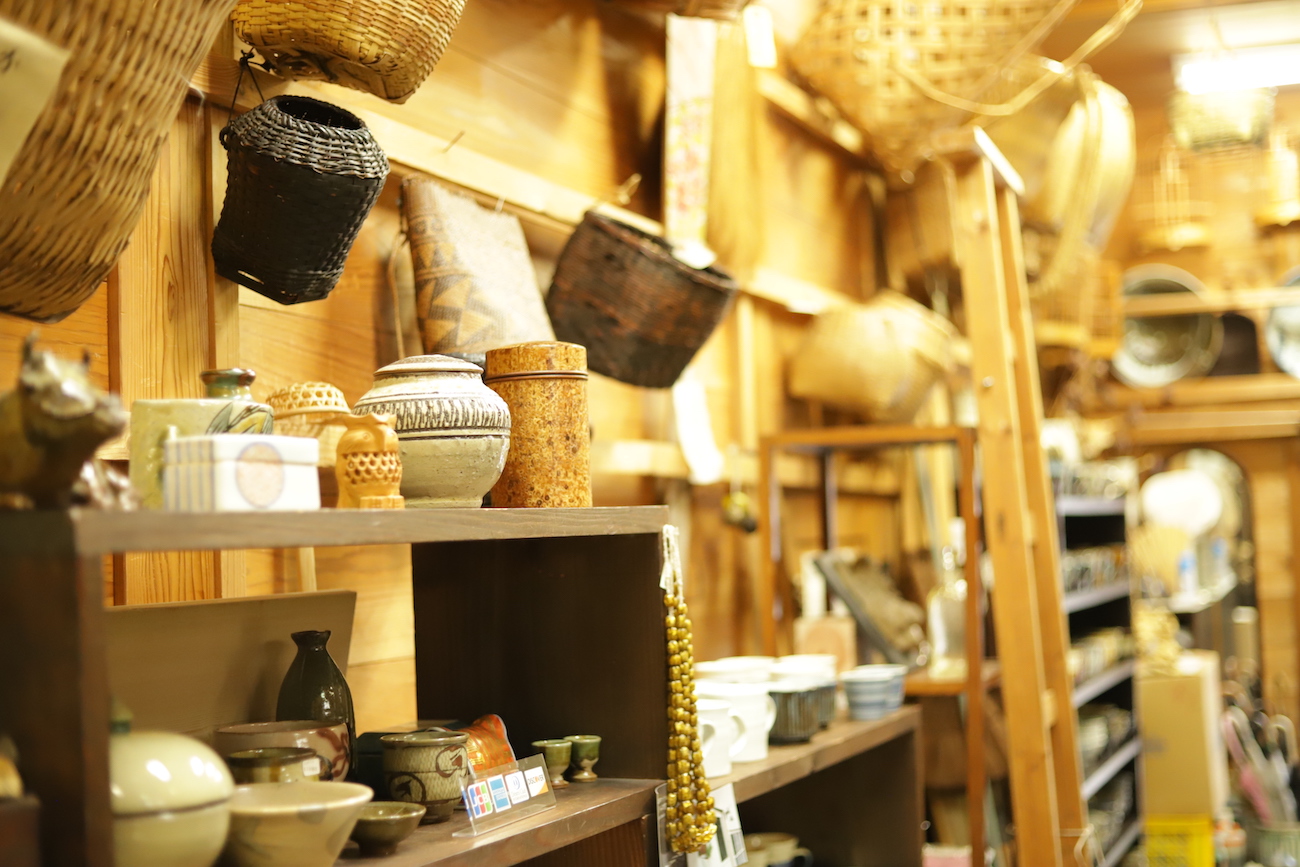 Kyushu is often called the "Kingdom of Pottery" because of its many ceramic production areas. There are many kilns in Karatsu, Arita, Hasami, and Onta.
Outdoor activities:
Trekking on the plateau in Aso, Kirishima and Ebino. Yakushima Island is registered as a World Natural Heritage site, and many people enjoy mountain climbing on Kyushu's highest mountain of 2,000 meters.
In Amami Oshima, scuba diving and canoeing in the virgin mangrove forests are popular.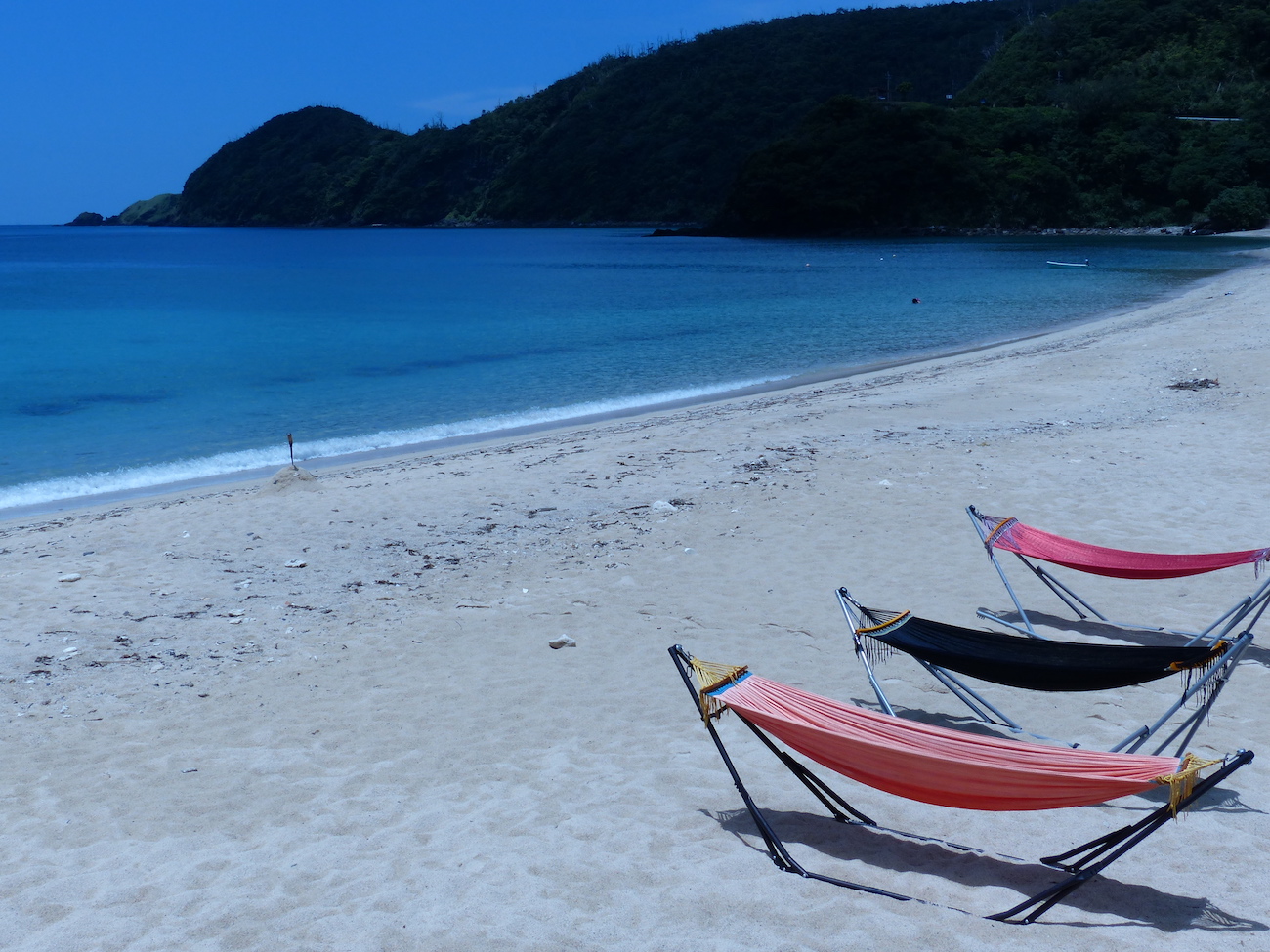 Hot springs:
Beppu, Yufuin, Kirishima, Takeo and Ureshino are just a few of the many famous hot springs.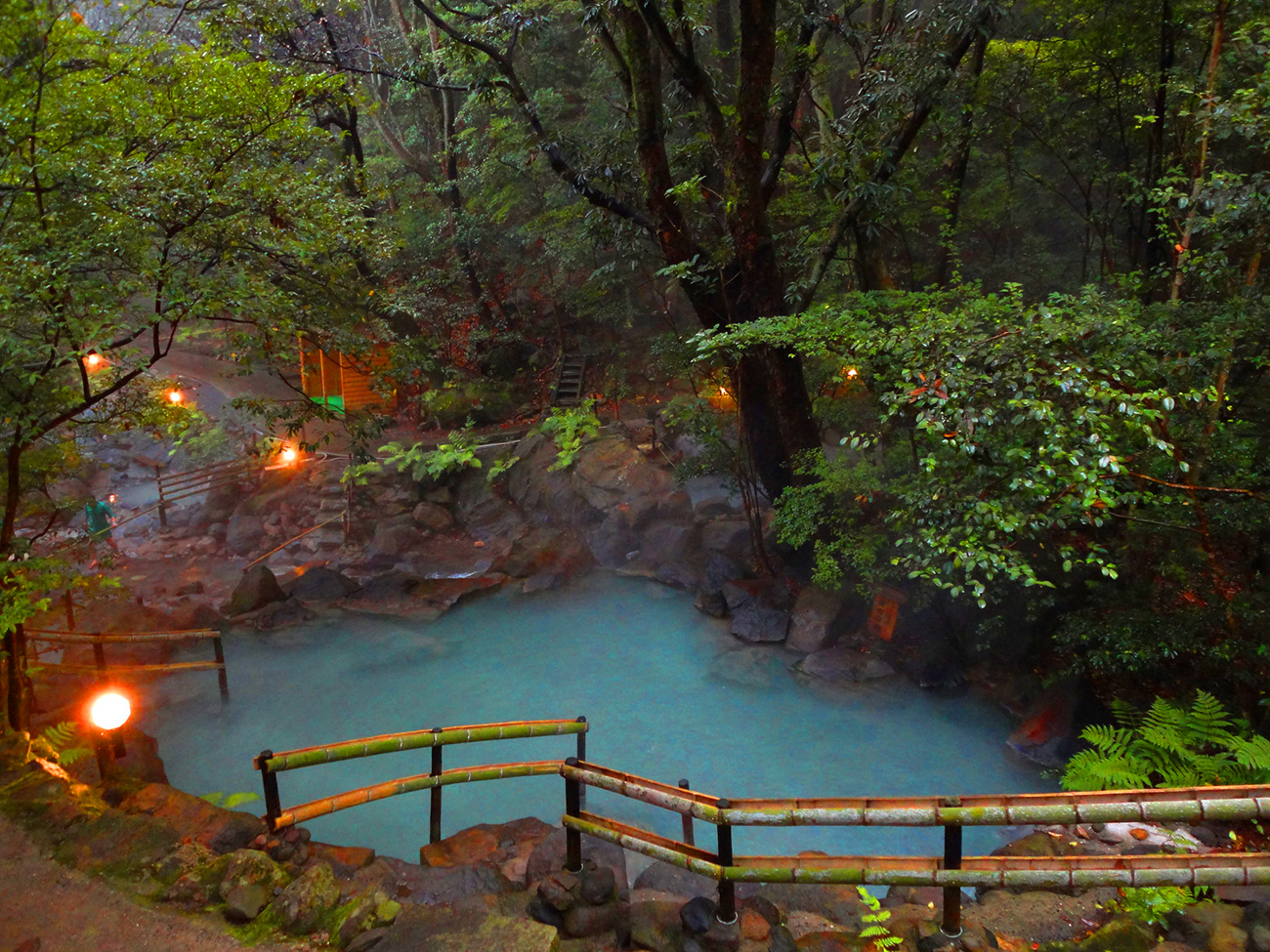 Gourmet food:
Hakata ramen, motsu-nabe (hot pot stew made with offal, vegetables and often miso), and mizutaki (a dish of boiled chicken and vegetables), Kumamoto horse-meat sashimi, Miyazaki chicken nanban (a stew with chilli peppers and Welsh onions), Kagoshima  kurobuta pork,  and Nagasaki chanpon (a dish of noodles, seafood and vegetables) are just a few of the many specialties that are popular throughout Japan.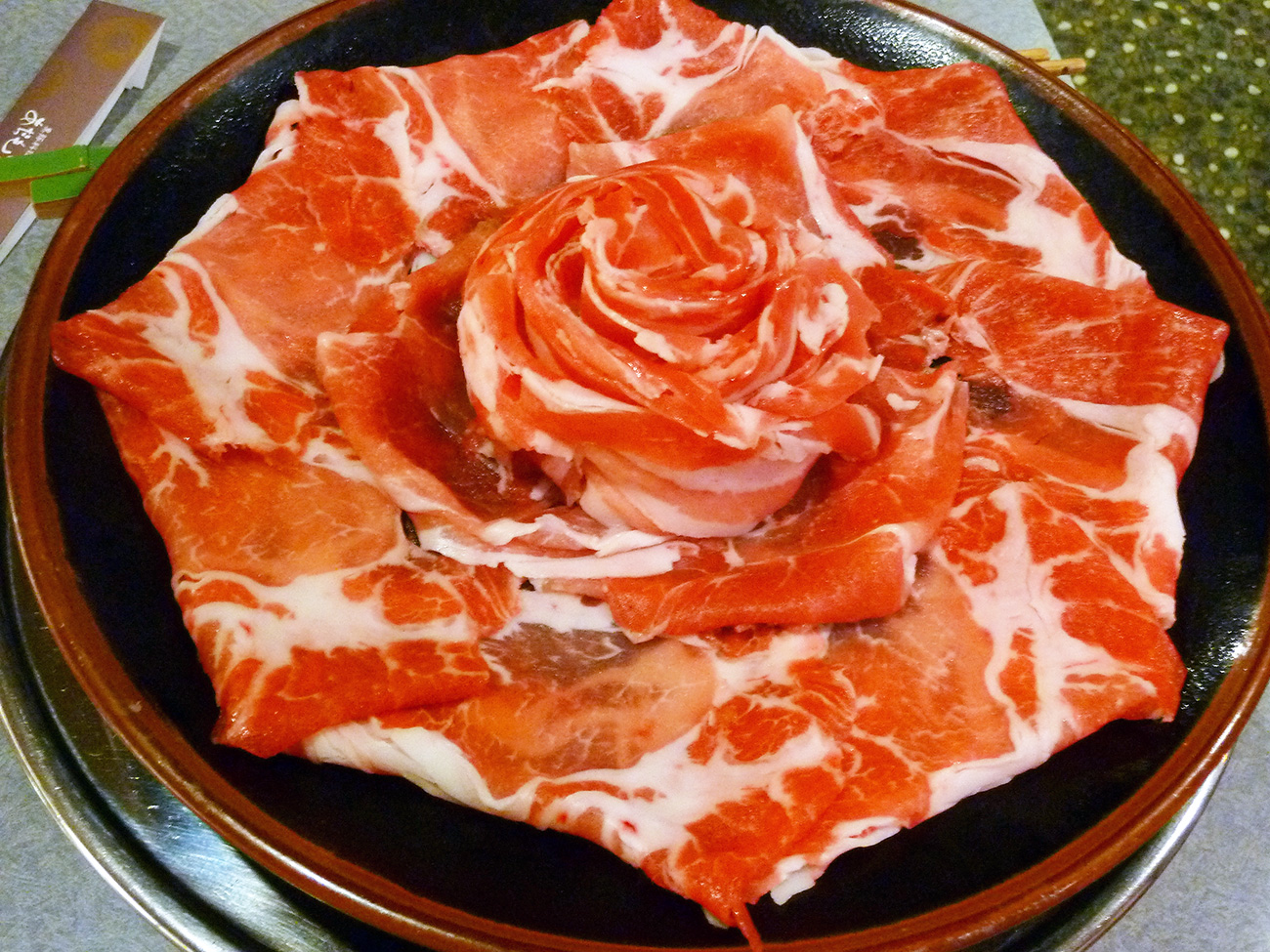 Miki
Trip Planner Japan's Webmaster. love solo travel, photography, history, nature, foods, architecture, handcraft.