Miki
Trip Planner Japan's Webmaster. love solo travel, photography, history, nature,…
Tamba-Sasayama is a peaceful rural area, only about an hour and a half drive from Kyoto, Osaka, and Kobe.
It is not so well known in the Tokyo metropolitan area, but it is a popular weekend destination in the Kansai region.
Chestnuts, black beans, and wild boar meat are the specialties of the area, and many people come here to enjoy the rich food, and you can find some fancy restaurants in the middle of the countryside that have been converted from old private houses.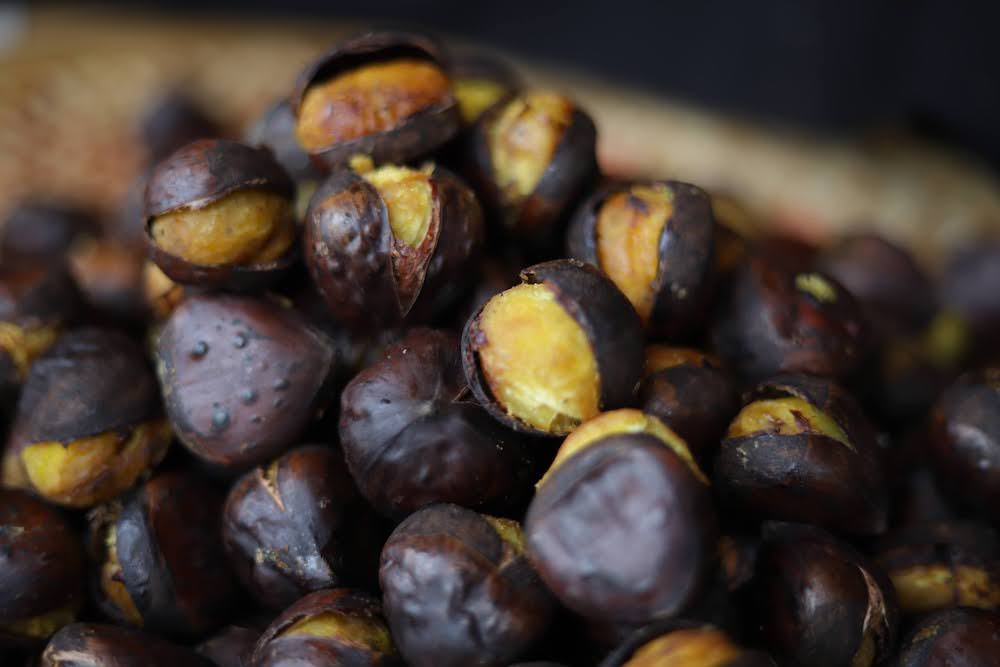 A trip to the green, rural area to dine on some delicious food is appealing, but this time I would like to recommend a trip with the theme of "pottery".
The Tamba-yaki pottery produced in this area is from one of the six oldest kilns in Japan with a history of 800 years. There is a pottery village with about 60 kilns, and it is a sacred place for "Mingei" (folk art) pottery.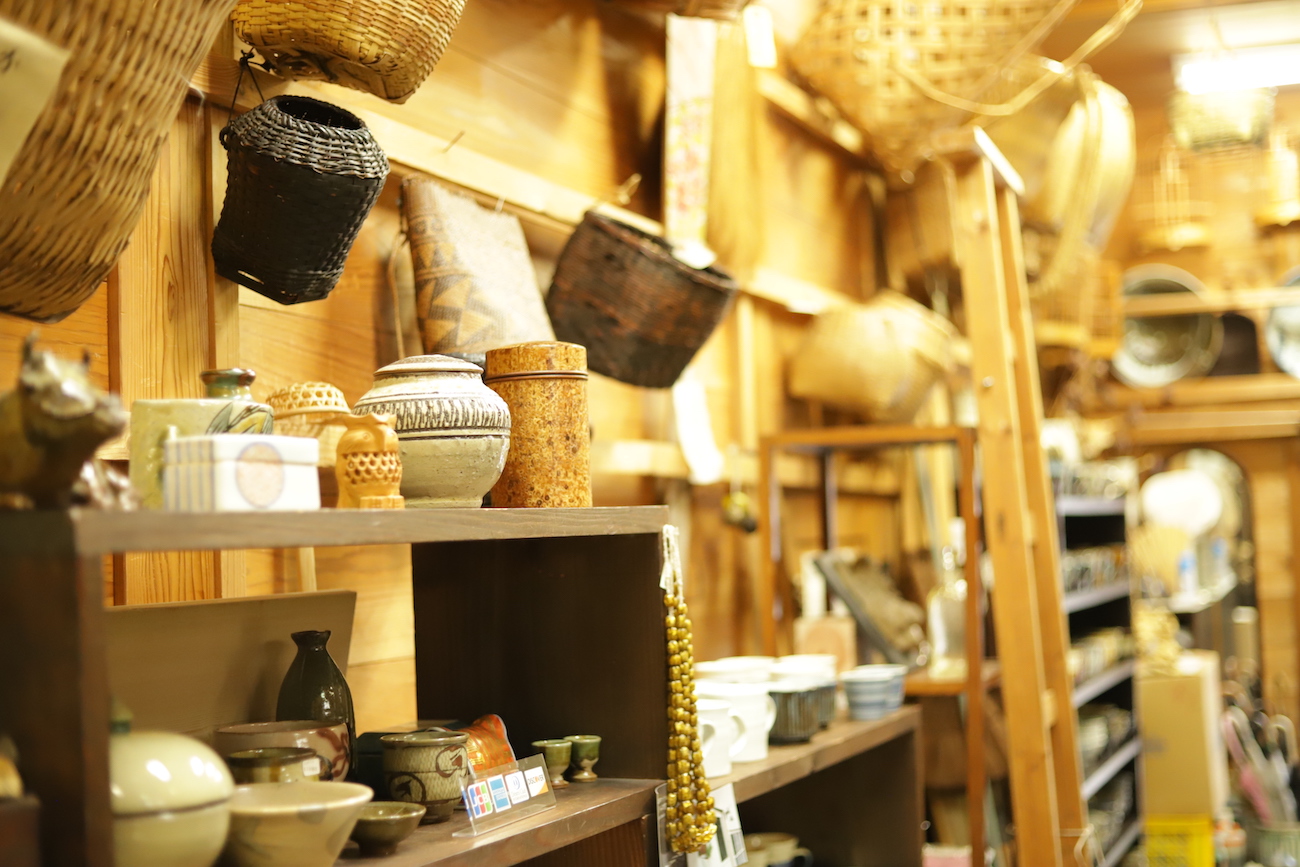 "Mingei" means 'the daily necessities of the people.' Made by unnamed craftsmen, the beauty of this pottery was described by the philosopher Mr. Muneyoshi Yanagi. Their simple and practical designs are very appealing, and recently they have been attracting more and more young fans.
If you are visiting from Tokyo, the quickest way is to rent a car from Kyoto, but I wasn't too confident in my driving skills, so this time I took the train from Shin-Osaka to Sasayama-guchi station and rented a car from there to start my trip to Tamba-Sasayama.
The first place I headed to was the Konda area, where the pottery makers of "Tamba Tachikui-yaki" are located. If you are a fan of Mingei, this is a must-see place.
Lunch Spot: Tama no suke (玉の助)
A quick lunch at a restaurant "Tama no suke" (玉の助) specializing in "Tamagokakegohan" (a dish of white rice mixed with raw egg, seasoned with soy sauce) in the Konda district.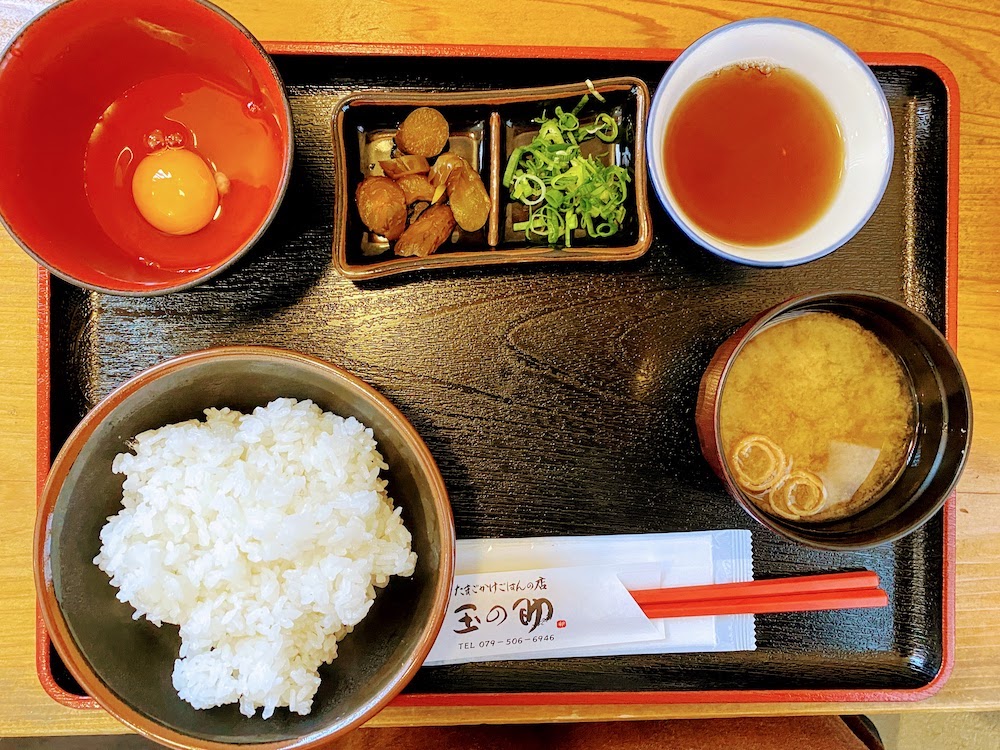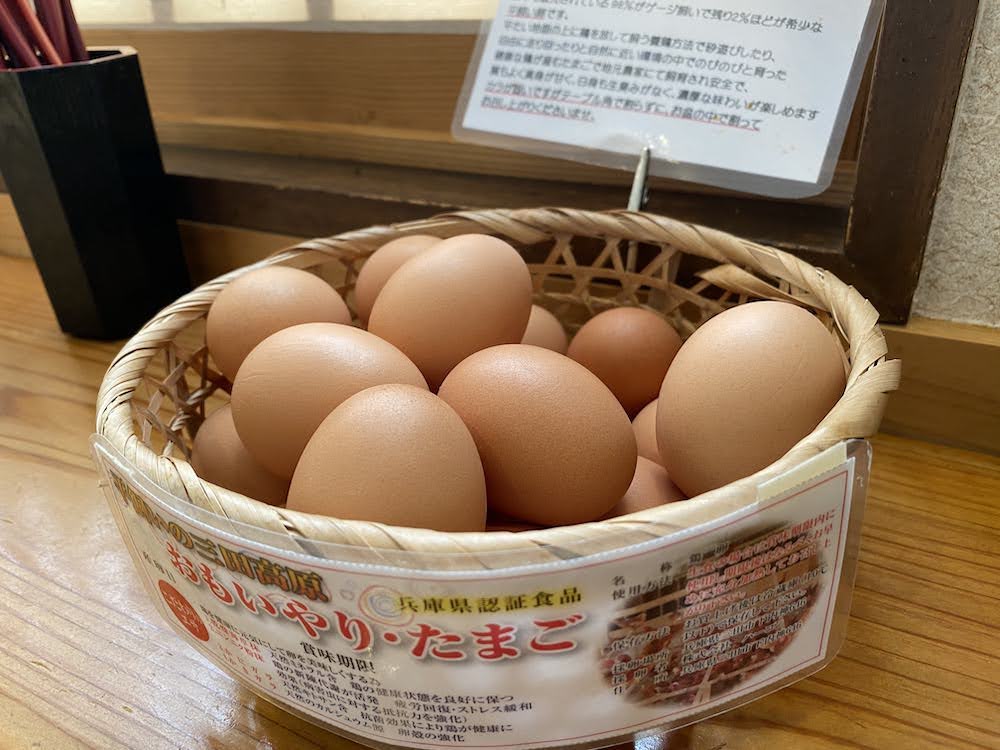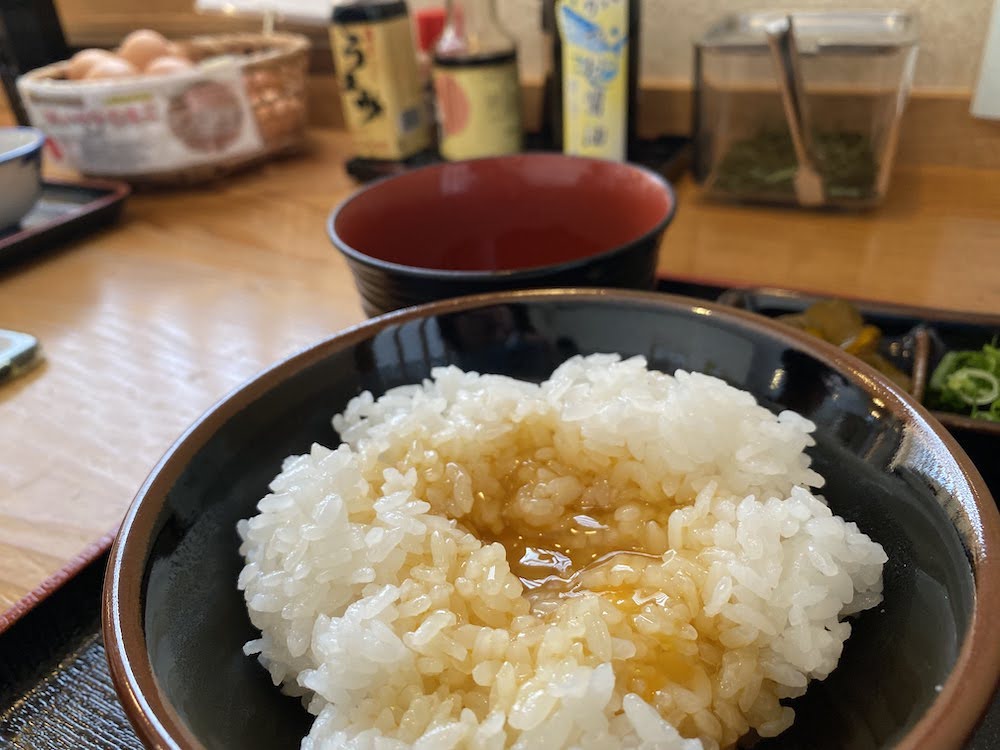 ---
---
Place1 . Tanso Klin(丹窓窯)
The first place I visited was Tanso Kiln, where the spirit of Mr. Shigeyoshi Ichino is still alive. Ichino trained in the studio of Bernard Leach, a British potter who participated in the Mingei movement, and was a close friend of Muneyoshi Yanagi.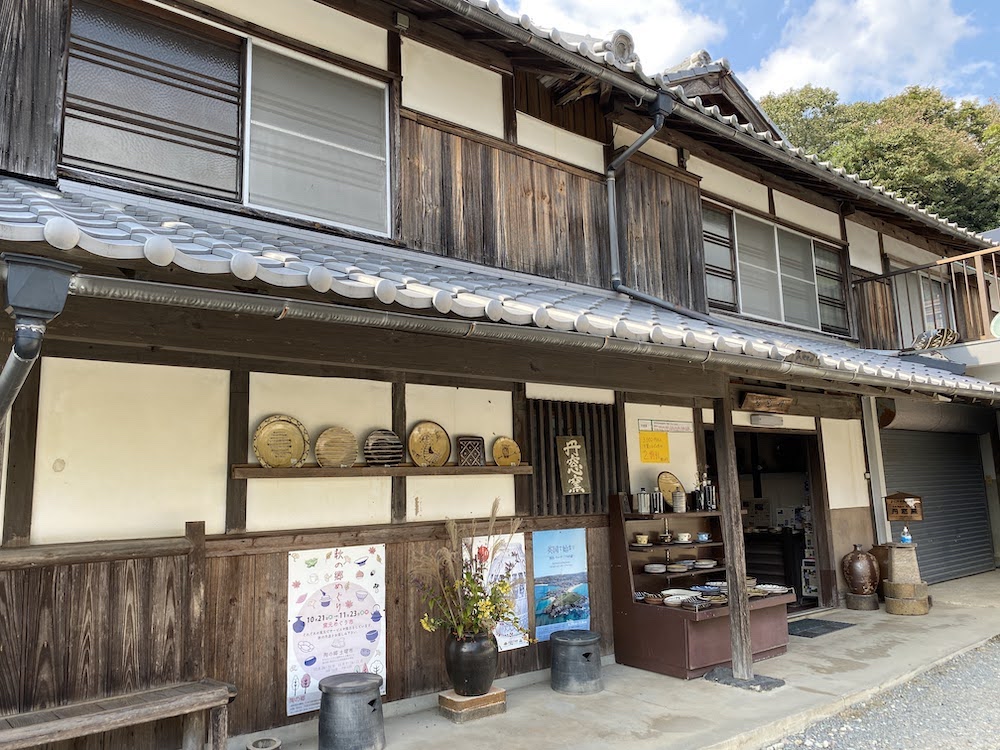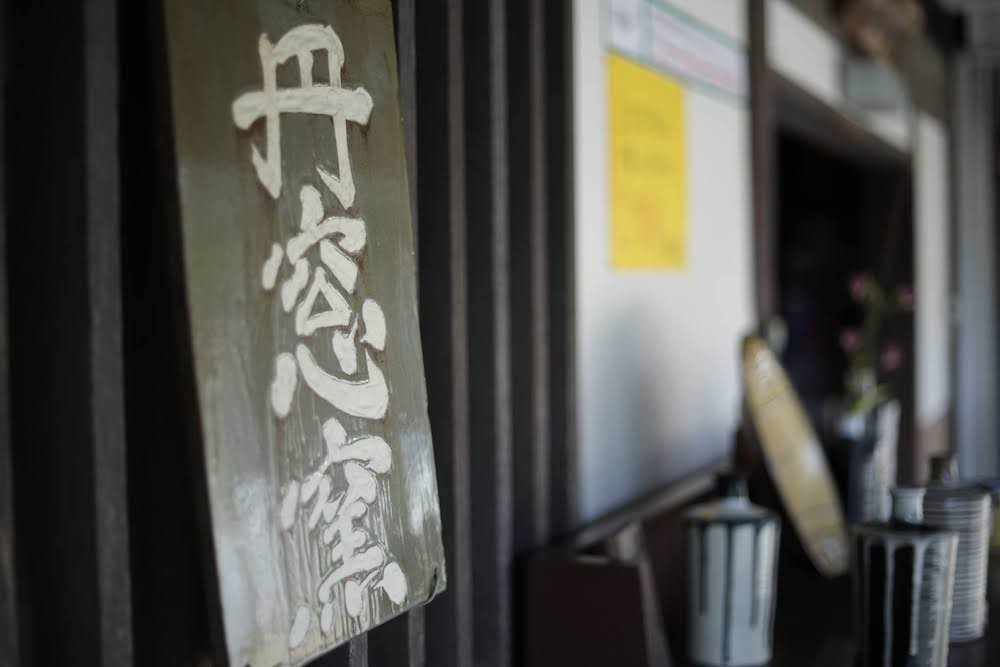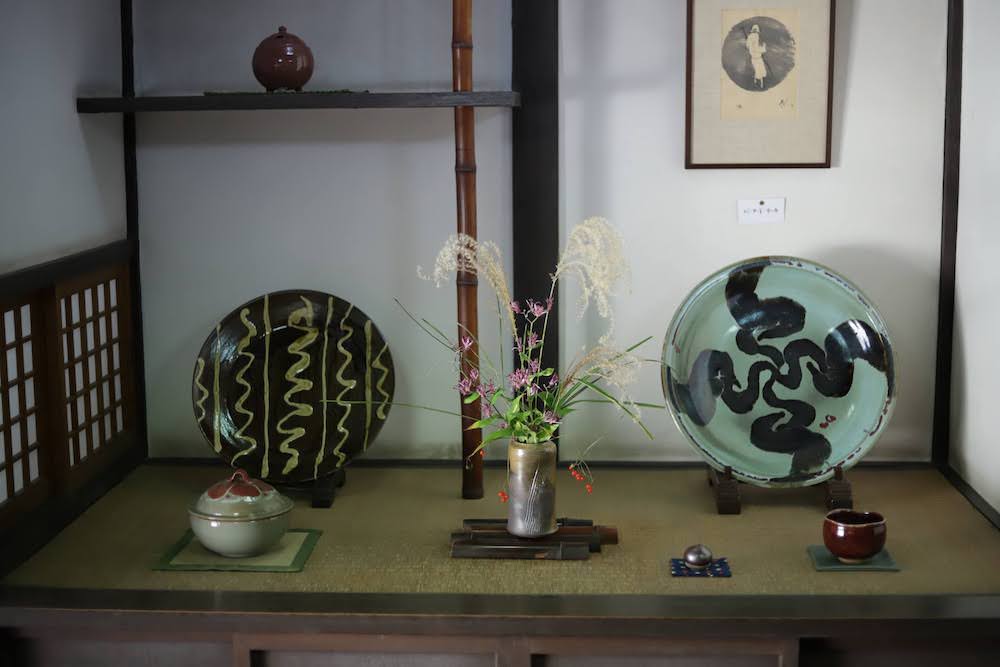 Small slipware dishes and other items can be purchased at relatively low prices.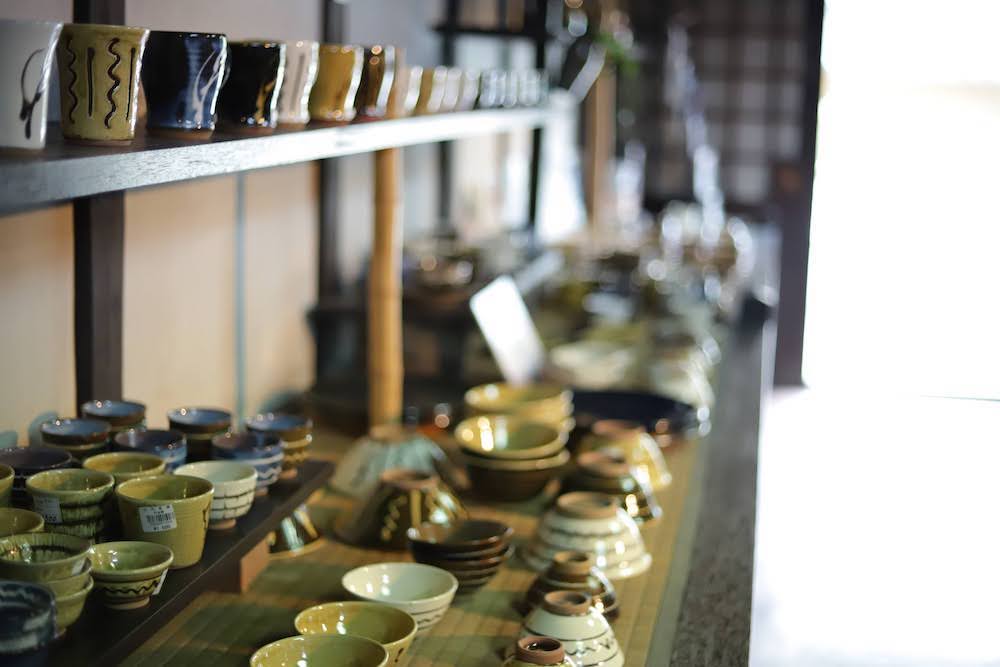 Place2 . Toshihiko Kiln(俊彦窯)
Next was the Toshihiko Kiln, owned by Mr. Toshihiko Shimizu, who is also a second-generation pupil of Mr. Kanjiro Kawai.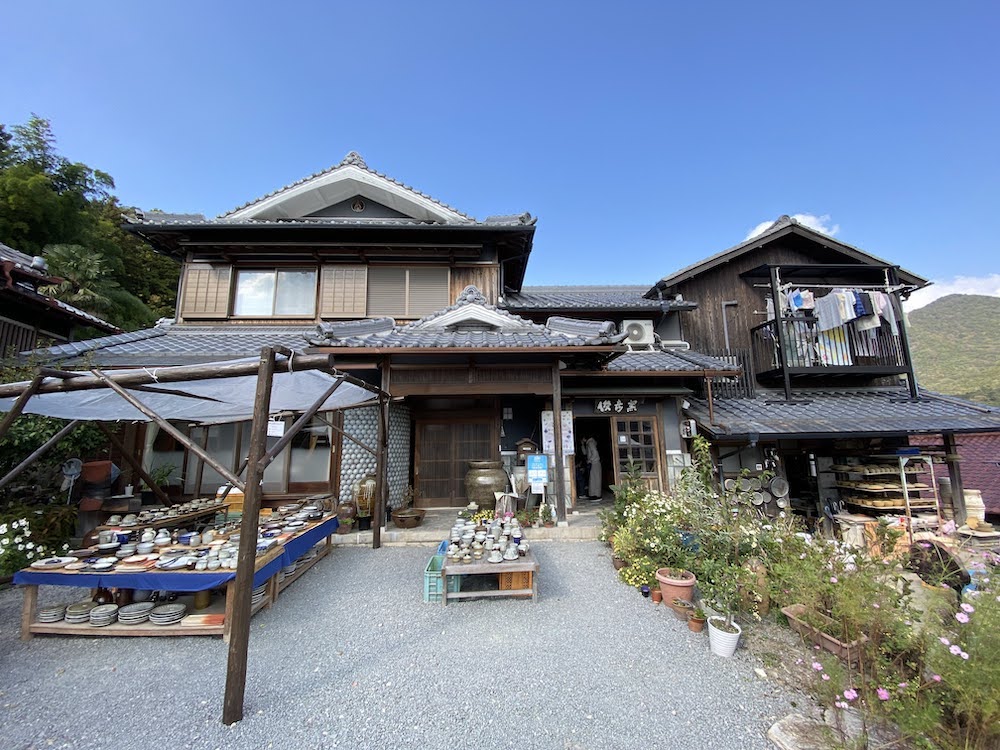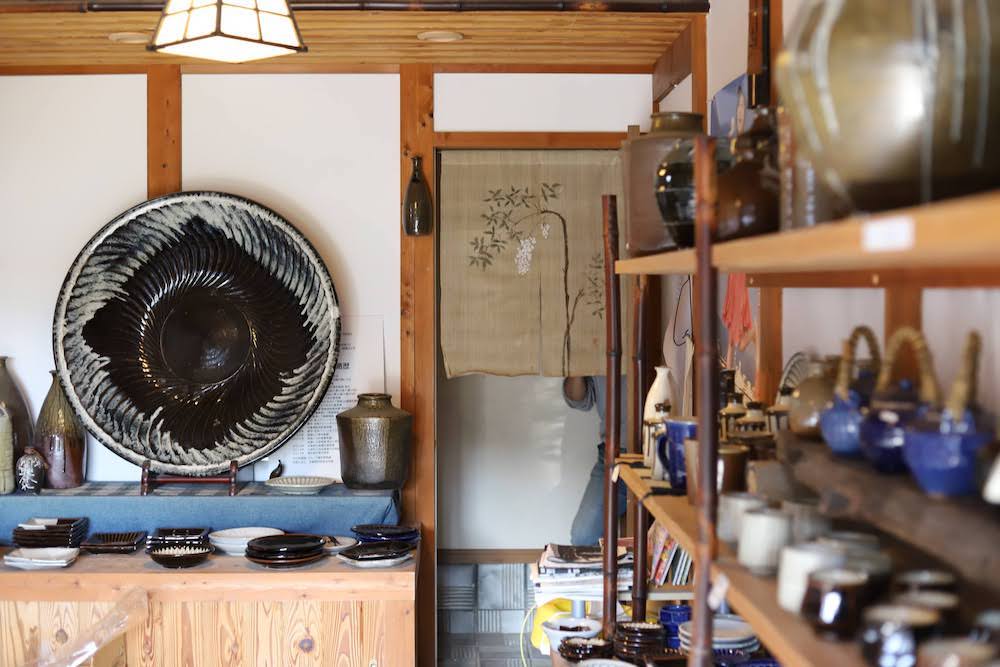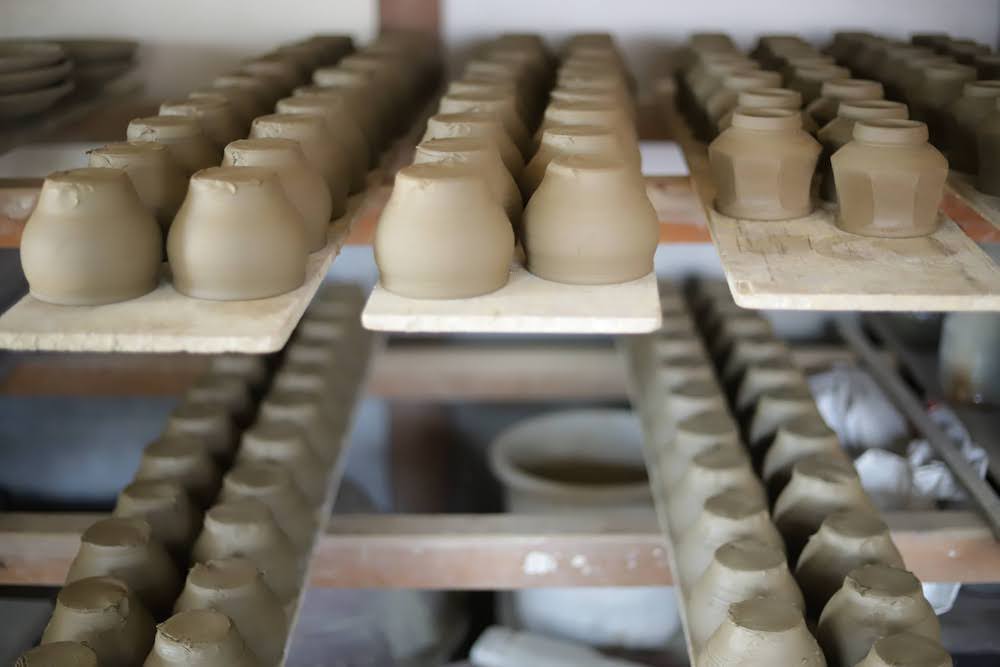 This kiln has recently become popular overseas as well.
Place3 . Tamba-yaki Tachikui Noborikama(丹波焼立杭登窯)
Located near the Toshihiko Kiln, the Tamba-yaki Tachikui Noborikama Kiln is also a must-see. It is the oldest Noborikama style of kiln in Tamba-yaki and the prefecture has designated it as an important tangible asset of folk culture heritage.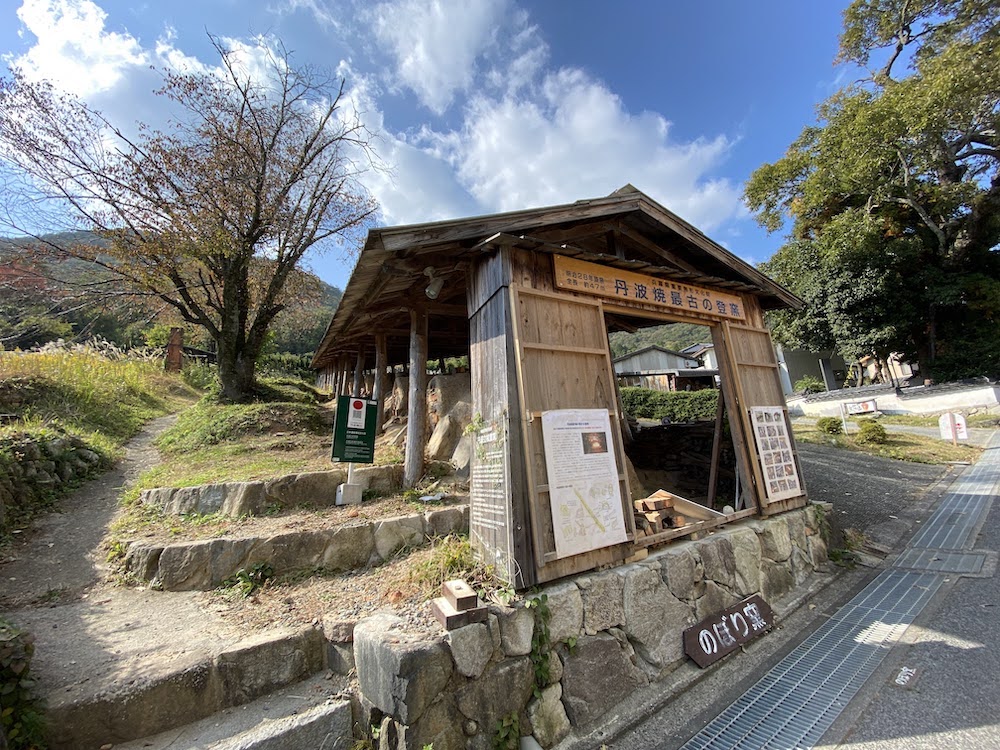 The view of the woodland area from the top is also beautiful.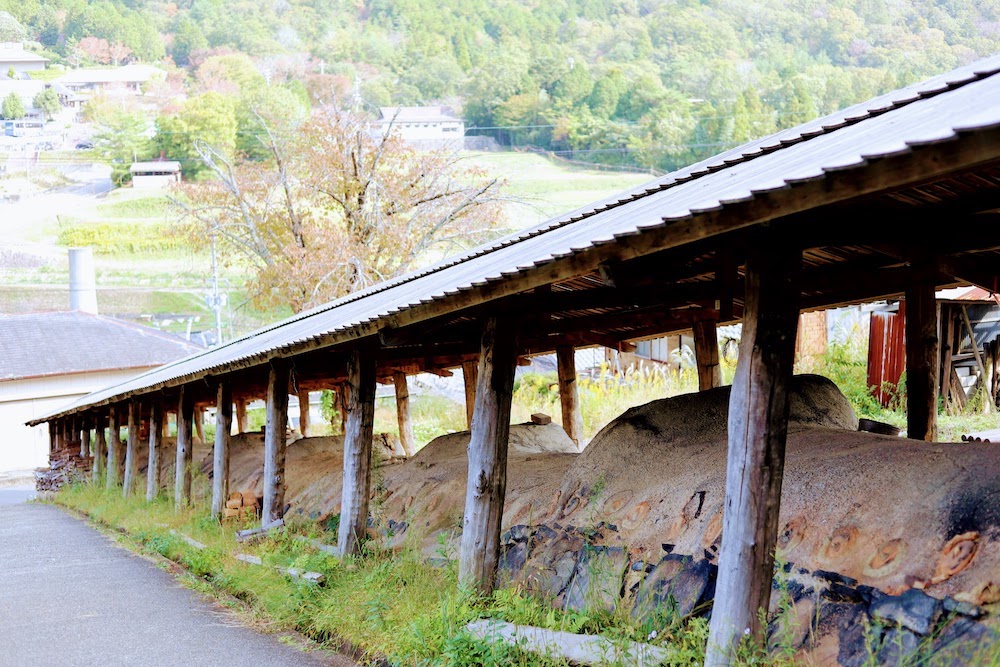 After the luxurious shopping experience of buying pottery while listening to the craftsmens' stories, I went to Sasayama, a historic castle town.
Place4 . Tamba Kotokan Pottery Museum(丹波古陶館)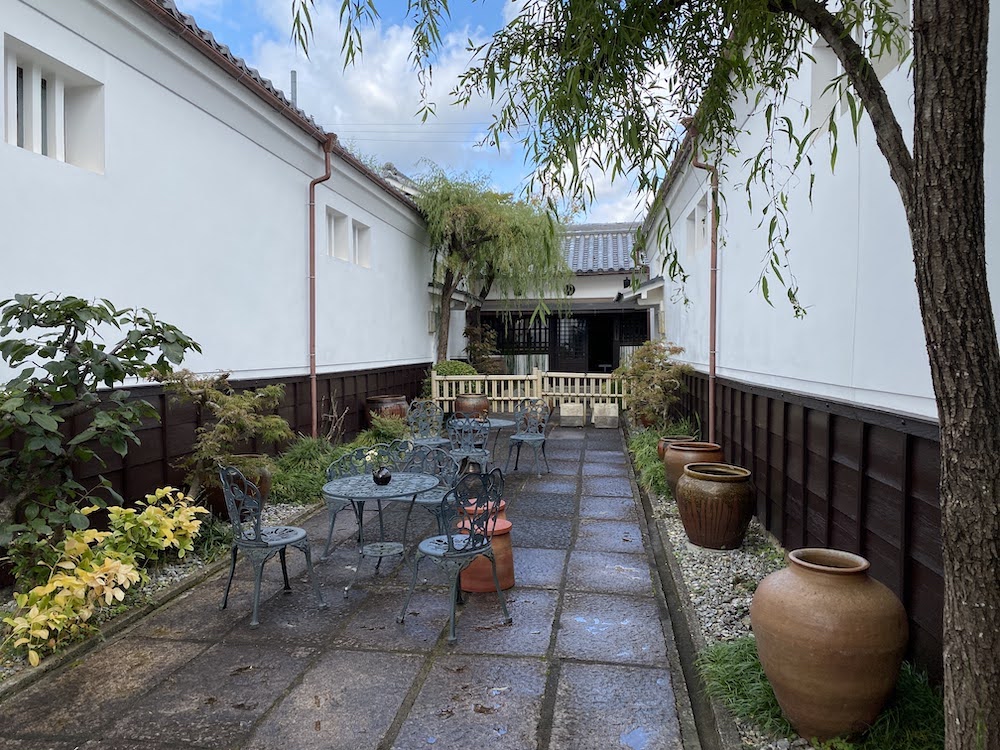 Here, be sure to visit the Tamba Kotokan Pottery Museum and see the masterpieces of Tamba-yaki.
Place5 . Taos Guest House
I stayed at Taos, a century-old traditional Japanese house that has been recently turned into an inn, with a co-working space, dining room, two bedrooms, and spacious accommodation for up to six people.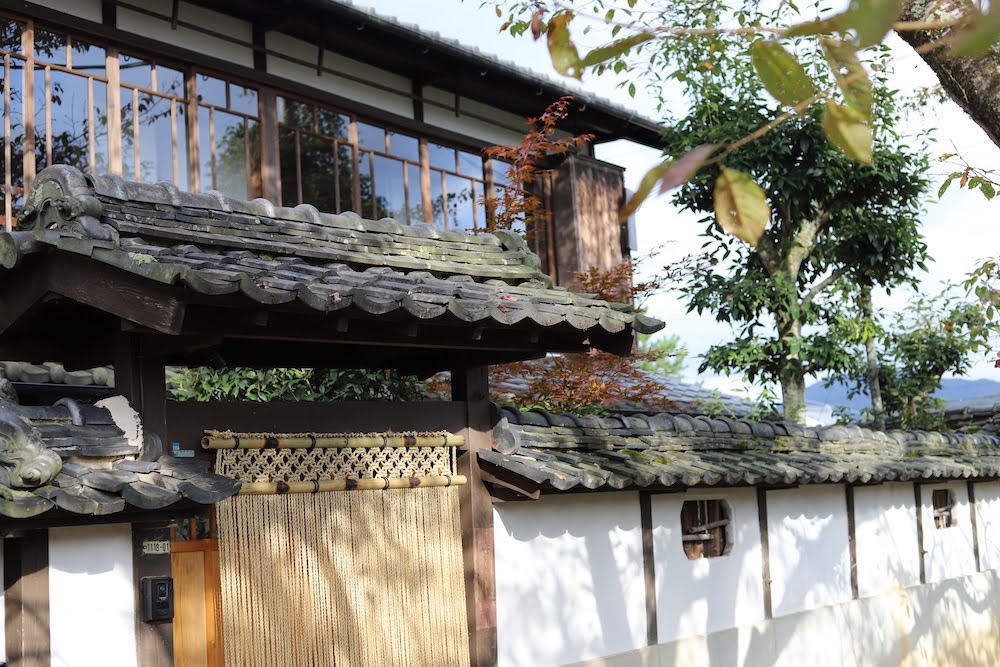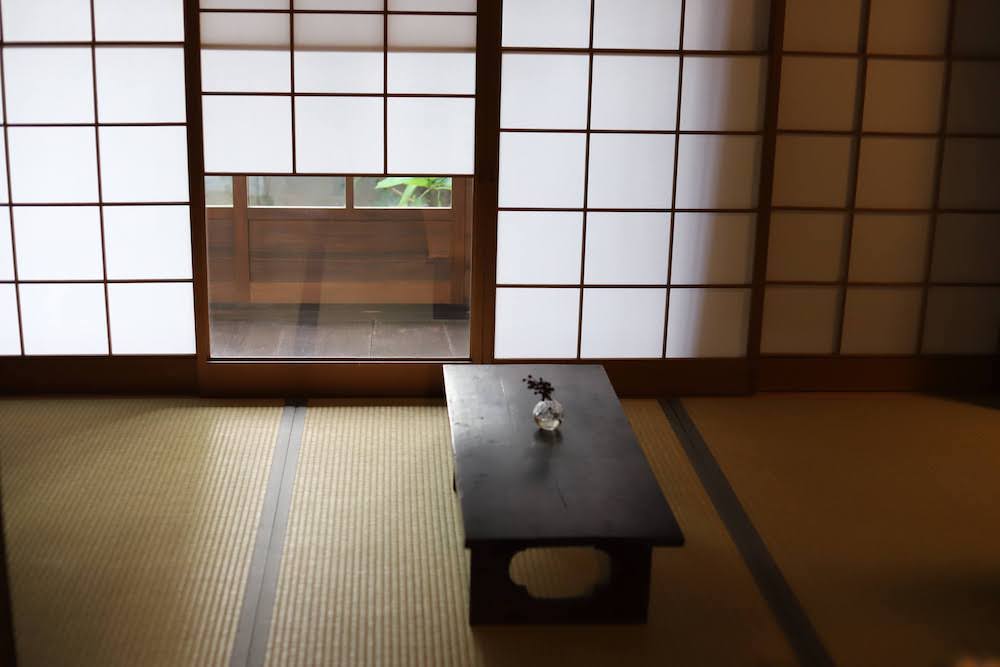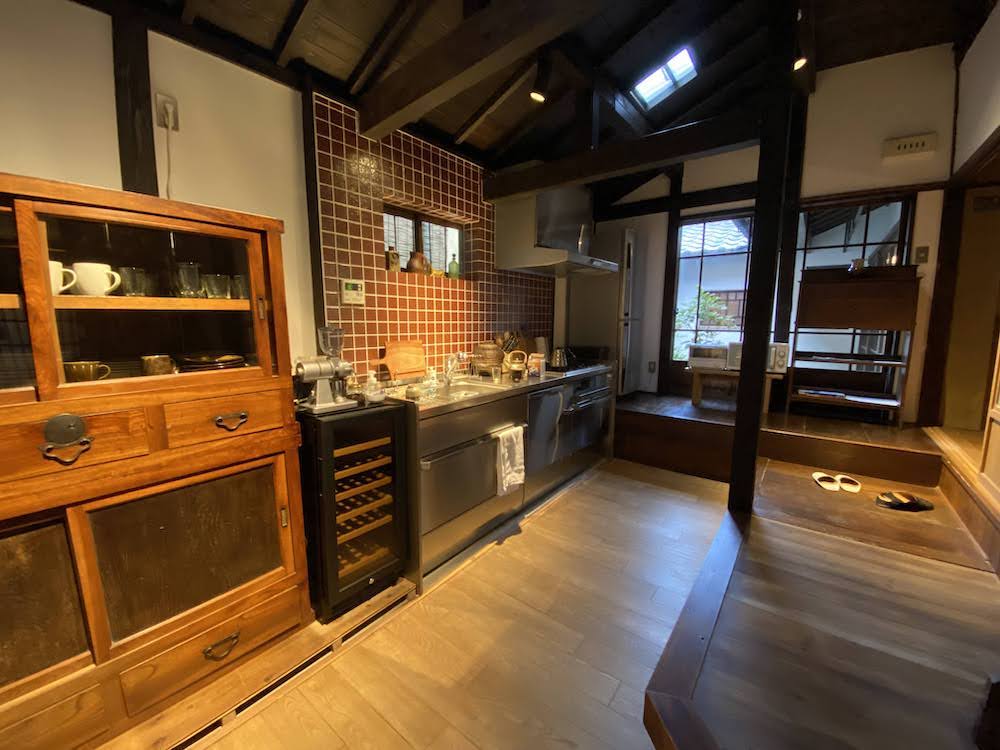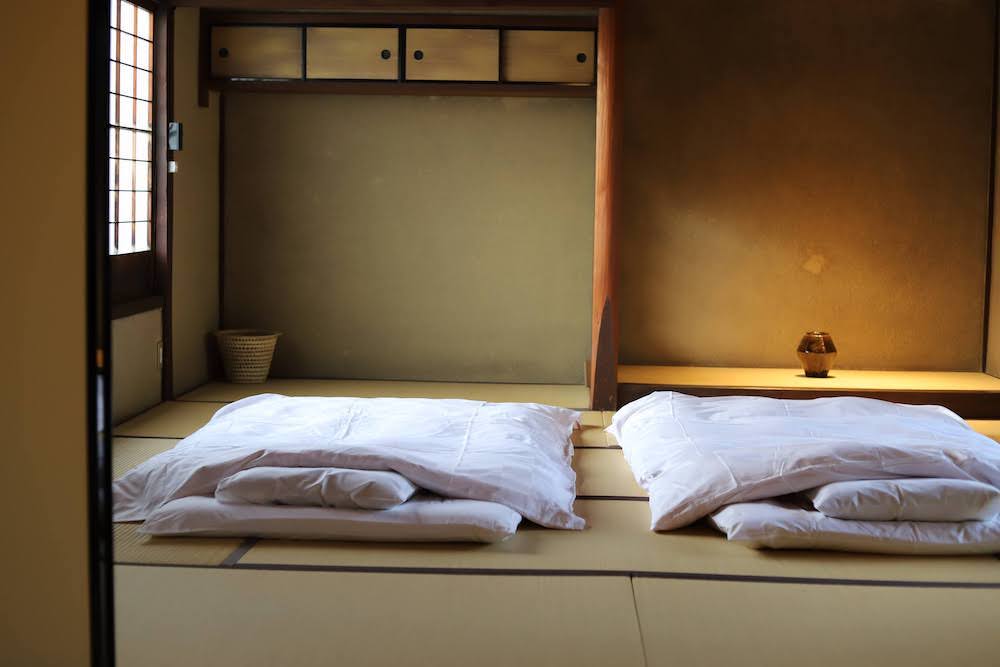 In fact, one of the inn's specialties is "Mingei tableware".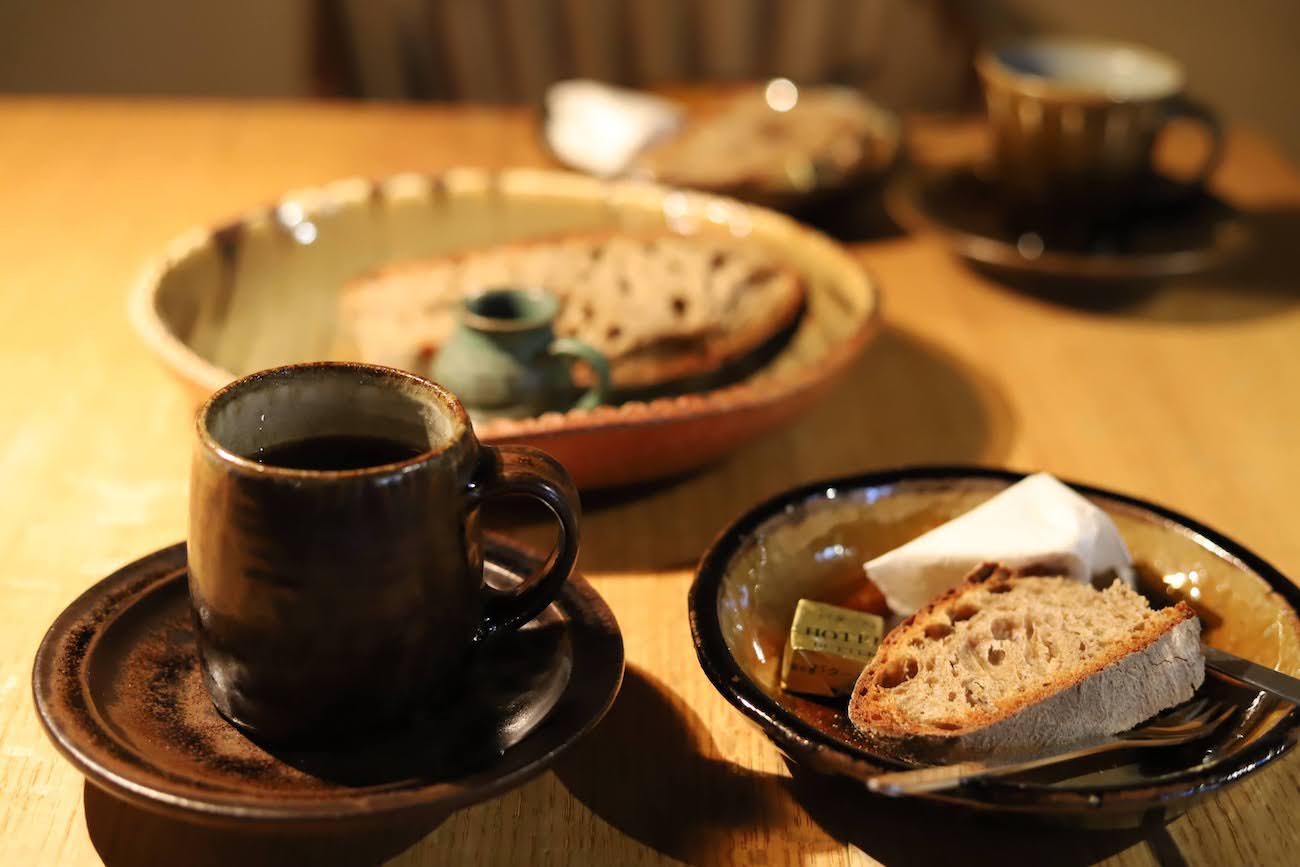 Why are there so many Mingei folk-art pieces inside? It's because this inn is run by Plug, a nearby store with a large selection of Mingei pieces.
Place6 . plug (interior shop)
If you find a product you like, be sure to visit Plug as well. This store is also very sophisticated, and you will have a great shopping experience here.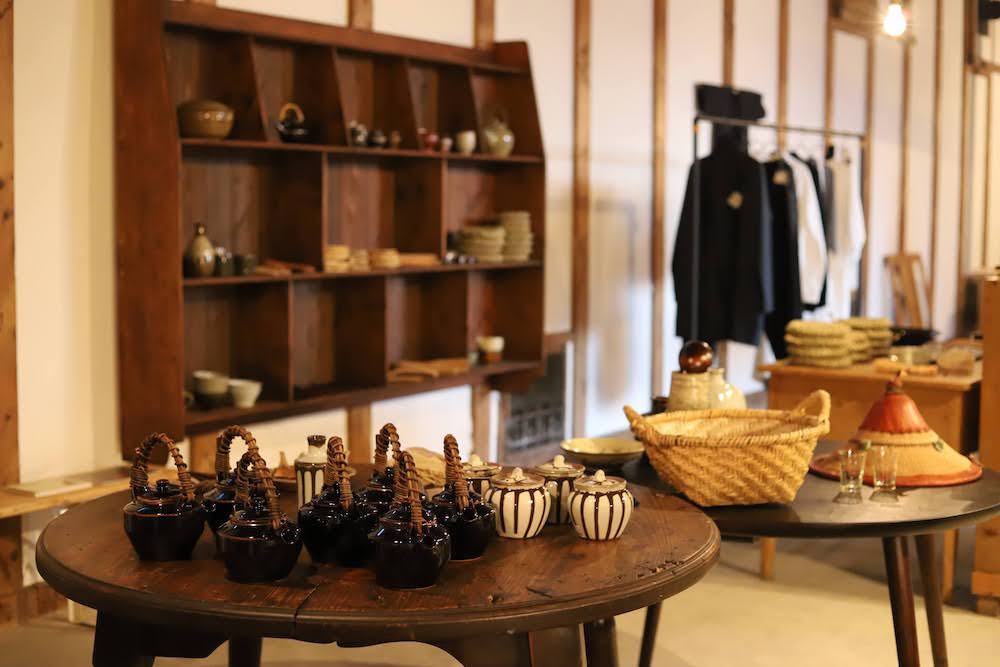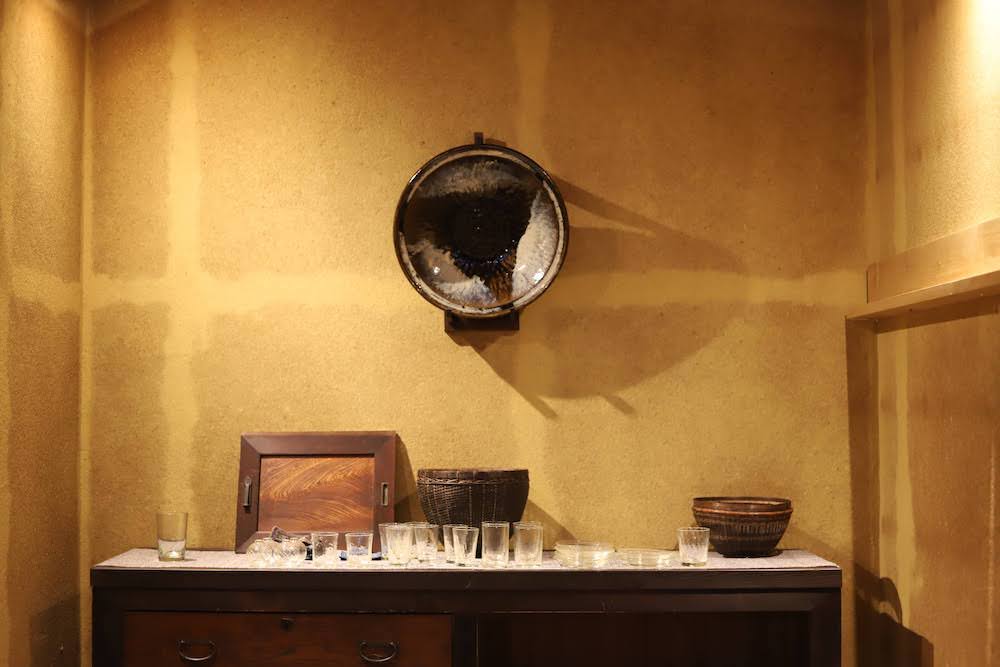 Dining Spot . Shunsai Matabee(旬菜又兵衛)
In the evening, I went to Shunsai Matabee, which is run by Kinmata, a historic ryokan established in the Edo period, within walking distance from the inn.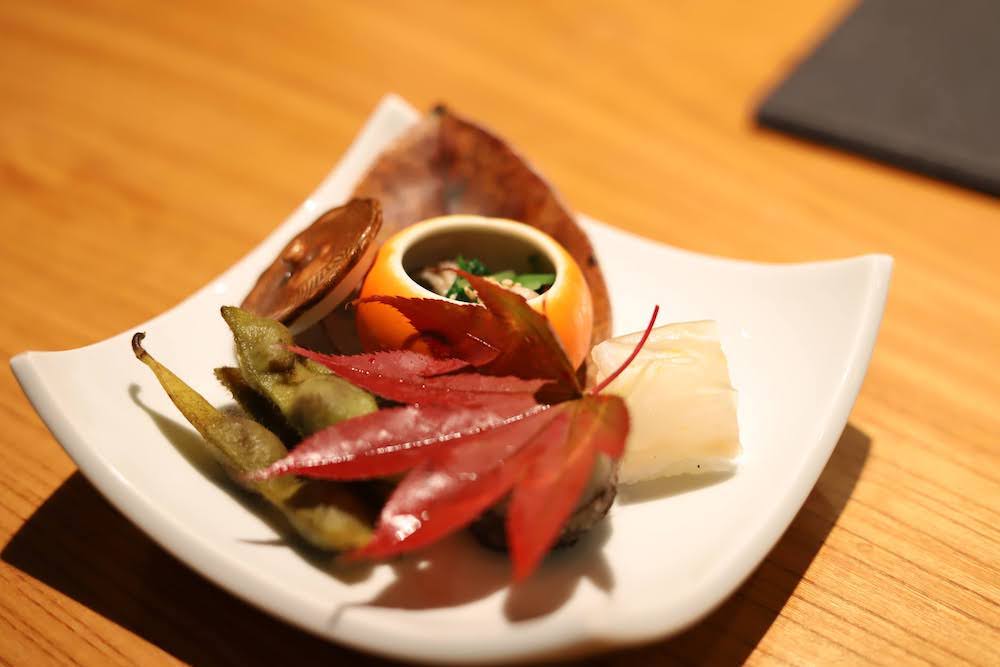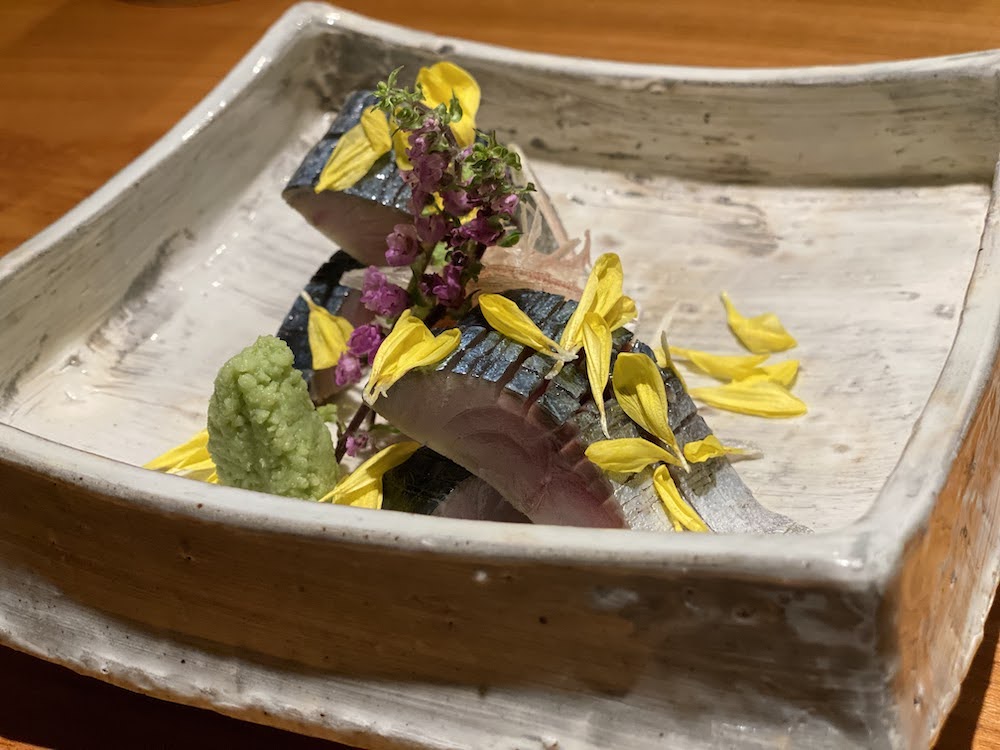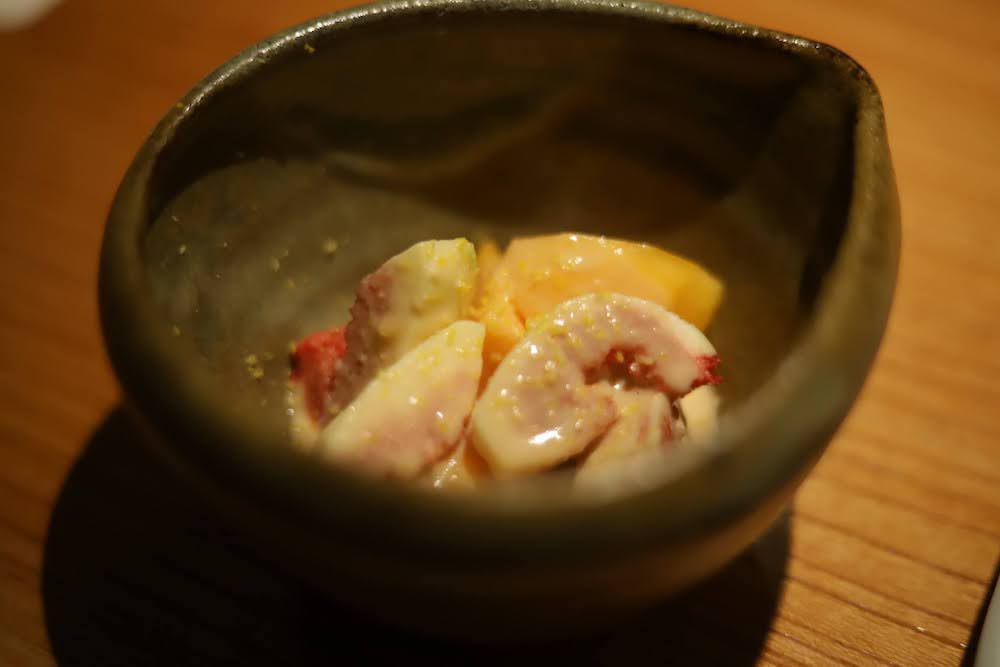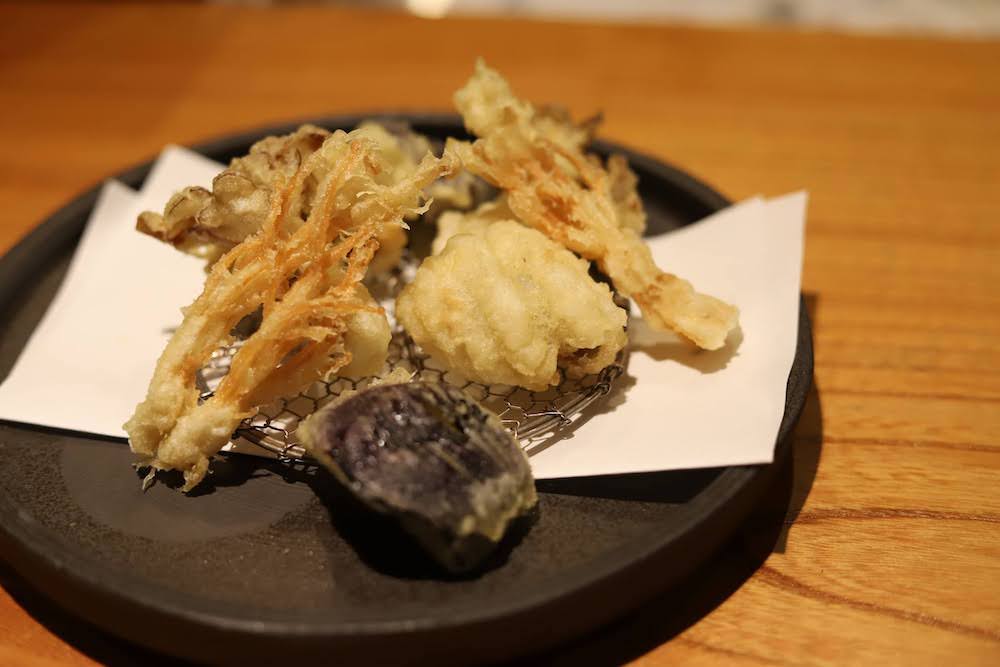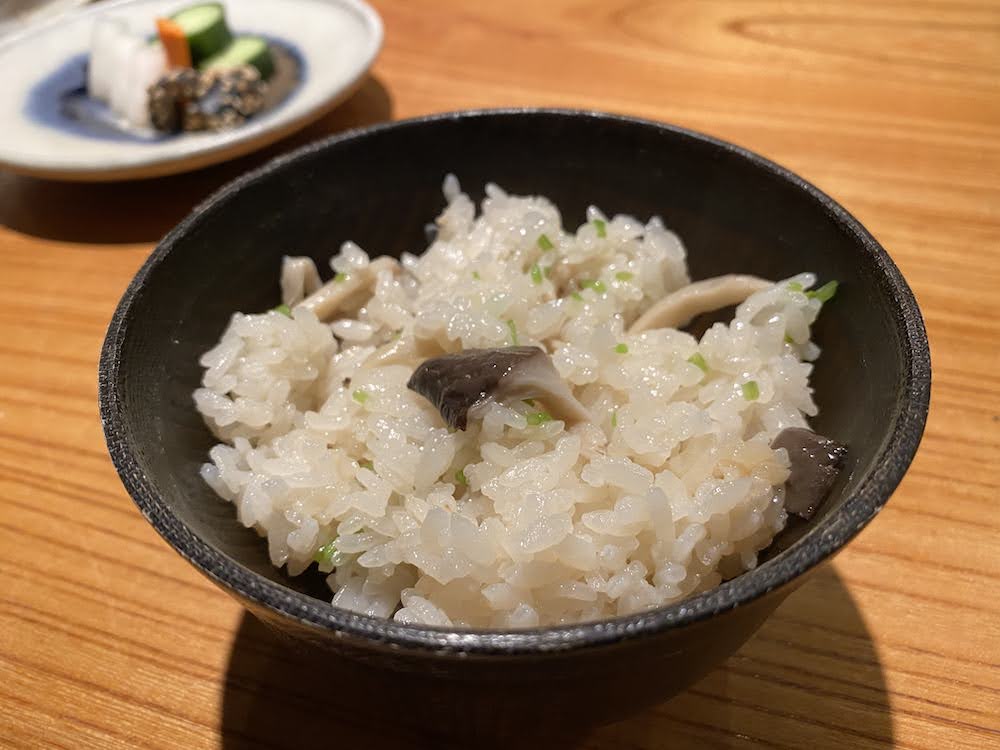 As expected of an izakaya run by a high-class ryokan, all the dishes were delicious and beautifully arranged.
Place7 . Chinese Tea Cafe Kotori
If you want to explore more folk-art spots, head to the Chinese Tea Cafe Kotori.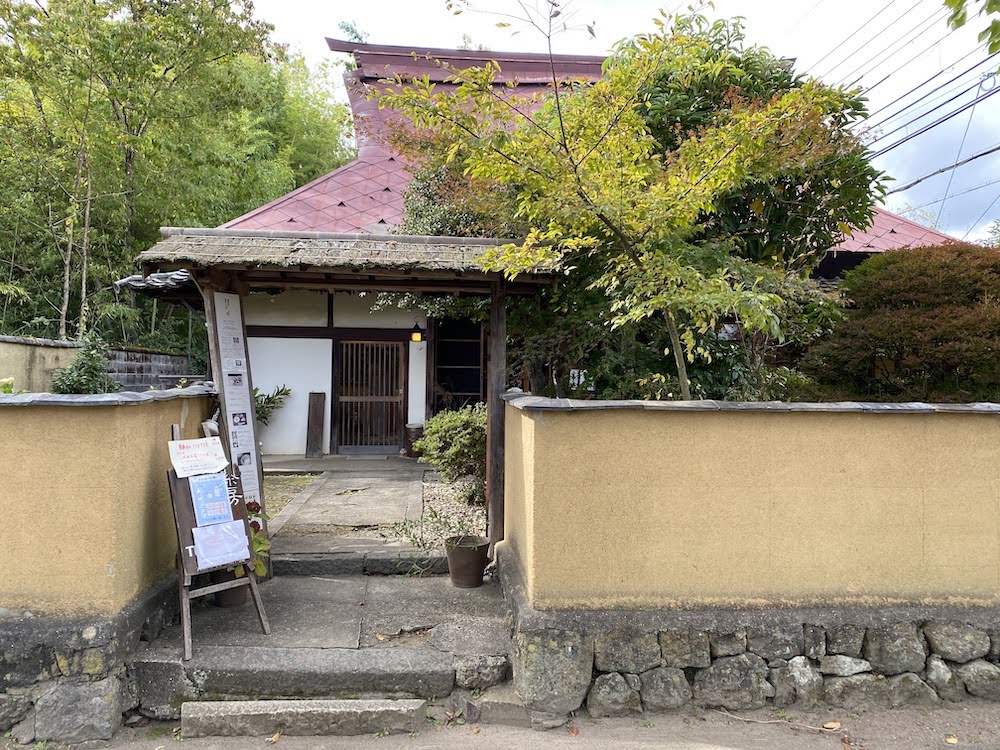 The interior of the renovated samurai residence next to Sasayama Castle is very tasteful, but the restaurant is actually run by the daughter of Masaaki Shibata, a potter who is also deeply involved in Mingei, and the dishes served here are made with his pottery.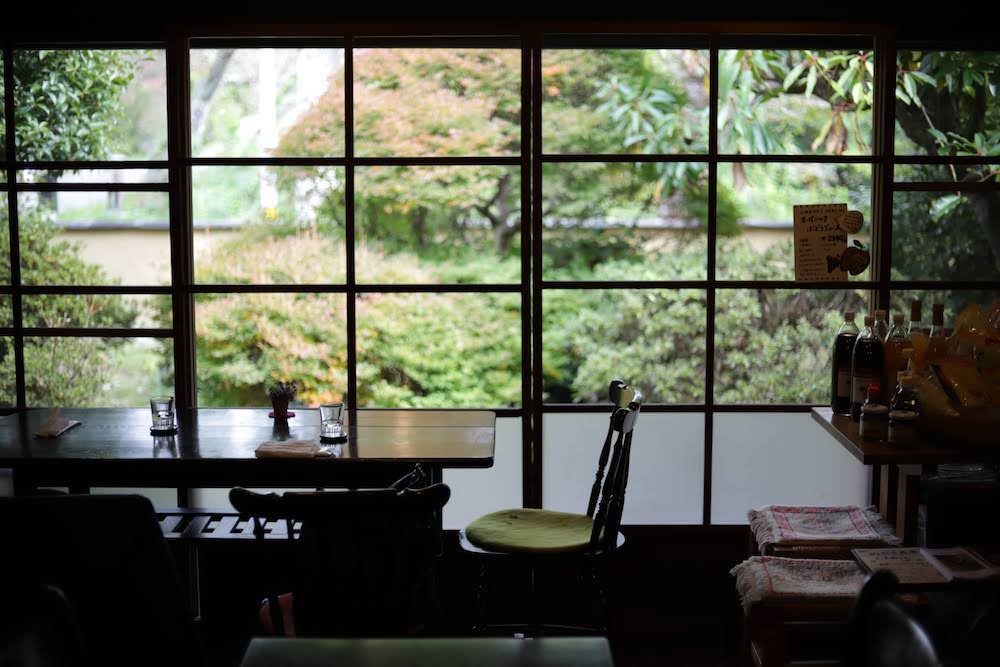 There is also a corner in the store where Mr. Shibata's pottery is sold.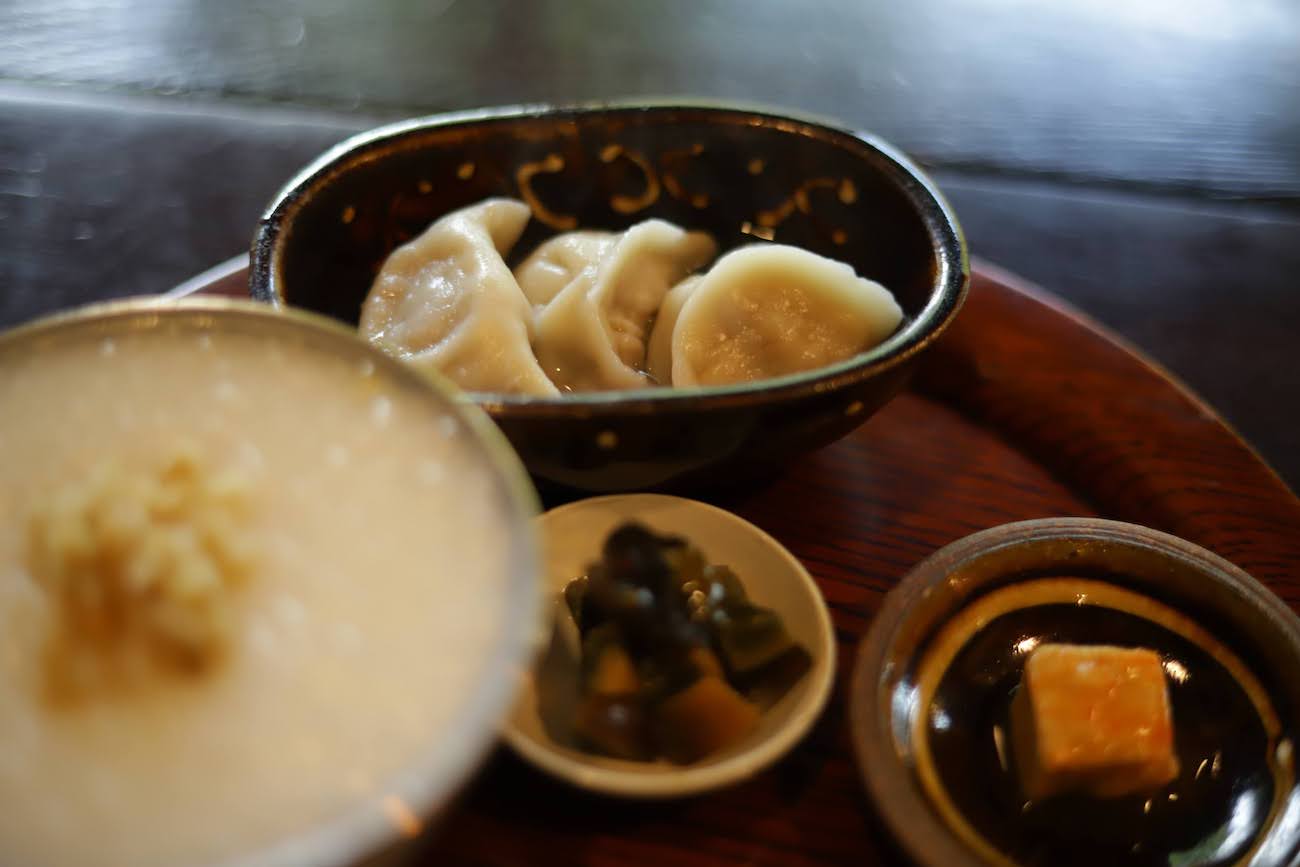 In this article, I have only introduced you to the Mingei folk-art spots, but it is also fun to wander around the castle town, which still retains the atmosphere of the Edo period.
Miki
Trip Planner Japan's Webmaster. love solo travel, photography, history, nature, foods, architecture, handcraft.