What is "Ohitorisama"? Is Japan the Best Country for a Solo Traveler?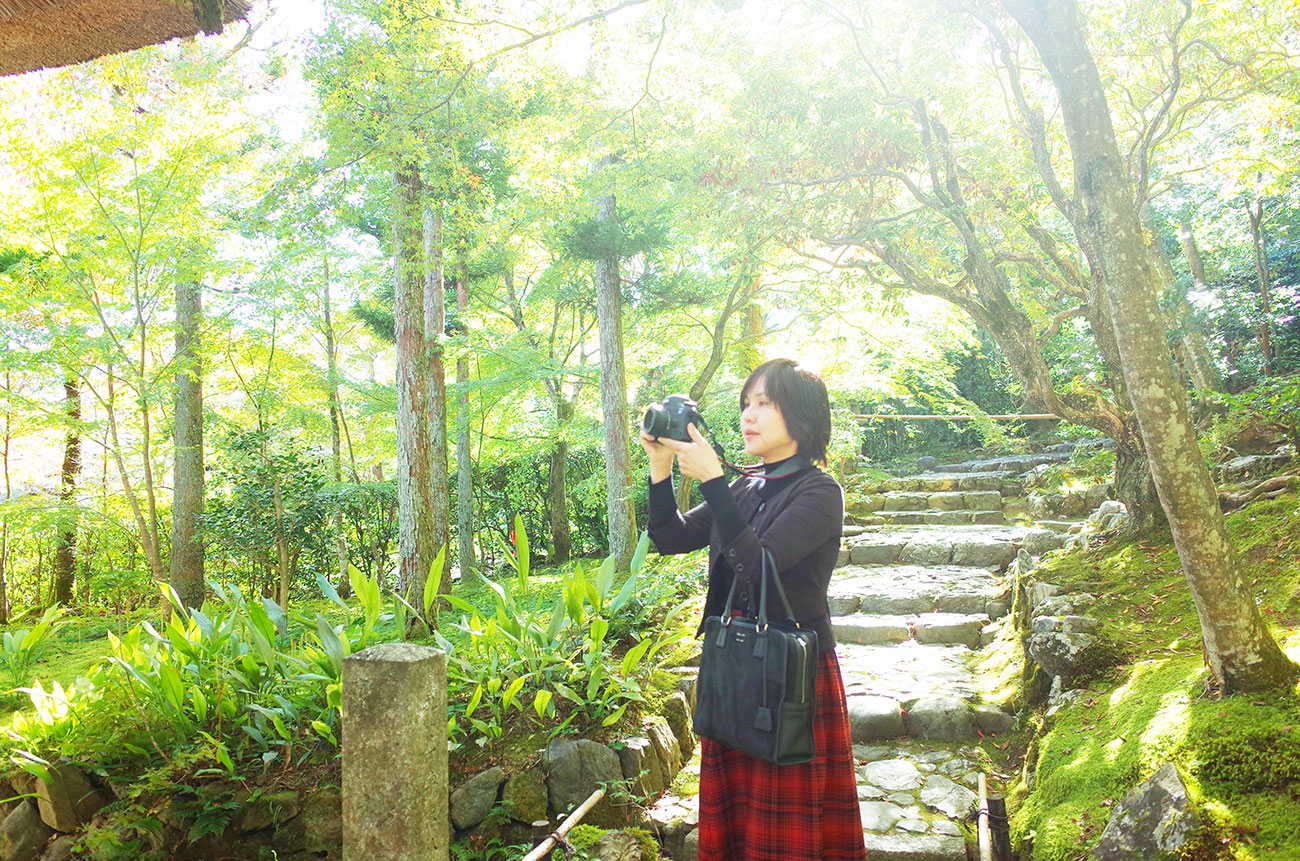 Miki
Trip Planner Japan's Webmaster. love solo travel, photography, history, nature,…
One of the big differences between Japan and western countries is couples' culture.
In Japan, people don't take their partner to parties hosted by their company. In American and European movies, high-school students go in couples to their proms. Japan doesn't have this tradition.
The Japanese think it is strange when a First Lady works in an official capacity alongside her husband. To the Japanese mind, presidents and prime ministers are elected but their spouses are not. First Ladies, then, should have little to do with their husband's business.
In Japan, negative social pressures around being alone are lower than in western countries. The lack of stigma for going solo promotes more of a culture of solitude in Japan. In this country, the number of single-person households is over 35%, and 70% of unmarried men and 60% of unmarried women do not have a partner.
Now, the "super solo"culture in Japan is rising.
The "Ohitorisama" movement has become very popular recently. "Ohitorisama" means something like "party for one."
Restaurants, karaoke places, and hotels offer a variety of offerings for "Ohitorisama."
Many hotels are optimized for solo travelers.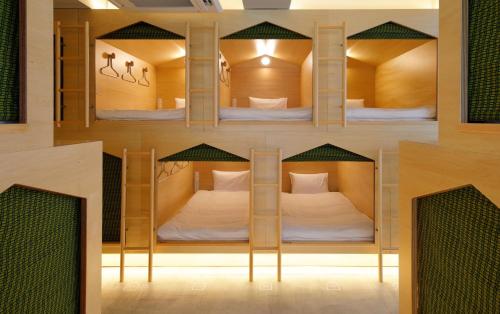 Capsule hotels( pod hotels) are one of Japan's best known and unique types of accommodation.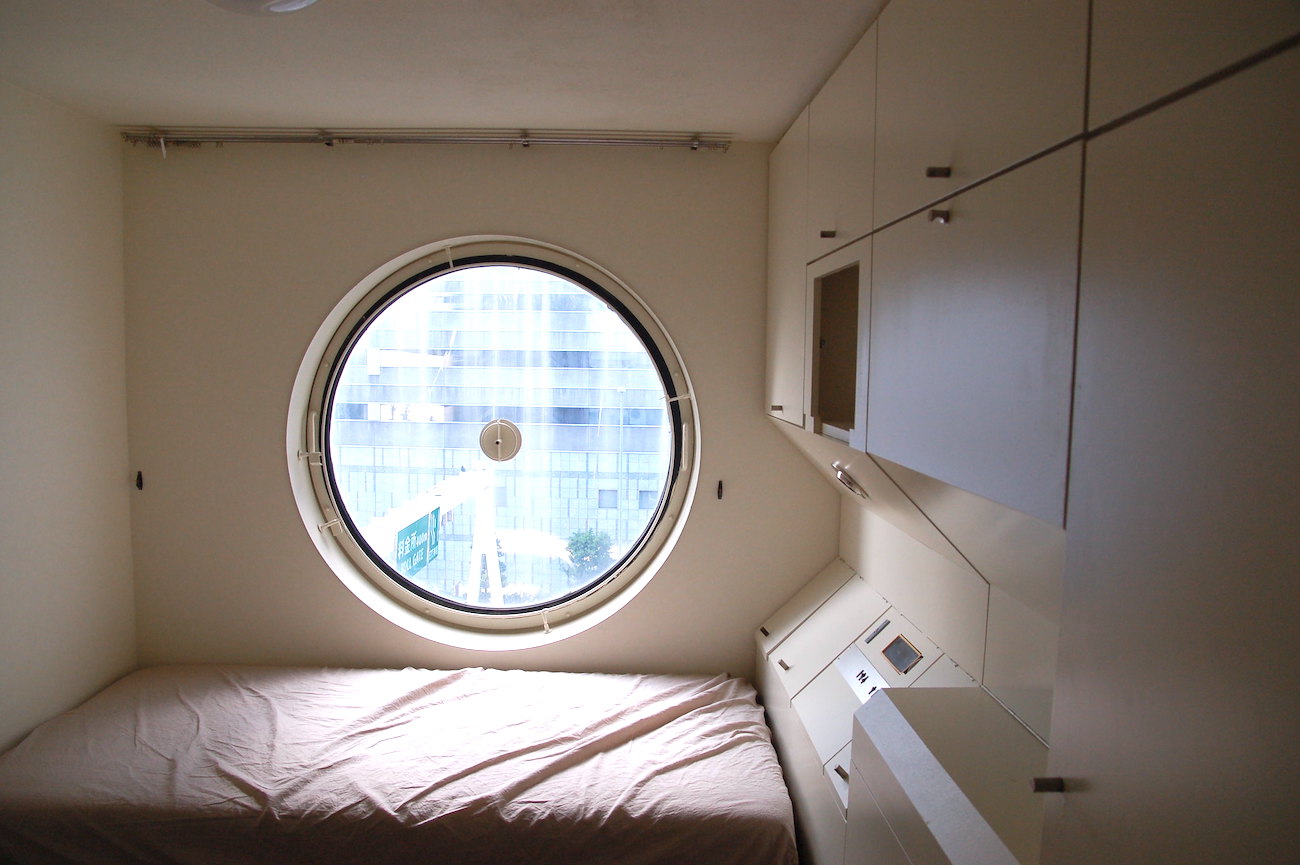 For people who find these too small for relaxation, another option is the Japanese "business hotel" – originally designed for single guests on business trips. Although the rooms are small, they have everything you need, including showers and toilets. You can't find them in the countryside, but you will find them in most large cities.
Camping alone has also become a booming trend. Japan may be the easiest country in the world for being alone. It may look like a lonely country from a western perspective, however, there is a carefree aspect to it.
Miki
Trip Planner Japan's Webmaster. love solo travel, photography, history, nature, foods, architecture, handcraft.